Rent a car in Malaga
We hope everyone has the time to stop and enjoy the little things in life, surrender to new experiences
Our own fleet. Real life photographs
Special online prices
Quick and easy reservation
Restyled models and full equipment
Car rental in Malaga
Deciding to visit the south of Spain, you probably will be interested in staying in Málaga - a port city with many hotels and villas on the coast of the sea in the Costa del Sol. For a comfortable trip it is worth using the car rental service in Malaga. SOLO Rent a Car company specializes in providing long-term and short-term rental services for cars of different classes. In our fleet you can choose new machines of famous brands from economy to premium class. Also we have sports models. You can rent a car at the airport or at the railway station - our representatives work here.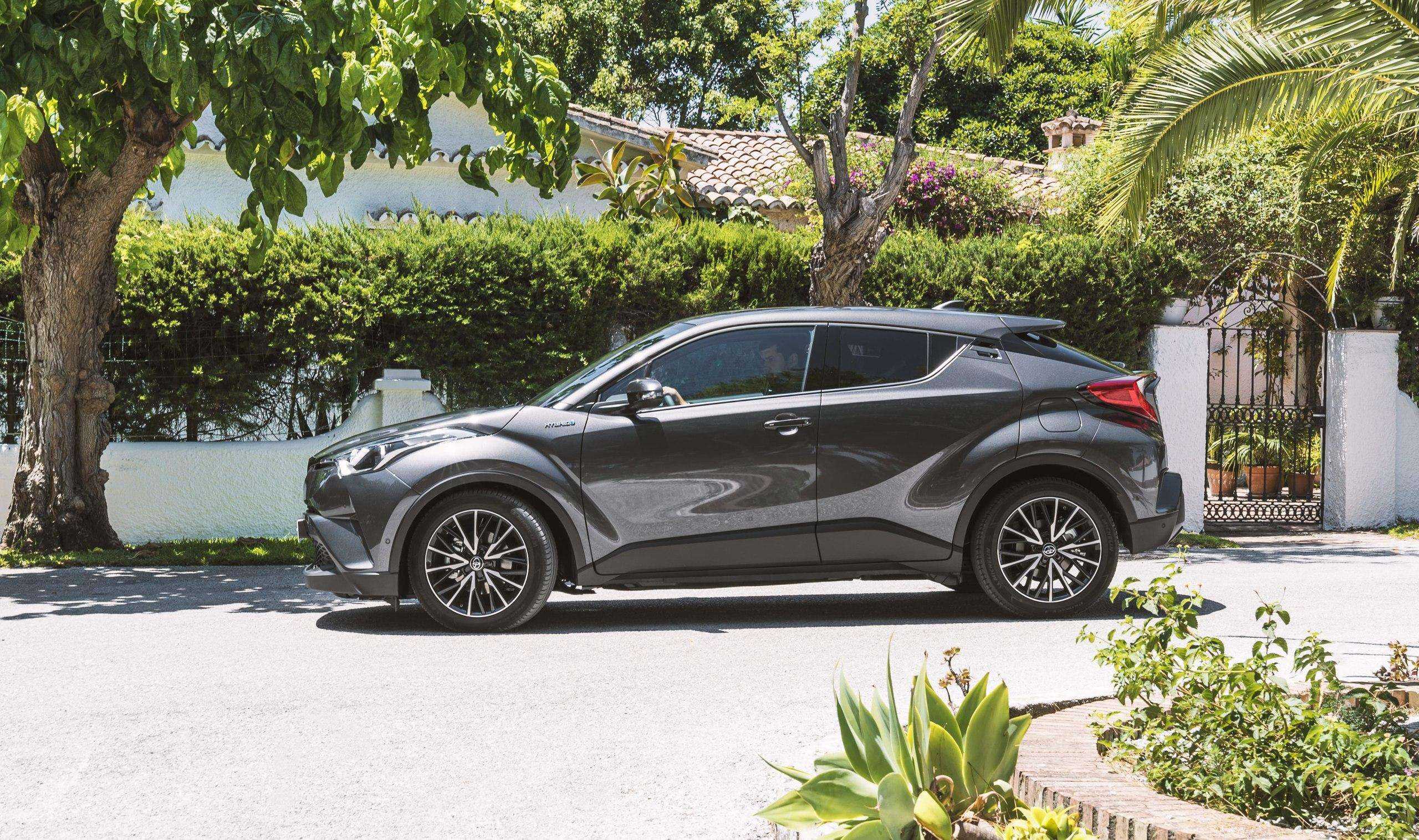 Basic requirements for drivers
To drive a vehicle you will need a driving license. The minimum age of the client is 21 years, the minimum driving experience is 1 year. A valid DNI (or NIE) passport will also be required. Our employees will be offered to sign a model lease agreement, which is drawn up in accordance with Spanish laws. It should be carefully studied. Choosing our company, you will receive:
large selection of different cars;
acceptable service prices;
the possibility of concluding a deal without collateral and without a franchise;
receiving a car of the class ordered (or higher);
high level of service;
saving on transfer.
This decision will allow you to travel around the country on your own, without becoming attached to tourist groups and without overpaying taxi drivers. You can book a car in advance. To do this, you should use the form to fill out an application on our website or contact the company via e-mail. After processing the application, we send a voucher to the customer's electronic mailbox. Presenting it, a driving license and a credit card on the spot you can pick up the car.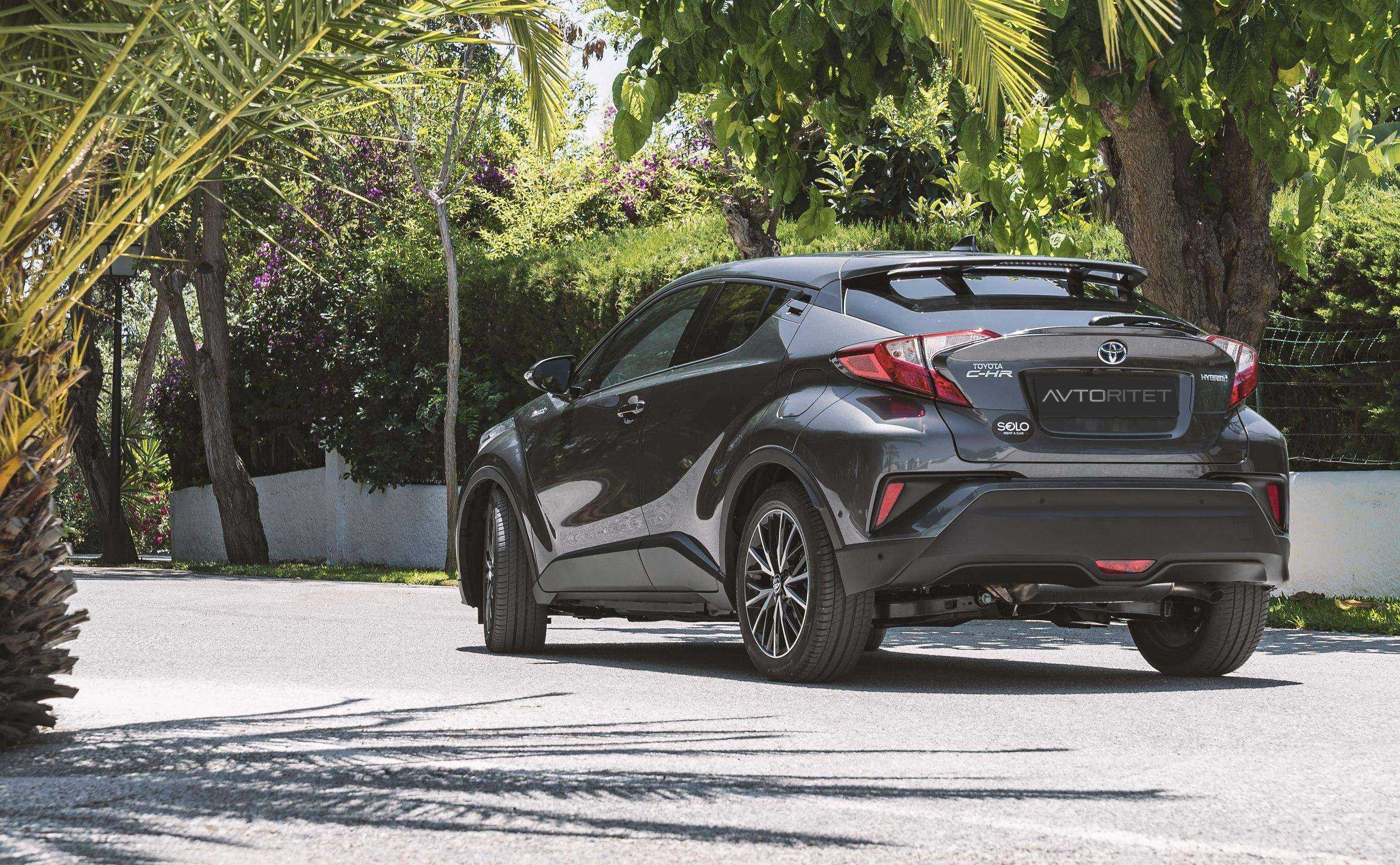 What is important to know
We offer machines in a technically sound condition. They are economical and ideal for driving along the busy streets of the southern part of the country. Most have an automatic transmission that allows you to operate them comfortably and simply. All cars have a Spanish check-in and rooms.
It is important to know the basic rules of traffic in this region. For example, in urban areas, the use of high beams is prohibited. A liter of gasoline costs about 1.5 euros here. Many settlements consist of narrow streets with one-way traffic. Experienced travelers advise - park the car and walk them on foot. Renting a car in our company, you can inexpensively go round the whole coast, plunging into the rhythm and color of life here. This is evidenced by customer testimonials on our website.