Rent a car in Barcelona at the airport without a franchise
We hope everyone has the time to stop and enjoy the little things in life, surrender to new experiences
Our own fleet. Real life photographs
Special online prices
Quick and easy reservation
Restyled models and full equipment
Rent a car in Barcelona at the airport without a franchise
Going on a trip in the course of Spain, except for the reservation in the hotel, you should think about the movement inside the country. To not waste time on constant searches of public transport or not to overpay for a taxi, take the car for rent. The company SOLO Rent a Car provides you with economy or luxury cars for your comfort and pleasure. Rent a car can be directly at the airport in Barcelona immediately upon arrival, and in order to save on rental - make an application on the site in advance, paying for the reservation on the required date.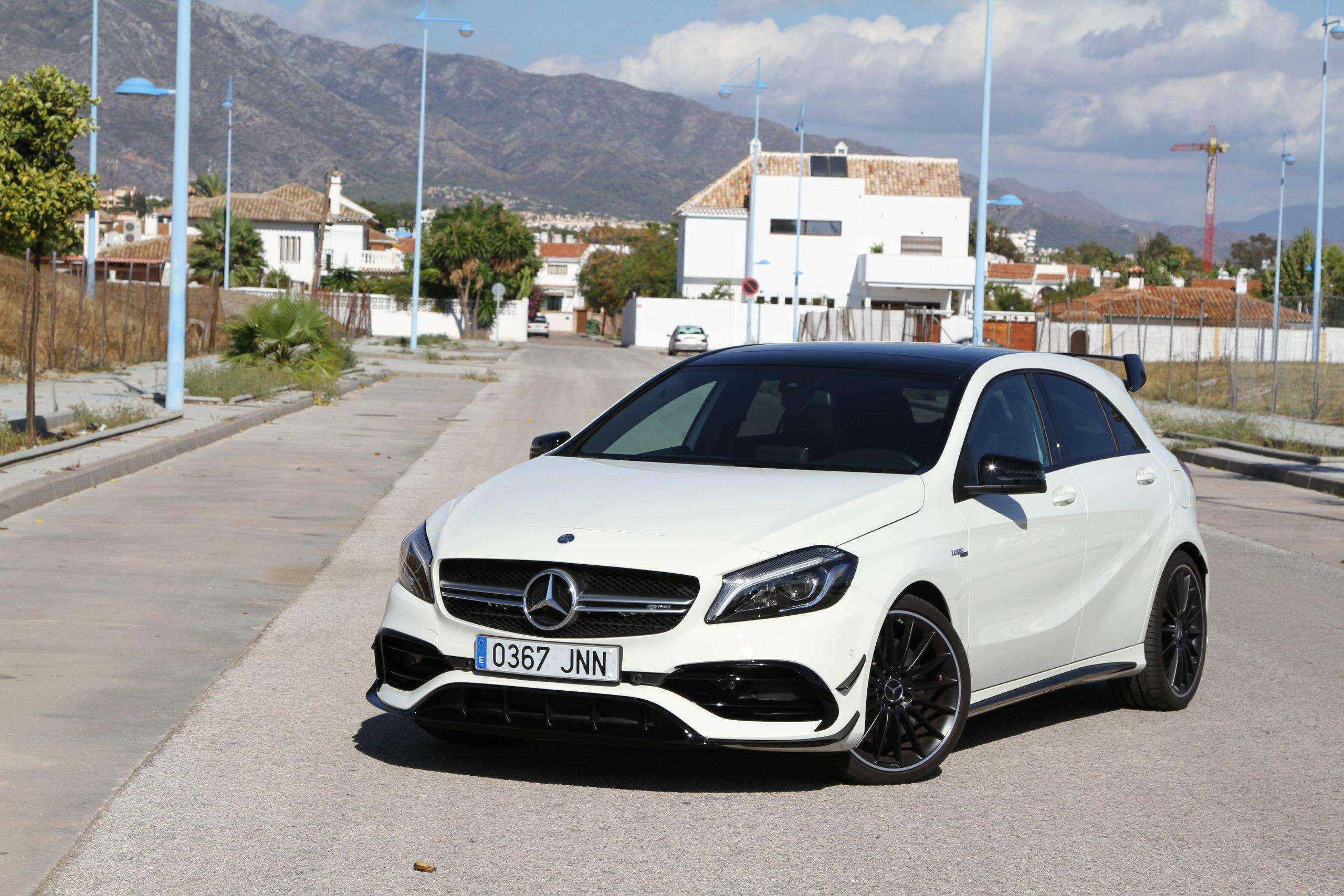 In which case is the franchise not required?
By providing the vehicle, the rental office requires the tenant to pay the rental fee, which is calculated on days, considering the class of the car, the season, the number of people and other conditions of booking. To the price is added a deposit, which is an insurance amount on a bank card (Visa / MasterCard / American Express), frozen for the period of use. This operation is necessary to cover the cost of repairing the car, in case of damage or hijacking through the fault of the driver or third parties, which is due to the negligence of the tenant. All conditions are prescribed in the contract, signed in advance online or in the office.
But you have the option to rent a car at Barcelona airport without a franchise in case you buy full insurance from our company. A standard policy is always provided when signing the contract, but there are several additional insurance options. With their help you can:
Reduce the amount of collateral;
Replace the cash payment with the insurance deposit to zero.
The latter service is classified as Premium Plus and is an insurance coverage that will completely cover the damage to the car rental company in case of an accident or theft in any situation. The main thing is to do it - in case of an accident, attack or other damage to any part of the vehicle, call a police patrol and fix the incident.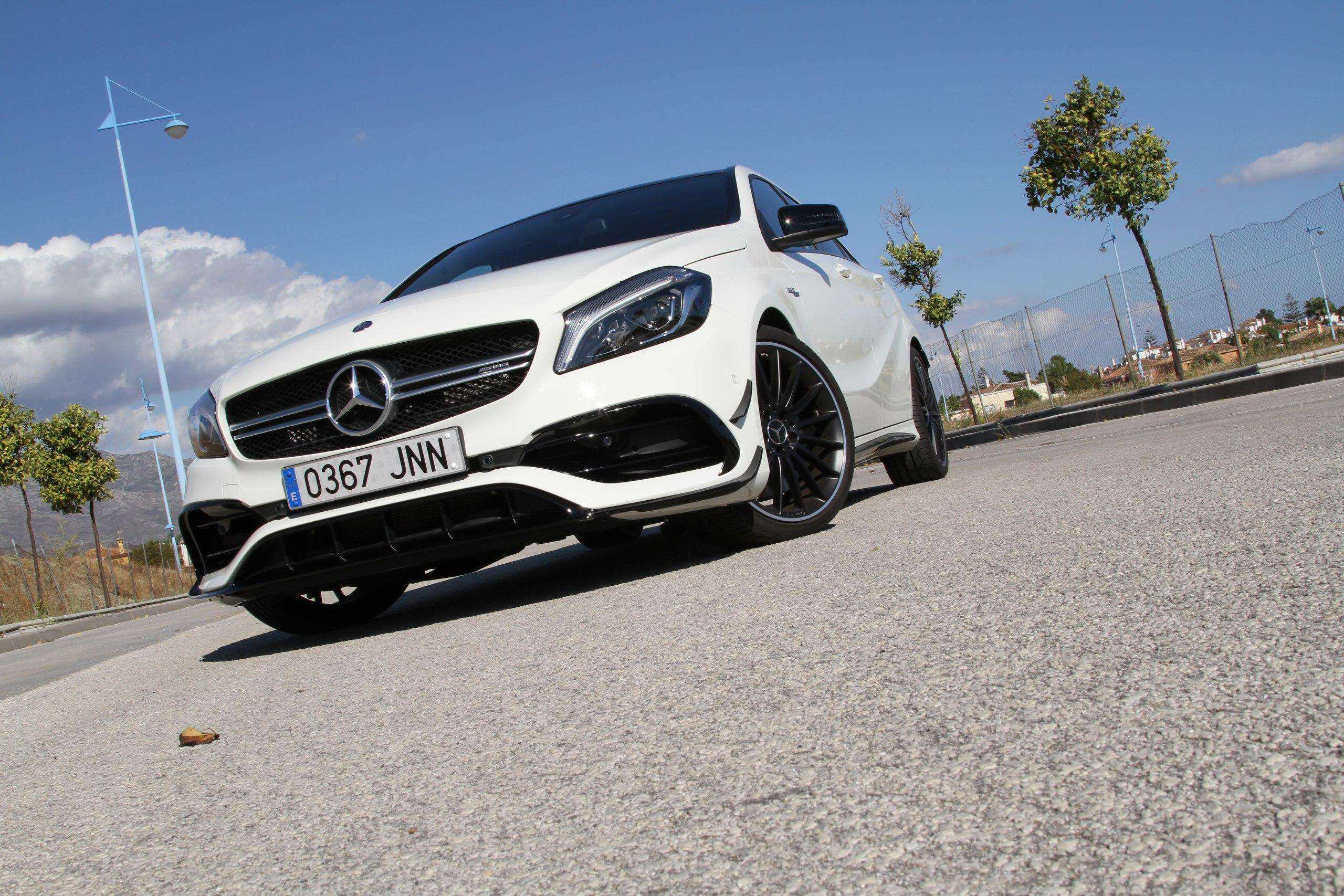 How beneficial is it to order additional insurance?
According to the reviews of travelers who like to travel freely in an unfamiliar country, it is safer and safer to hire a vehicle without a mortgage, by signing an additional document and paying for full insurance at once. It's more expensive than a standard package, but you do not need to leave your bank card and every time you leave your car in the parking lot, worry about whether anything happens to her in your absence.