Luxury car rental in Marbella
We hope everyone has the time to stop and enjoy the little things in life, surrender to new experiences
Our own fleet. Real life photographs
Special online prices
Quick and easy reservation
Restyled models and full equipment
There are several components of a successful vacation. This is a suitable place, good weather and lots of entertainment. The added luxury car rental in Marbella allows you to fully devote yourself to rest. This resort town in Andalusia is famous for its large number of monuments, museums and parks, which can be explored simply with a rented sports car or a luxury car.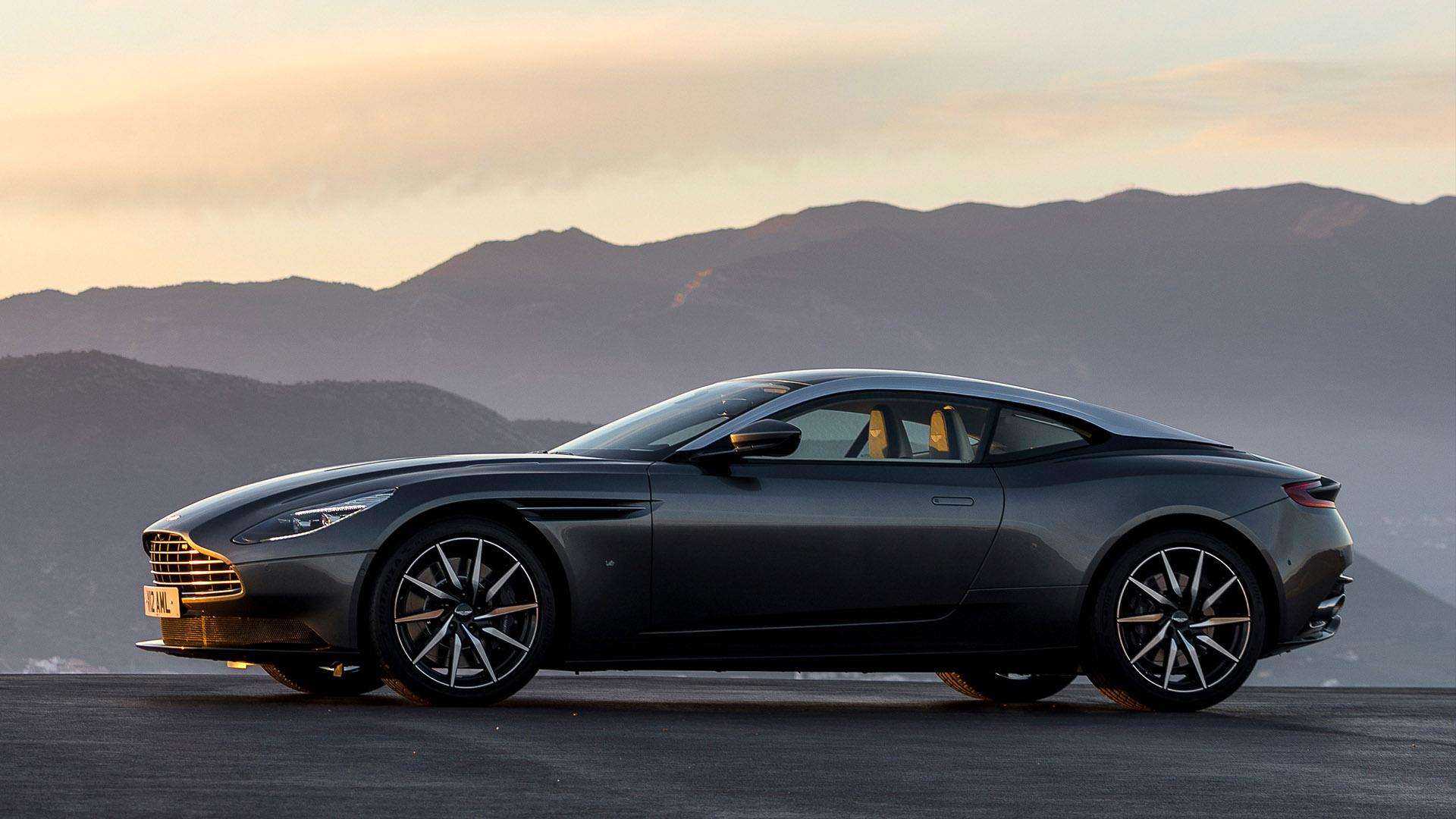 Resort Features
Located in the south of the country on the Costa del Sol. Here there are two main routes - one paid, the second free. The quality of both is magnificent. Generally on the coast of the route the best all over the country. But besides them there are bypass roads, which allow you to see all the local beauties, amazing nature:
To plunge into the local atmosphere and explore the orange groves, gardens, sources yourself on BMW, Maserati, Bentley, Aston Martin.
Go through the mountain roads, explore the Sierra Nevada will help cars brands Land Rover, Mercedes, McLaren.
Go to the depths of the country, abroad is convenient at Lamborghini, Ferrari, Jaguar.
Dear sports cars and supercars are familiar here, so they help to fully integrate into the life of Spain.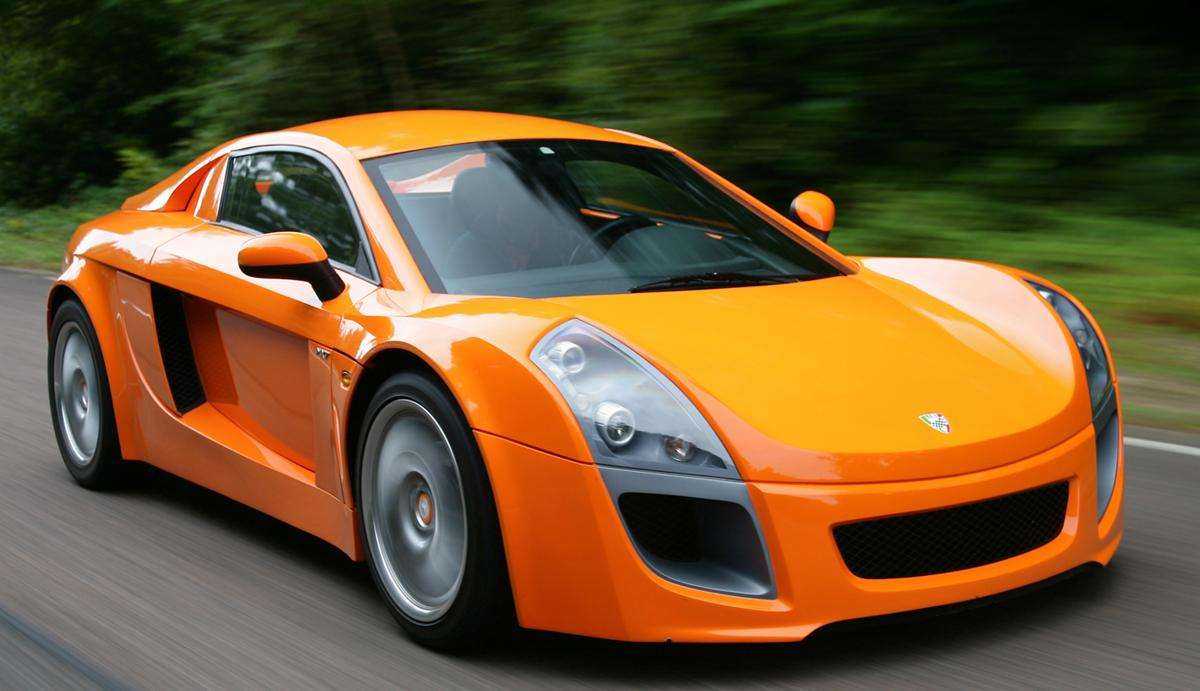 Interesting cities and sights
On the coast there are many big and small towns and cities with an interesting history:
Mijas is famous for its several cathedrals and botanical gardens. Here you can change from a car to an unusual taxi on donkeys.
You can enjoy the road and the gardens in Klin. There is also a mint, a church and a film studio. As it is located about 30 km from Malaga, then in a rented car premium class you can ride here.
Go for a bright emotion on the laxaire resort in Puerto Banus, which is located nearby, you can on the popular for this area Bugatti, Porsche, Rolls-Royce.
There are many other unusual settlements and entertainments. To see all of them you need to choose in advance and get a guaranteed model for rent.
In our company, customers are given the choice of transport from a variety of brands and models. This contributes to its own fleet with a large selection of sports and supercars. We are not brokers, therefore we offer personal service to everyone and provide privacy. When booking, we draw up and sign a contract, in which the cost of services is prescribed, so we manage to do without hidden fees.