Luxury car rental in Malaga
We hope everyone has the time to stop and enjoy the little things in life, surrender to new experiences
Our own fleet. Real life photographs
Special online prices
Quick and easy reservation
Restyled models and full equipment
In a foreign country it can be difficult to navigate, adapt to local life, culture and way of life. To relax with comfort and normal feel in Spain to help come luxury car rental. Rent luxury luxury cars in Malaga contributes to an excellent pastime. It will only be necessary to choose a suitable model of Rolls-Royce, Maserati, Land Rover or Porsche. Also it will be necessary to get acquainted with the basic rules of the traffic, which differ slightly from the Russian ones.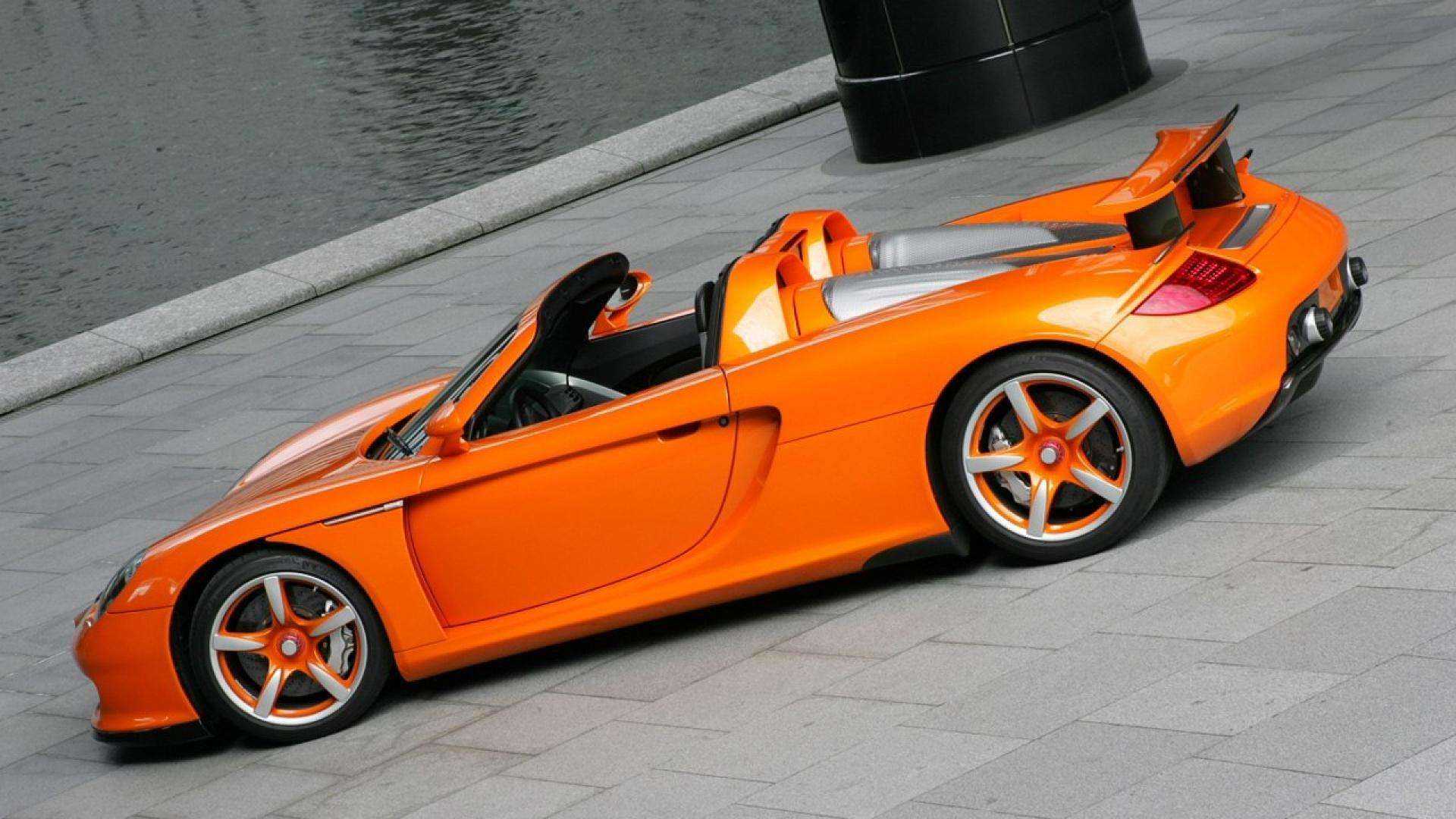 Choose the best option
The south of the country is characterized by a hot climate, so BMW, Bugatti, Bentley, Lamborghini, Mercedes and other cabriolets are especially popular. On such cars it is convenient to travel along the coast, you can go to the capital and even go abroad. It is profitable to rent for several reasons:
You can freely move around any chosen tourist route.
Reduced travel time, especially when overcoming significant distances.
Can get a sea of ​​positive emotions, enjoy the scenery and nature. Therefore, the quality of rest increases.
If you like speed and want to spend your vacation as productive as possible, then the rental of sports cars - Aston Martin, Jaguar, Ferrari, McLaren. Such machines will be an excellent choice also for business. The representativeness of vehicles will have a great impact on the impression of their owner. Moreover, not only legal entities, but also individuals can formalize the transaction. When booking, a guaranteed model is assigned to you.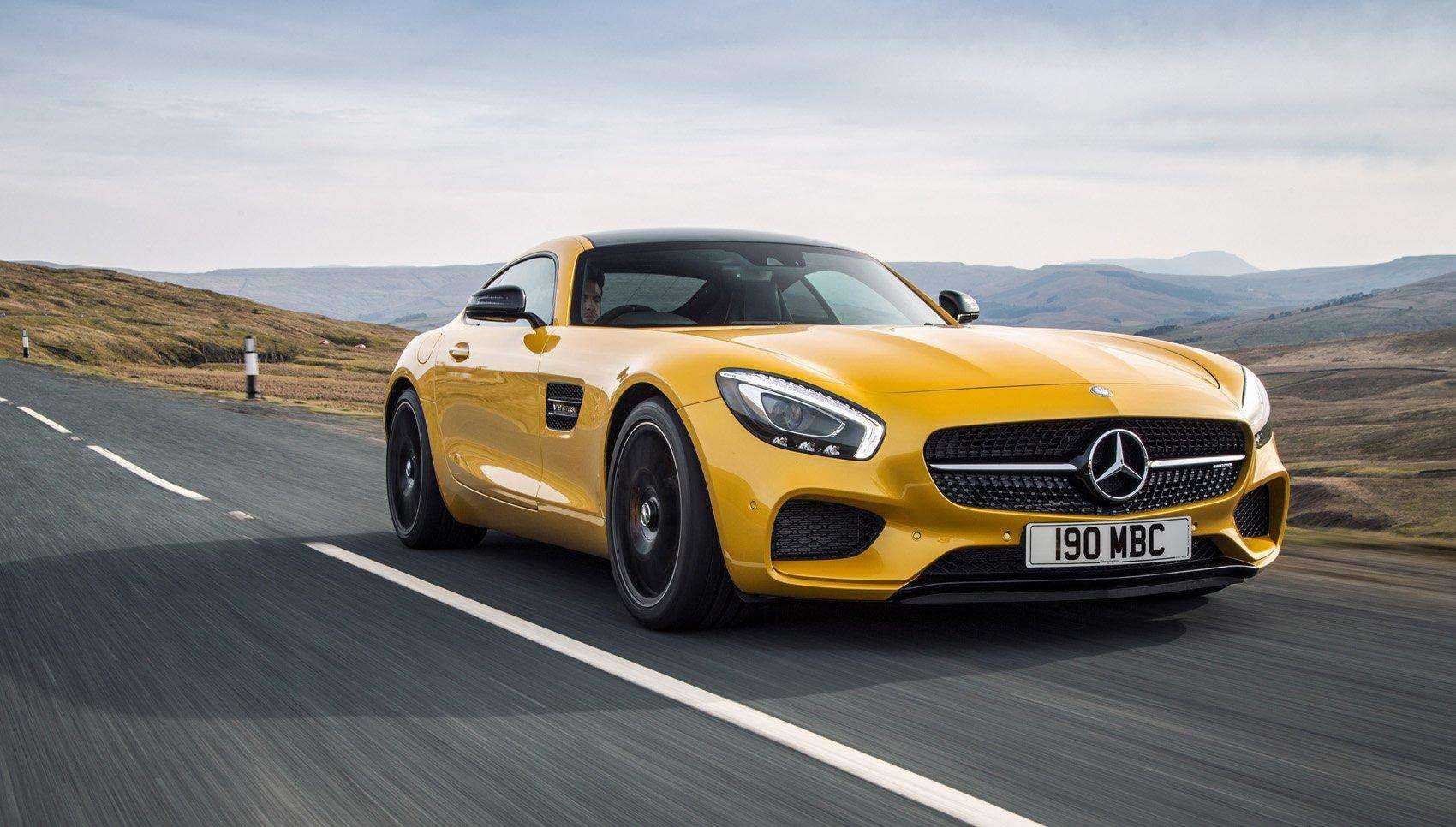 Features of the service
Laxheri entertainment available in the Costa del Sol, Costa Brava and on other coasts are becoming more attractive on a rented chic, expensive car. To complete the transaction, you will need a credit card, a driver's license and a passport. Our company has its own vehicle fleet, which is confirmed by the fact that we are not brokers. Our machines are regularly diagnosed, so we can guarantee their good condition.
Our employees provide personal service, ensure privacy and confidentiality. Communication with customers in Russian. The conclusion of the contract is a guarantee of fulfillment of all obligations not only from the client side, but also from ours. We work without hidden fees, the payment system is transparent.