Long-term car rental in Spain
We hope everyone has the time to stop and enjoy the little things in life, surrender to new experiences
Our own fleet. Real life photographs
Special online prices
Quick and easy reservation
Restyled models and full equipment
Long Term Car Rental in Spain
If you are planning a trip to Europe and are going to visit Spain, try to foresee everything and get the maximum of emotions and pleasure from the visit. This country is worth to go round and round, visiting the most remote corners. The ideal option to do this is not to become attached to buses, not to depend on the mood of taxi drivers - to arrange a long-term lease of cars in Spain. So you can visit the carnival and local festivals, get acquainted with the traditions and visit the historical and cultural centers in a convenient for you mode.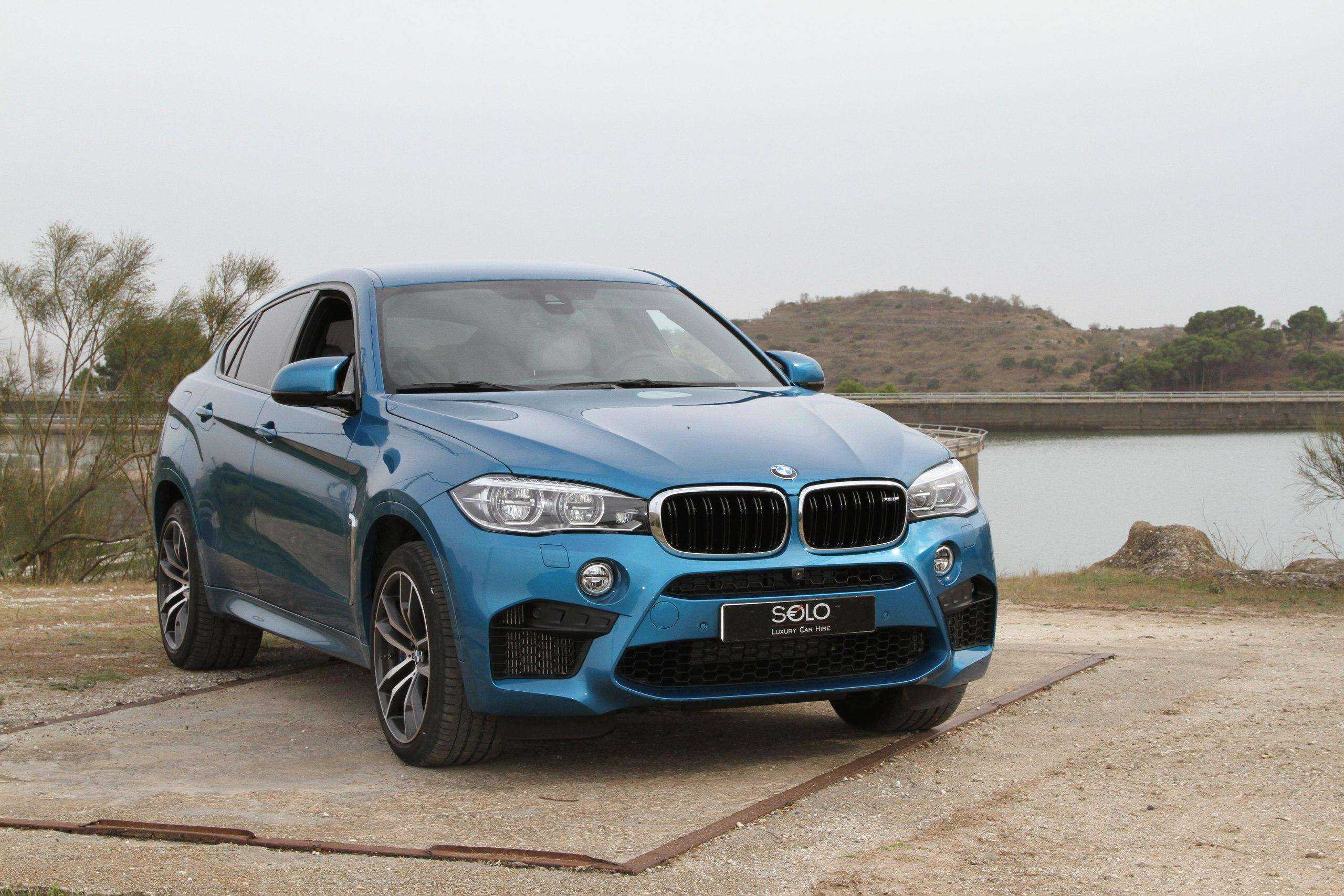 Nuances of a contractual lease
Long-term lease is not an easy task. But it is possible to solve it, if you turn to our company SOLO Rent a Car. We have a chic fleet of various cars from brand manufacturers. This model of economy class and premium cars, sports cars. All of them are in excellent technical condition and most are equipped with an automatic gearbox, which facilitates driving through unfamiliar terrain. The choice of our company will save your money and provide comfortable conditions for cooperation.
There are two ways to do this - on arrival at the airport or at the railway station, where there are our racks and managers will help in 15-20 minutes to draw up a contract. And you can book transport in advance - it is better to do it 6 weeks before the planned departure. So you can count on the lowest possible cost of the service. In any case, the requirements remain the same - the client must be over 21 years old, have a year of driving experience. It will be necessary to provide a passport, a driver's license (of international standard) and an international bank card.
There are certain nuances of such contractual relations, which should be known and to which one must be prepared. Rise in price may occur if you decide to return the "iron horse" at a time that is considered to be non-working for us, to do so in a city where there is no representation, a desire or the need to travel outside the European Union. Also, the machine can not be transferred to other persons without previously stipulating it in the partnership document.
The tenant has the right to demand the contract in Russian, Spanish and English. Receiving the car you need to check its condition and equipment - inspect the bodies, interior, glass, wheels, the presence of mandatory positions:
reflective waistcoat;
first-aid kits;
two emergency stop signs;
fire extinguishers;
spare wheel;
tow rope.
Also check the efficiency of the air conditioner and navigator, if they are included in the equipment. We provide a car with a full tank and in the same condition it will need to be returned.
Rules for riding: restrictions, prohibitions and penalties
Going on an independent journey, it is important to get acquainted in advance with the features of driving on European roads. Some of them may be paid. At the checkpoint it will be necessary to pay for the fare (within (1.65 to 32.5 euros).) There are many mountains and long tunnels in the country.
High-speed mode in any case should not be violated - most roads are equipped with tracking facilities and all information arrives at the nearest police station. Here there are such speed limits:
50 km / h in the settlements;
90 km / h - outside settlements;
100 km / h on the road;
120 km / h on autobahns (here it is forbidden to drive at a speed of less than 60 km / h).
It is mandatory to fasten the driver and all passengers in the cabin with seat belts (this rule applies in all EU countries). Children (up to 150 cm tall) should sit in car seats, corresponding to their weight and height. It is forbidden to talk on the mobile phone while driving (exception - the device is equipped with a "hands free" device). There is a serious system of fines in the country and you can spend a lot for (euro amounts):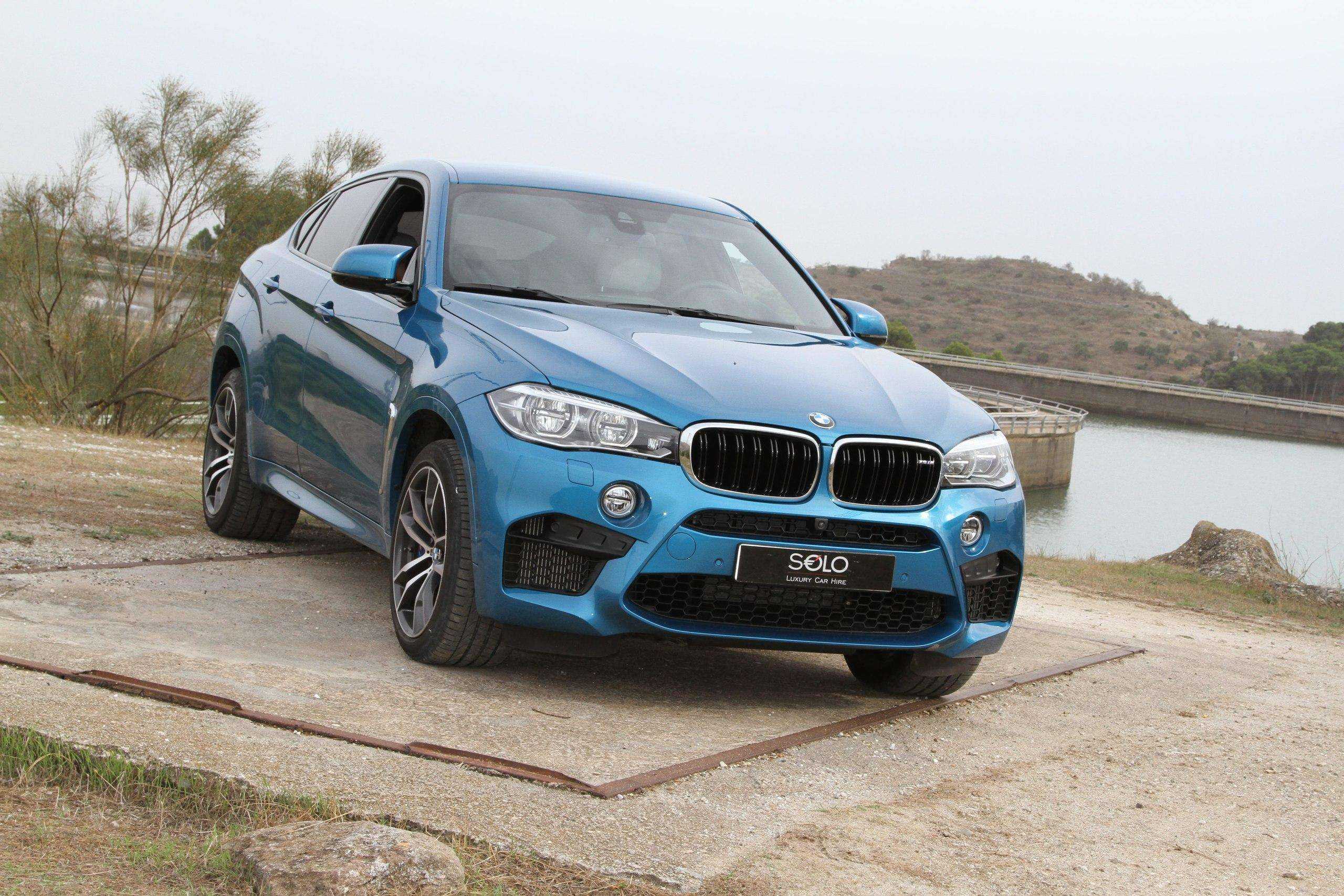 parking in the wrong place - 90;
excess of speed - 140-520;
parking under the prohibitory sign - 200-300;
movement on the red traffic light - 200-300;
fastened belt -150;
conversations on the phone - 90.
All fines can be paid immediately to the policeman and get the same receipt. This will save up to 50% off.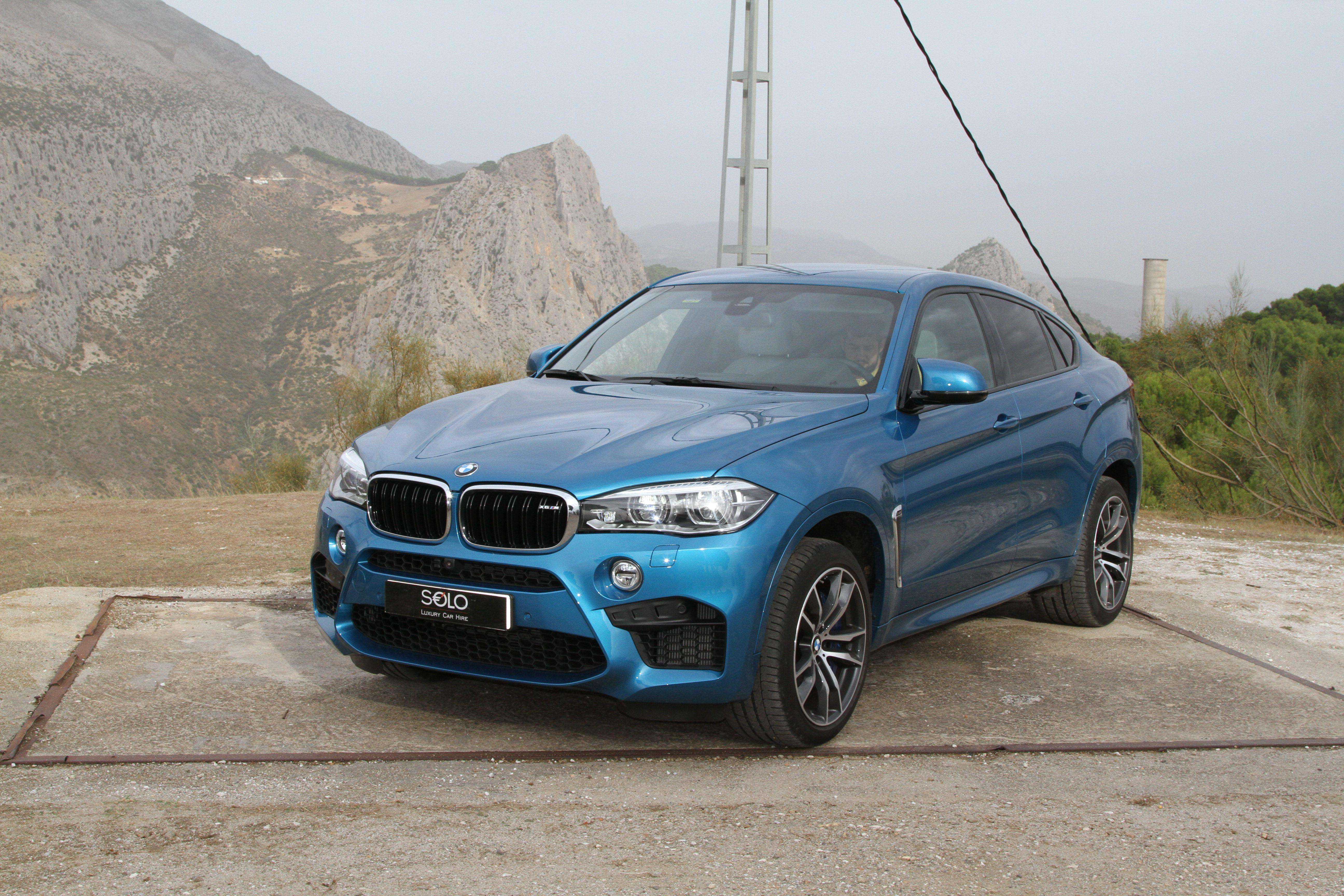 Parking and traffic lights
Long stay in the country will require studying and parking rules - here they are quite tough and vary depending on the day of the week, month, time of year and day. In Barcelona, ​​for example, you need a special parking permit in certain areas. Painter painted on the asphalt will warn - from here your car can go to the parking lot. Parking zones differ in payment methods and are marked with different colors - yellow - prohibition, blue - parking.
Traffic lights are attached over the roadway on stretch marks. When making the rental, pay attention to the presence of an anti-glare strip at the top of the windshield - it provides good visibility of signals. The car must have a dipped beam constantly switched on. About alcohol-driving is allowed if there is 0.8 ppm in blood (200 ml of dry wine or ½ liter of beer). For driving while intoxicated, you can not only pay a solid fine, but also go to jail.
If you rent a car, be sure to specify the flight number, date and time of arrival. In case of delay, our managers will be able to track its arrival and hold the selected transport for you. By the way, it can not be a class lower than the declared (higher is allowed).