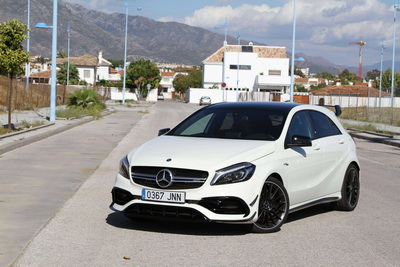 What rights are needed for driving in Spain when renting a car?
Going on a trip abroad on your own, you need to book a hotel and find where to rent a car to travel freely on your own chosen route. This gives an advantage to see more sights and visit distant cities without a crowd of tourists and noisy guides with whom they travel by bus. But before a trip it is necessary to specify all details, concerning rent of cars, how many it costs and whether for this purpose the rights of a special sample are necessary.
What is permitted by law and what in fact
The International Convention, which is signed for all EU countries, states that for driving on the territory of the EU we need rights that correspond to the expiry date and have information written in Latin. That is, the usual Russian driver's license in the form of a plastic card, where the data about the driver, the country and the category of the vehicle authorized for management are prescribed, will be suitable for presentation to the customs and traffic police officers. Standard case - Category B - for cars.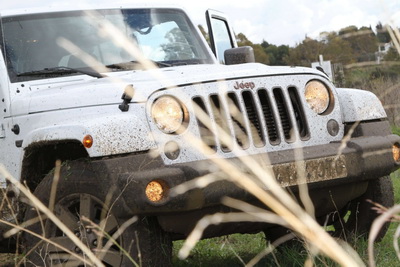 In fact, things are not always the case in individual provinces of Spain. If there is definitely enough Russian card in the capital or Barcelona, ​​in other areas the police can quibble and demand an international certificate - a white book with a photograph and information in English - International Driving Permit. To argue with law enforcement agencies is not necessary, in most cases they go towards the tourists and miss.
In order not to have a problem situation, car rentals allow the car to be rented to persons who have reached the age of 22 and have a driving experience of two years. Also, avoid meetings with local traffic cops, without violating the rules of traffic and parking, and always be with seat belts, children's chairs are obligatory for children.
Problems can arise if on a rented car the tourist got into an accident and caused injuries to third parties. If there is an insurance event, you need to immediately call the manager of the rental office and deal with him, because he issued a vehicle for the documents provided and signed the contract. Cooperation with trusted companies like SOLO rent a car will save problems and the situation will be resolved legally.
It is important to understand that it makes no sense to negotiate with the police independently and try to prove something to them without having a language base and knowledge of the legal norms of this state. You need to speak in Spanish or in fluent English, and then, if you get an employee who owns it. In fact, the police do not know international languages ​​in all localities.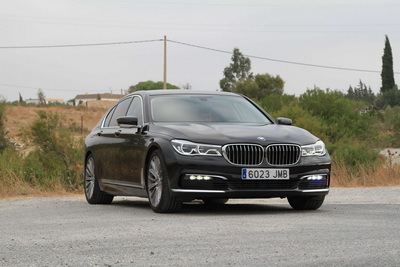 Advantages of cooperation with famous car rentals
If you want to live freely in Spain and feel like a local resident, with a rented car it will turn out best. Ordering a service in SOLO rent a car, you will get such advantages:
Possibility to make a reservation in advance even before departure and save on tariffs;

To take the car in an excellent condition only last marks of a premium class and with an automatic transmission;

Use the services of a car concierge - take and leave the vehicle around the clock in certain places, take a couple of days or for a long time;

Car delivery to any point in Europe;

Accompaniment of the client and help in any arising problem situation on the road.
Being in a foreign country can be a pleasant adventure, remembered for a long time, if you have a reliable assistant who will give advice and direct in the right direction.