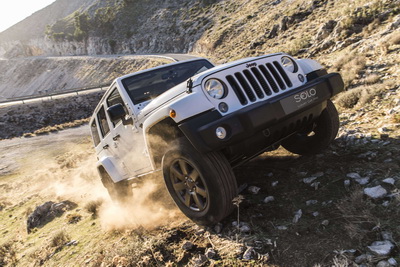 How to rent a car in Spain
Going on a trip abroad, our man chooses one of two - he buys a tour from the agency or travels independently, having booked a hotel and receiving a visa. The first option is preferred by beginners in the tourist business or families with young children who are interested in a comfortable organized rest, when everything is planned in advance by the travel agent and is coordinated on the spot by the host country. Go "savage" and independently make up the route preferred by adventurers and seasoned travelers who value freedom of movement and independence from group programs. At the same time, it is necessary to plan the way of movement within the state, and for this purpose the car rental is best suited.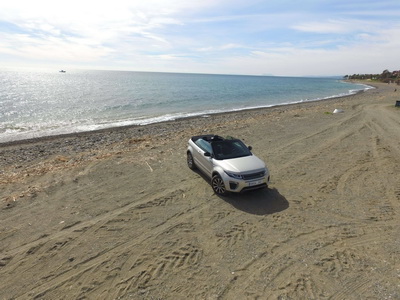 A company that provides car rental services
Spain is a big country in Western Europe, so everything here is organized according to the highest order and is controlled by the authorities. Offices that deal with car rental are necessarily registered and have a license for their activities. There are solid and time-tested international companies and small local ones, each has its own advantages for customers, so it is impossible to say unambiguously which is better.
SOLO rent a car is a well-known organization that is trusted by customers around the world, including from Russia. The Russian-language interface of the site is convenient for ordering, you can check all the details in your language and read the terms of the contract.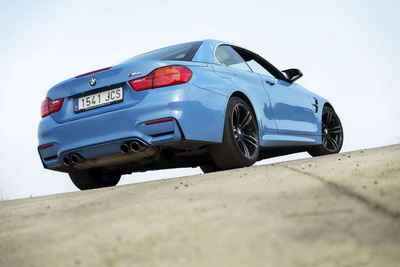 Freedom of action with a rented car
Vehicles of different classes, brands and price categories in excellent condition are offered to choose from. This makes it possible to choose an option for your pocket and requirements. A family with children can take a spacious car - a sedan, if a city tour or an SUV is planned, if you want to make a safari by filling out an application in advance and receiving it at the airport upon arrival. To help the excellent condition of roads. Steep sports cars of premium class are also available in different modifications. The rental price depends on the type of vehicle and its category in the first place, after which time, calendar time and other factors are taken into account.
In a rented car, you can travel to cities and towns, drive in far corners and explore the country on previously unknown routes. This is much more interesting than traveling with a large group of tourists on a bus in the guide's company along the well-known roads and known to all places. Rent a cabriolet for a trip along the seacoast with a breeze - what could be more tempting? It is good to know the expanses of the new state and get to know its life closely only in freedom without binding to the tourist program.
Rent a car can be from the age of 21, some offices require a document certifying the age, at least 23 years. All you need to have with you is a passport with a visa and international law rights, which have your name and category of vehicles that you can drive, written in Latin letters.