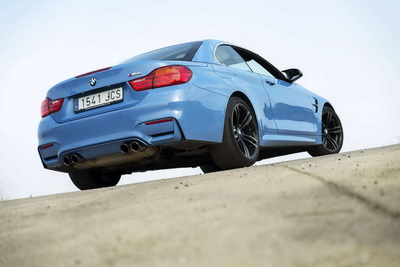 A trip to the vacation is usually planned in advance, carefully chosen location and route, so that all the participants were interested. There is a difference, there is a company of friends, a family with children or a lonely tourist - interests will differ. At the same time, no one will deny that it is freedom and happiness that everyone dreams about moving to a car in an unfamiliar country, exploring its remote places and stopping anywhere without the control of a group guide. What to do - go by car or rent on arrival? Let's try to compare the advantages of these methods and find out if there are drawbacks.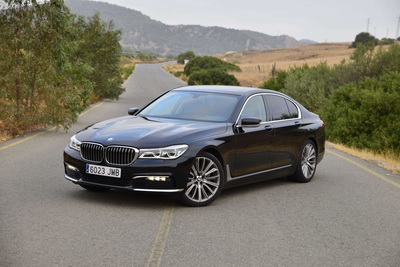 Is there a need for a car when traveling abroad?
Going on the road, many people think about which transport it is better to get. The plane is faster, but more expensive, the train is interesting and inexpensive, but long. The best alternative is a car. In it you can add all the things with comfort and plan a detailed auto route by navigator. The next plus in favor of this mode of transportation is independence from the ways of communication, you do not need to change or wait for luggage, the stops are also selected individually, and the time of stay in each city is limited only by the traveler.
On the other hand, it is not always useful. If you travel to Spain and want to go to Gibraltar or the Canary Islands, other corners of Europe, you have to leave it and get there without it. Then the exit will remain paid parking for a certain time. When tourists choose a plane, they expect to arrive at their destination, it's important if the vacation is short. In this case, it makes no sense to get there for a long time on your car and spend a few days on the road. But on the arrival point it is possible to rent a vehicle. Thus, saving on the flight, the rest of the time can be spent on traveling around the country and sightseeing located at its different ends.
Which car to choose
If the tourists decided that they still need a vehicle on a trip, then the next question will be his choice. Picking up an SUV, sports car or family minivan, you need to define such priorities and criteria: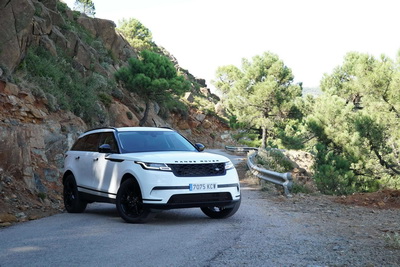 Where the route will be laid - to the mountains along the roads, to cities with narrow streets or along wide convenient avtobanam;
What is the budget - an expensive new model is needed, or an average version is sufficient;
How many people plan to stay in it, are there any children for whom individual comfortable conditions are prepared.
Based on their answers to such questions, travelers decide on which option to stop and book it on the site. In this, by the way, is another plus of a hired car - you can order any you like according to the conditions that have been determined at the moment. If, for example, to arrive on your small sports car from Russia and want to drive through the mountain massifs and country roads of Spain in search of the best beaches, the vehicle will prove to be unsuitable and will only tie to the tracks with even asphalt. Or you have to rent an SUV anyway.
Advantages and disadvantages of driving on own transport
Crossing the border on your car, there is a weighty advantage - you will not have to search for vehicles in an unfamiliar country and pay money for it. But there is also no reason to worry about: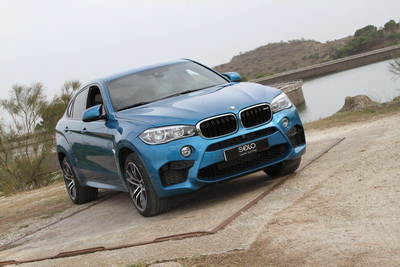 Overloading of luggage;
Free registration of documents in an unfamiliar language;
Payment of insurance and liability in case of accident or hijacking.
All this can be avoided by moving only by personal transport. But this disadvantage is not less, as it will be necessary:
To prepare a car for passing customs, to pass a technical inspection, to repair even small things that hands did not reach;
Spend a lot of time riding before crossing the border (Spain is far away) and back;
Constantly pour expensive fuel.
Weigh these pros and cons, the driver plans whether he should take his own car and go on a trip, or resort to car rental services on the spot.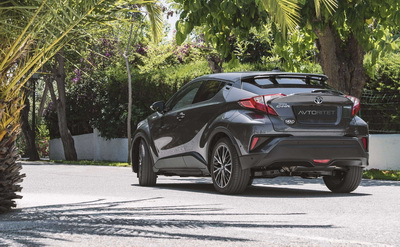 Advantages and disadvantages of renting vehicles in the host country
On Spanish soil you can spend a vacation as useful as possible if you do such things:
To visit the beach;
View architecture;
To make outings to the mountains;
Explore the most famous cities and their attractions.
The Spanish territory is big and everything can be done in a week or two if you do not move by car. Knowing in advance where you want to go, make a list and follow it according to the points.
The hired car provides freedom of action for the following reasons:
You can agree where to get it and where to rent it (it can be different cities);
Take for the whole term or selectively by days;
Order the services of a personal driver, if you do not know how to drive or are afraid of other people's roads and their rules, you do not understand the language;
Choose the model and brand that will suit and like more, making a reservation in advance, and receiving a discount.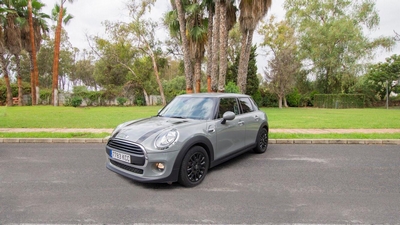 To be able to drive abroad and hire a vehicle, it is necessary to take an international standard, a card for payment with a sufficient deposit, and a passport with a visa. In order to minimize all fears of hijacking or breakage, an insurance contract is drawn up and a small amount is made that will cover any costs if they need it later, even if it is more than an insurance premium. A limit is set, the minimum amount that can be removed.
Travelers on a rented jeep or Mercedes with Spanish numbers can not worry about passing the checkpoint of nearby border states. It is only necessary to show the rental agreement, your passport with valid visas and return within the period specified in the document for refund. Thus, even after arriving in Spain and taking a car there, you can visit neighboring Portugal or France and return back, and then return home by plane. This is the main advantage in the possibilities of car rental.