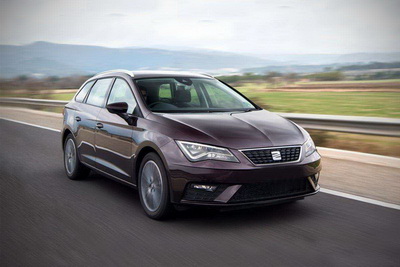 Features of auto-trips in Spain
Undoubtedly, Spain is a great place to travel. In this country, everything is provided for tourist trips - from magnificent architecture and majestic views, to sunny beaches and outdoor activities. There definitely are places worth visiting.
Residents of the Russian Federation need a Schengen visa. Documents for registration are submitted to the Spanish visa centers located in different parts of Russia. A set of documents is required standard, but with a mandatory condition - there must be photocopies of all pages of internal and foreign passports.
Deciding to visit this country, it is necessary to familiarize yourself with all the nuances of the trip, with housing and traffic. But first of all, you need to get there.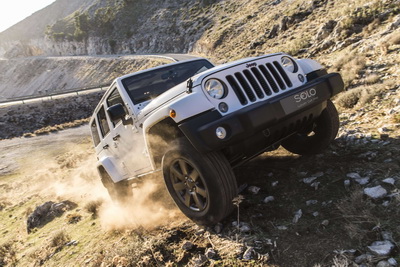 Ways to get to Spain
The simplest type of transportation is air travel. Regular flights from different cities are regularly scheduled. They depart daily from airports to Barcelona or Madrid. If you want to save money, then you better buy a plane ticket in advance, at least a month before departure, when the holiday season has not yet opened. And also you can choose a route that involves a transplant in Riga, Warsaw or Vienna to Madrid.
You can get in other ways, for example, by train. The problem is that this method involves mandatory transplants, without them, simply will not get to the destination. But there are direct trains to Paris, and from there you can get to Barcelona.
But there are people who are uncomfortable moving on the train and are afraid to fly on the plane. For them, there is another solution - the ability to travel by bus, only the ticket price for it will be equated to the air ticket.
Fortunately, convinced motorists, the way does not lie across the sea, so you can even get in the car and start off. It will take more than three and a half thousand kilometers to pass through Minsk, Warsaw, Nuremberg, Strasbourg and Leon. But in this case, you need to take into account that most of the way will pass through Europe, where in any case have to refuel the car, and the cost of gasoline rather big.
Of course, the best way to travel is by plane, after which you can rent a car and go sightseeing.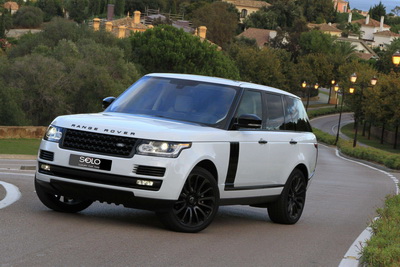 Car rental
The best solution and the opportunity to view all kinds and landscapes as thoroughly as possible, to discover a lot of cities, to enjoy the affability of local residents and even to catch and remember a few phrases of the national language - it's to drive Spain behind the wheel of a car.
The fleet is presented in a wide variety, there is a chance to choose a car for every taste. They are served to the specified locality for a period of time, which is necessary for sightseeing. It is profitable and practical.
Requirements for the customer of the rental service
To book a car, a visitor must reach twenty-one years of age, show an international driving license, credit card, and must have a driving experience of at least one year.
At the end of the trip comes back with a full fuel tank. Renting also provides insurance with a franchise.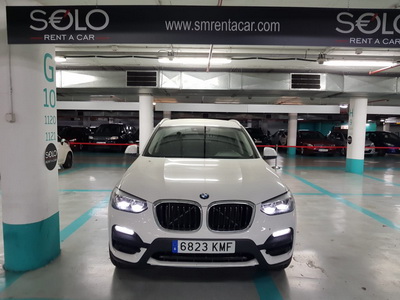 Types of Spanish insurance
There are several insurance policies that mitigate the financial responsibility of motorists in various cases:
TPL - If other people have incurred financial losses due to damage;
CDW - In case of damage to a rented car;
TP - When hijacking a rental car;
EP - If the driver caused minor damage to third parties who sued him;
PAI - If the driver or passengers were harmed, the amount of compensation (compensation) is established.
Reducing liability means that insurance with a franchise, in the above situations, reduces part of the costs, and without it - completely.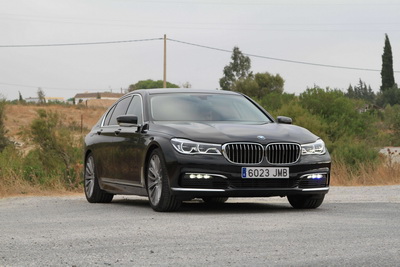 Refueling
Refueling the tank car can ninety-fifth gasoline without ethyl, ninety-eighth and diesel fuel. During the signing of the contract with the rental, indicate in advance what type of fuel you plan to refuel the car. This is necessary because the cost of diesel is higher than others, but for long trips it is an economical option.
SDA in Spanish
The roads are equipped with cameras that record violations in the photo or video, which is transmitted to a nearby police station, warning them that the car driver exceeded the permissible speed in a certain area. Then the policeman has the full right to stop the tourist and issue him a fine, which must be paid immediately.
Traffic rules include such aspects:
In daylight, the low beam is switched off only when driving through a tunnel;
There are two emergency signs on the rented car, a reflective vest, first aid kit, spare bulbs, a wheel, a fire extinguisher;
Speed ​​in settlements is limited to fifty kilometers per hour, outside the city - up to ninety, on the highway - up to hundreds, and on the highways - up to one hundred and twenty. At the same time, the minimum speed is sixty.
Safety belts are mandatory for everyone;
Children should be seated in child seats;
Talking on the phone while driving is prohibited.
Violation of these rules entails penalties.
Fines
Minor penalties are better paid immediately after the policeman writes it out. This is especially important for foreigners, since a rented car can be detained. Plus, that when paying on the spot, a half price discount is guaranteed.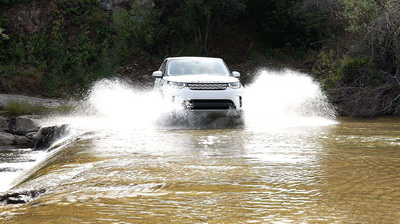 Naturally, the biggest penalties are charged for driving in a state of intoxication. The level of alcohol content in the blood is not more than 0.5 ppm. And if the experience does not exceed two years, then in general 0.3.
The most common violations are speeding, parking in the wrong place, driving to red, going to a meeting, etc.
Toll roads and parking
You will have to pay for travel on some roads, the amount will depend on the distance traveled. And in Barcelona there are even paid underground tunnels. You can pay both cash and a card.
The parking zone marked blue means that you need to take a coupon in the vending machine to pay for parking. In underground parking lots indicate the number of vacant seats, and stay on them paid on departure. There is also a system that allows you to put the car in a small store that allows you to leave it for a while, usually not more than an hour and a half.
Of course, this country is worth visiting, but that nothing causes problems for you, observe the rules and caution on the roads.