Barcelona Airport Car Hire
We hope everyone has the time to stop and enjoy the little things in life, surrender to new experiences
Our own fleet. Real life photographs
Special online prices
Quick and easy reservation
Restyled models and full equipment
Rent a car in Barcelona at the airport
Russian travelers love Spanish resorts for their beautiful warm sea, historical sights and amazing Mediterranean cuisine. To most effectively explore the country and see more for your vacation, it's best to go your own way without bus tours and crowds of tourists. To do this, you can book a car on a Russian-language resource from Moscow to get it right at the airport upon arrival. This will save you from looking for taxis on the spot and communicating in Spanish or English at the rental offices.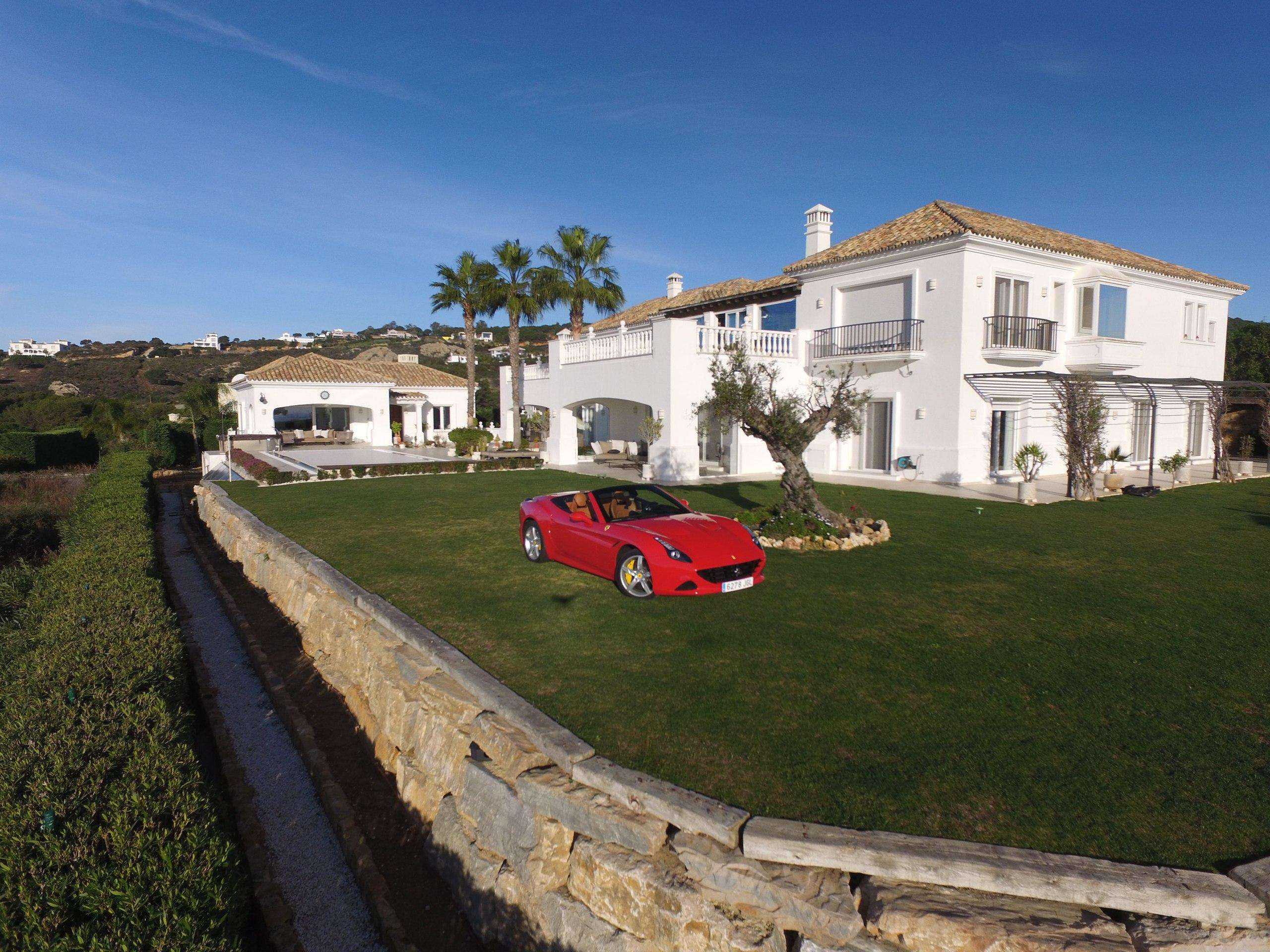 Arrival point is Barcelona, ​​and what's next?
In the capital of the province of Catalonia, the airport is called El Prat. It is the second largest after Madrid and accepts a lot of direct and connecting flights, therefore it is constantly filled with noise and people. Arriving at the first or second terminal, the tourist needs to orient, how to get to the hotel booked in advance or get to the rented accommodation. This can be done on public transport, but personal taxi is always more comfortable, especially for beginners or people with a lot of luggage. Rent a car in Barcelona at the airport may be necessary for those who are going to follow:
By city (planes land 13 kilometers from the Barcelona center);
To the nearest town or neighborhood;
On the Costa Brava or Costa Daurada.
Car rental is a useful service for free travelers who like adventure, which is not stopped by an unfamiliar atmosphere or new traffic rules. They rent a car in Spain for the whole vacation, for a couple of days to go on remote tours, or just order a transfer to the hotel and back. A contract is concluded, indicating the date, type of vehicle and conditions for its use. You can pay rent and leave a deposit on the card amount or purchase additional insurance, which allows you to use car rental services without a franchise.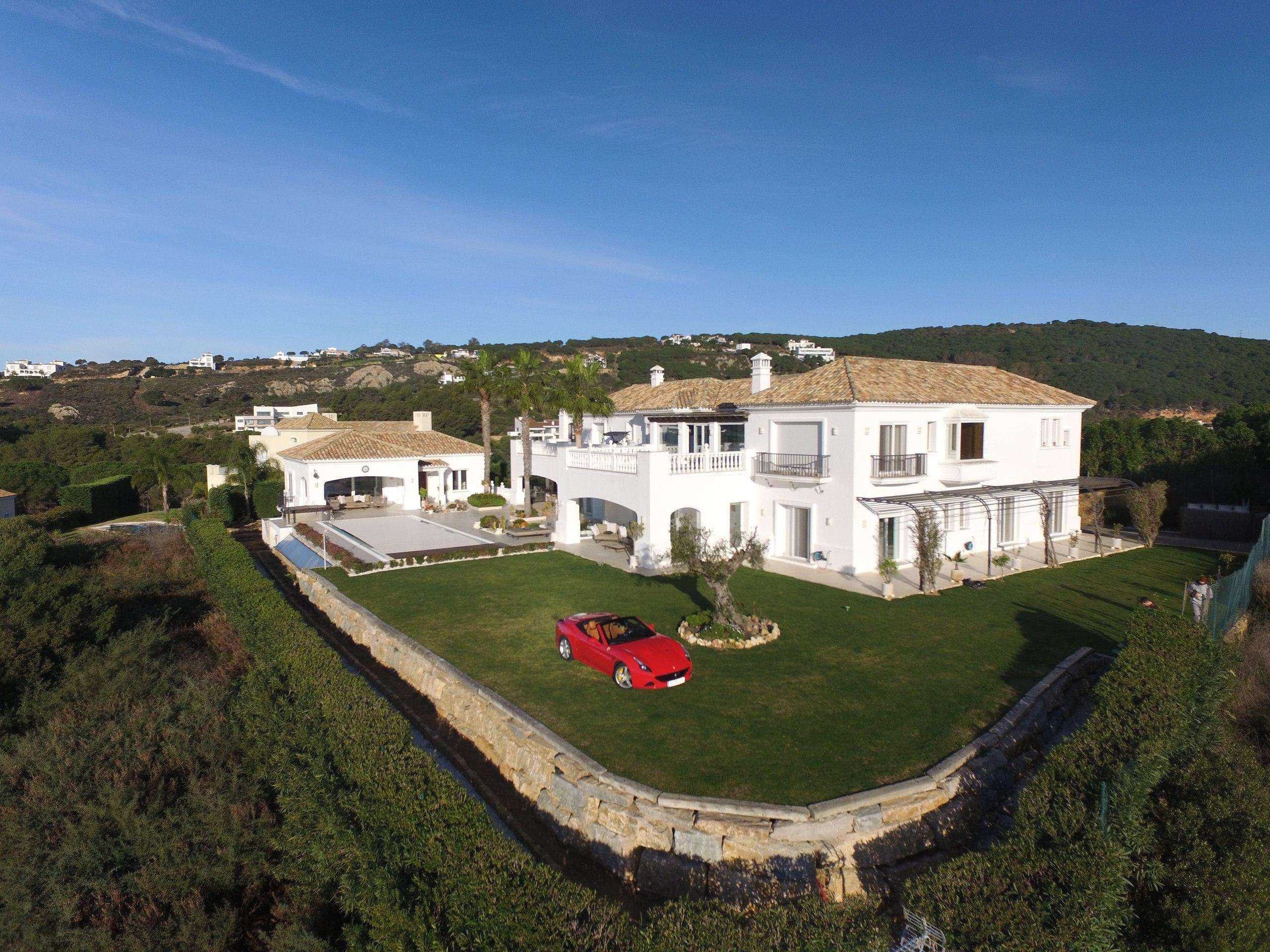 Proposal from SOLO Rent a Car
Our car rental company cooperates with Russian-speaking clients and we conclude the contract in your language, which simplifies understanding in an unfamiliar country. We offer the following conditions:
Quick reservation in advance in a convenient online form;
Large fleet of cars of different classes of the latest models with automatic drive (economy class, family, group, sports, premium, cabriolets);
Possibility to order transport for yourself or with the driver;
Transparent conditions and flexible insurance system for rent without collateral;
Assistance and advice on any tourist issues in Russian;
Various conditions for the reception and return of the machine (you can take in one city, and return in another, cross the Spanish border).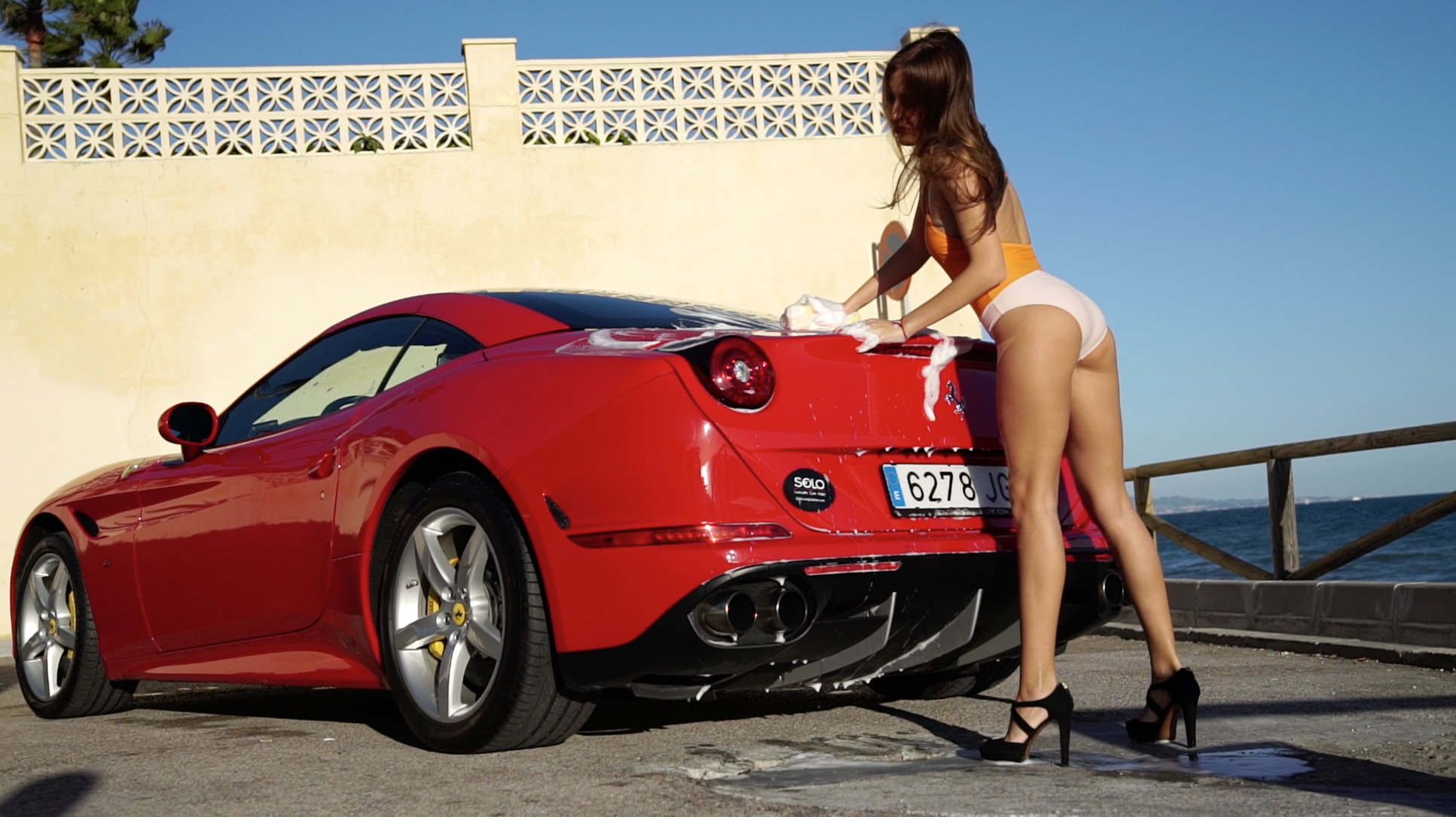 According to the reviews of our satisfied customers, we can rent cars cheaply in excellent condition. We also provide free children's car seats. We will tell you about the features of driving in this state, so that you do not get into an unpleasant situation with the traffic police or in the parking lot.
Ordering our service in advance, upon arrival you will be waiting for our employee with a car at the airport, holding a sign in the hands, where your name is written. He leads to the parking lot, brings things up and hands over the car with the keys in your hands, so you will not get lost.