Rent of sports cars and supercars in Marbella
We hope everyone has the time to stop and enjoy the little things in life, surrender to new experiences
Our own fleet. Real life photographs
Special online prices
Quick and easy reservation
Restyled models and full equipment
Traveling around Spain is popular among wealthy people, because there are many entertainment laxeries for every taste. Rent a sports car and supercar in Marbella allows you to spend your long-awaited vacation with maximum comfort. There are many sights in the city, it is easier to see it on private vehicles. The quality of travel from this increases. Such an opportunity will be expensive, and if you take a car on arrival at the airport or a nearby office, the cost increases many times. It is better to take care of this in advance.
Travel Options
Arriving at the airport, you can take a taxi to the hotel and then look for a suitable transport. And you can pre-select a sports car that will wait for you right outside the airport building, the station. You will receive a guaranteed model that was originally selected. At the same time, any car brand is available - Aston Martin, Lamborghini, Porsche.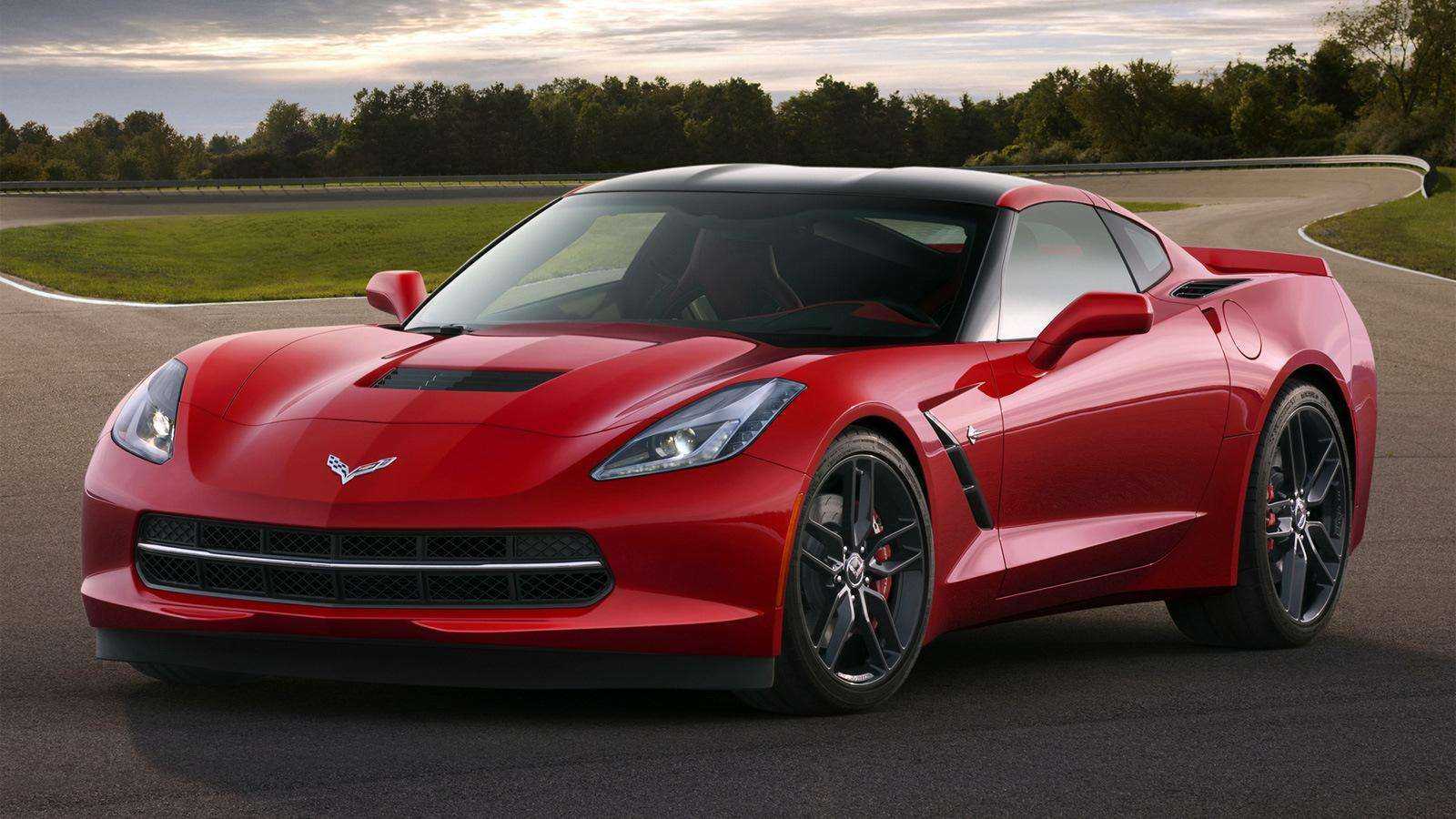 Travel on premium cars can be in different cities on the Costa del Sol:
To feel the taste of luxury, it is worth to visit the port city of Puerto Banus. There are yacht clubs, golf courses that will suit sports lovers, a lot of boutiques and nightclubs. It does not take much time to get there, especially on Bentley, Maserati, Bugatti, Jaguar cars. Such models are common here.
For lovers of historical sites and cultural leisure, a great option is to go to Malaga.
Benalmadena, Mijas and other cities have an inimitable color and are worth a visit.
For enjoying the sea and sandy beaches, there is nothing better than taking a trip to the city of Fuengirola.
Picking up a car
In our company own fleet of cars with luxury cars. Having chosen a certain model and having booked it in advance, you get what you liked on arrival. You can rent different cars and not only for yourself, but also for your friends, family. Under the contract are allowed to enter up to 5 additional drivers.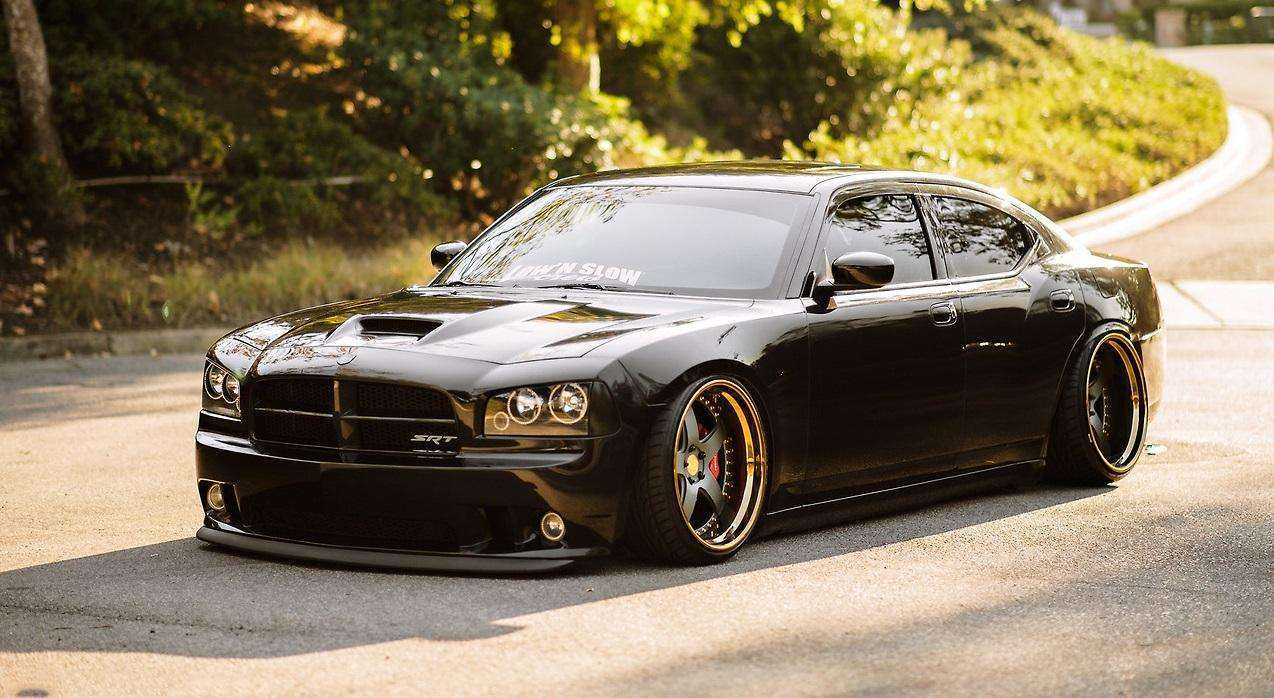 The fleet includes BMW, Ferrari, Land Rover, McLaren, Mercedes, Rolls-Royce and other brands. Auto differ powerful characteristics, they are in excellent condition, as they regularly undergo diagnostics and repairs. Provided to the customer with a full tank. Our company is not a broker, we work without hidden fees. We guarantee Russian-language personal service and privacy.