Rent of sports cars and supercars in Malaga
We hope everyone has the time to stop and enjoy the little things in life, surrender to new experiences
Our own fleet. Real life photographs
Special online prices
Quick and easy reservation
Restyled models and full equipment
Spanish resorts have become popular with tourists for the combination of good service, warm climate, unique beaches and lots of entertainment. Rent a sports car and supercar in Malaga allows you to see all the local beauties and have time to visit many other cities. This is a great option if the vacation needs to be combined with work.
For those who love sports, speed and movement, premium cars will be the ideal choice:
Aston Martin is a prestigious English sports model manufacturer, like the Bentley brand.
German quality and power are in BMW.
Grace from the French manufacturer Bugatti.
Perhaps, the most famous world manufacturer of racing cars - Ferrari.
We can also choose a variety of models of prestigious brands Jaguar, Lamborghini, Land Rover and Maserati. For fans of supercars are presented cars McLaren, Mercedes, Porsche, Rolls-Royce.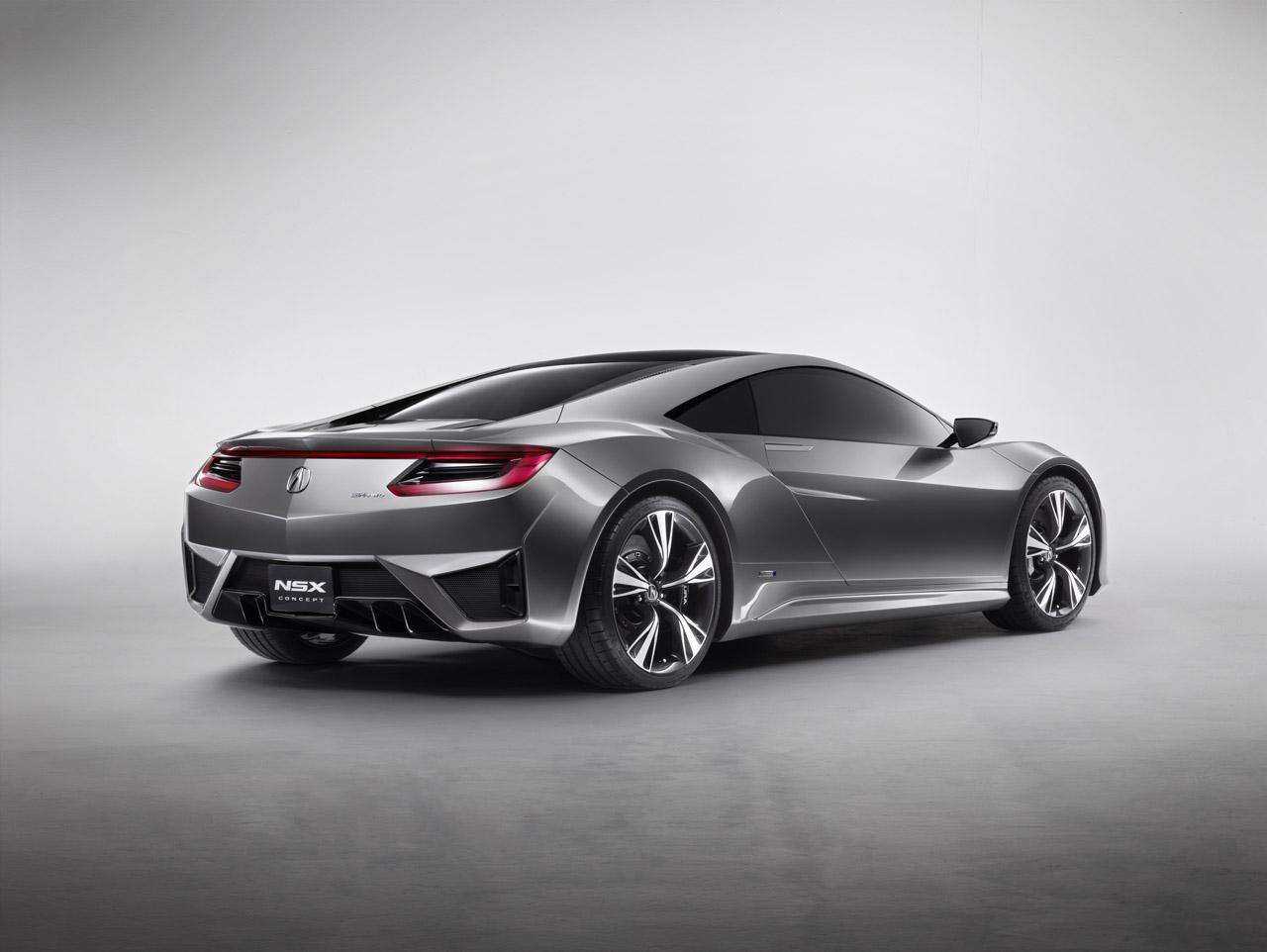 We are not brokers, we work directly with the client. Since we have our own vehicle fleet, we can guarantee the serviceable technical condition of the vehicle. Inspection, service, repairs are carried out regularly and appropriately. Fast driving and excellent impressions are guaranteed. The luxury cars will be able to enjoy the trip. Roads in Italian cities are quite narrow, so renting a sports car is the best solution. It is worth immediately tune in to the fact that the service will be expensive. However, it's worth it.
Recommendations for choosing machines on favorable terms
It is necessary to choose a suitable car in advance, because if it is inappropriate to take it on site:
At the airport, cars are usually rented for cash, the amount is increased many times.
Applying to the office of a little-known firm, you can get into trouble, because often there are problems with the design and there are various pitfalls.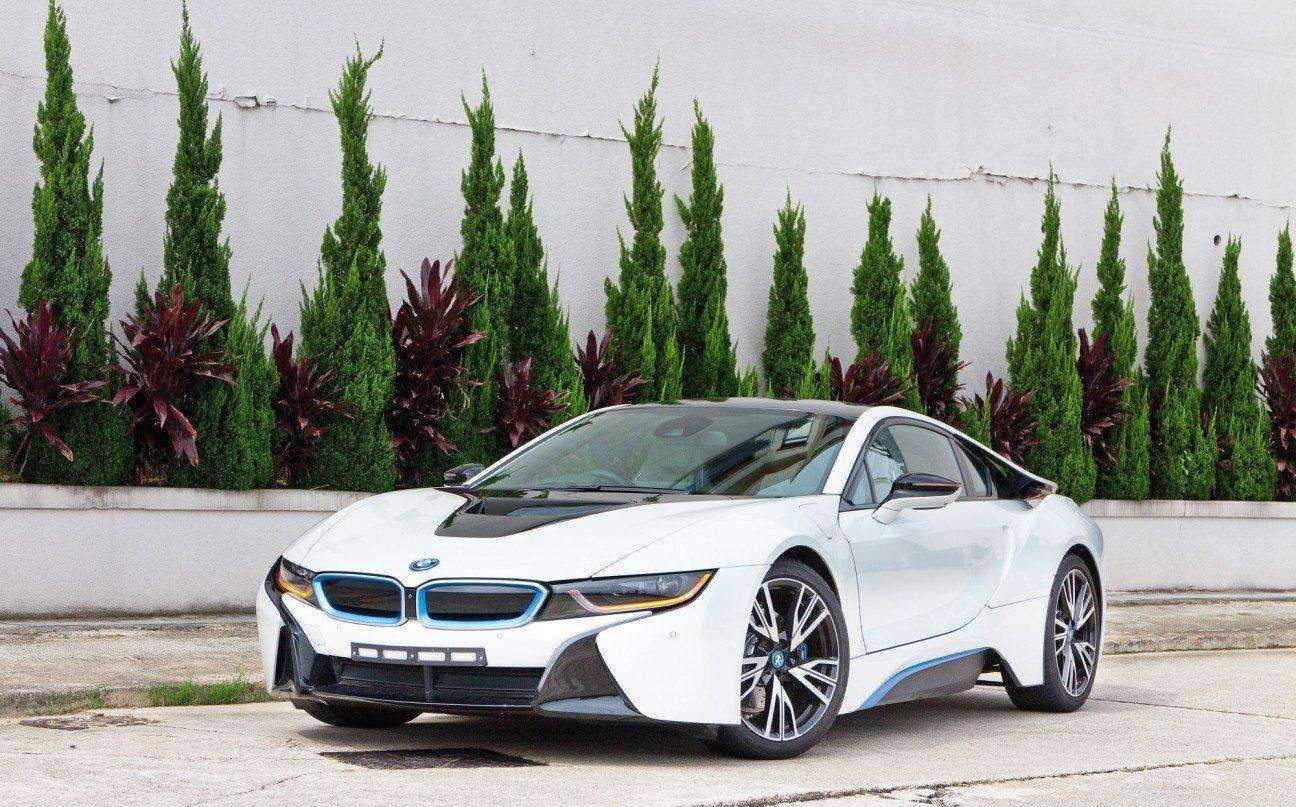 The booking service is very convenient:
You get a guaranteed model immediately upon arrival.
If even your flight has been delayed, it was canceled, then the car is delivered to the set time and date.
You can book on a convenient date in advance.
In our company there is a private personal service in Russian. Each customer is selected by the brand in accordance with the wishes. Our payment rules are understandable and honest, with no hidden fees. If you want to make a gift and rent a car for another person, such a service is also available. Filing is possible at any time of day.