Rent of sports cars and supercars in Barcelona
We hope everyone has the time to stop and enjoy the little things in life, surrender to new experiences
Our own fleet. Real life photographs
Special online prices
Quick and easy reservation
Restyled models and full equipment
What could be better than traveling in Spain on a premium car? Rental of sports cars and supercars in Barcelona may be necessary for different purposes:
If you need to make business trips around the country.
For sightseeing of local beauties and attractions.
For trips to different cities and travel to the coast.
If you want to impress a girl, business partners, this is also a wonderful way.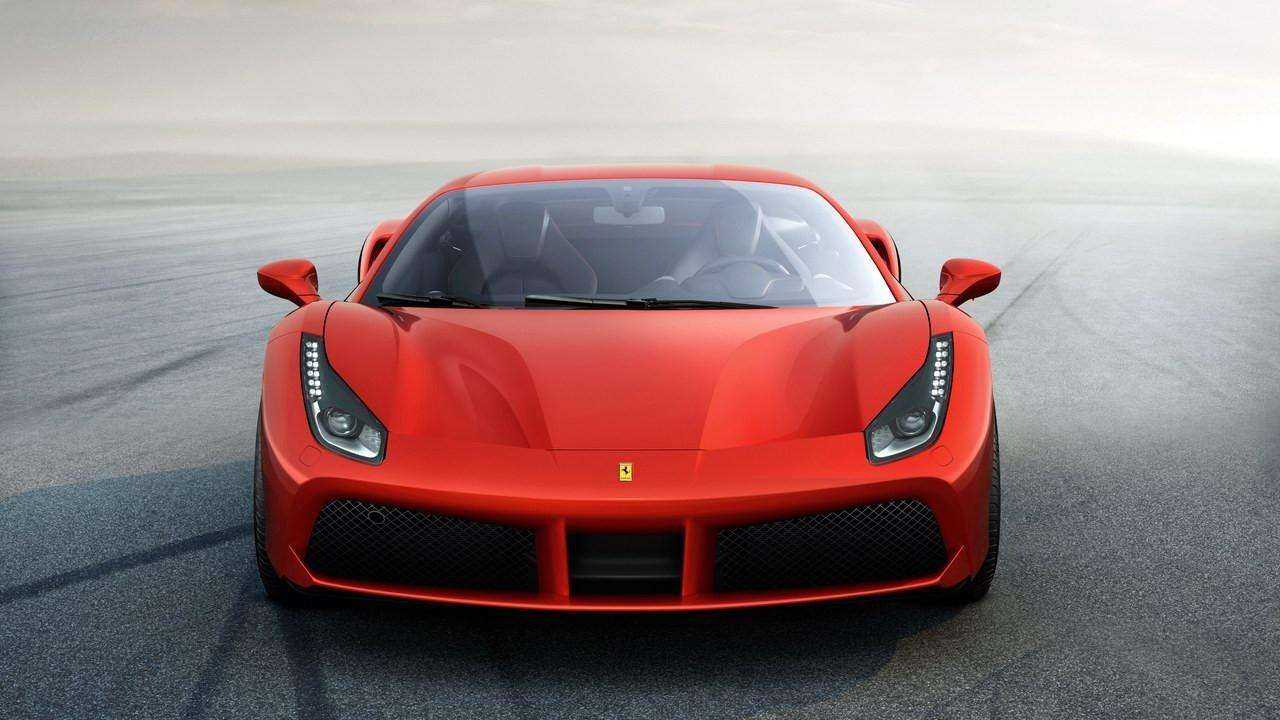 With sports car Ferrari, Porsche or Aston Martin you can combine work and leisure at the same time. In addition, Lamborghini, Rolls-Royce, Maserati and other brands are suitable for celebrations of wedding, birthday, parties.
Traveling with comfort
Depart on the machines from our own fleet can be in Marbella, Malaga, Mijas, Puerto Banus and other popular tourist cities. You can travel to any coast, visit Gibraltar and even go abroad.
In cities, good quality roads and ride them on BMW, Land Rover, McLaren, Mercedes is a pleasure. There are small streets and embankments, where it is difficult to maneuver. That's why sports cars will be comfortable and practical.
Wherever you wish to go, for the entertainment laxeries, the best choice will be luxury cars - Bugatti, Jaguar, Bentley. Renting such cars is expensive, but you get complete freedom of movement and do not depend on anyone. It's a way to see as much as possible of interesting things. It is also a great opportunity to try out a model of interest for a long time.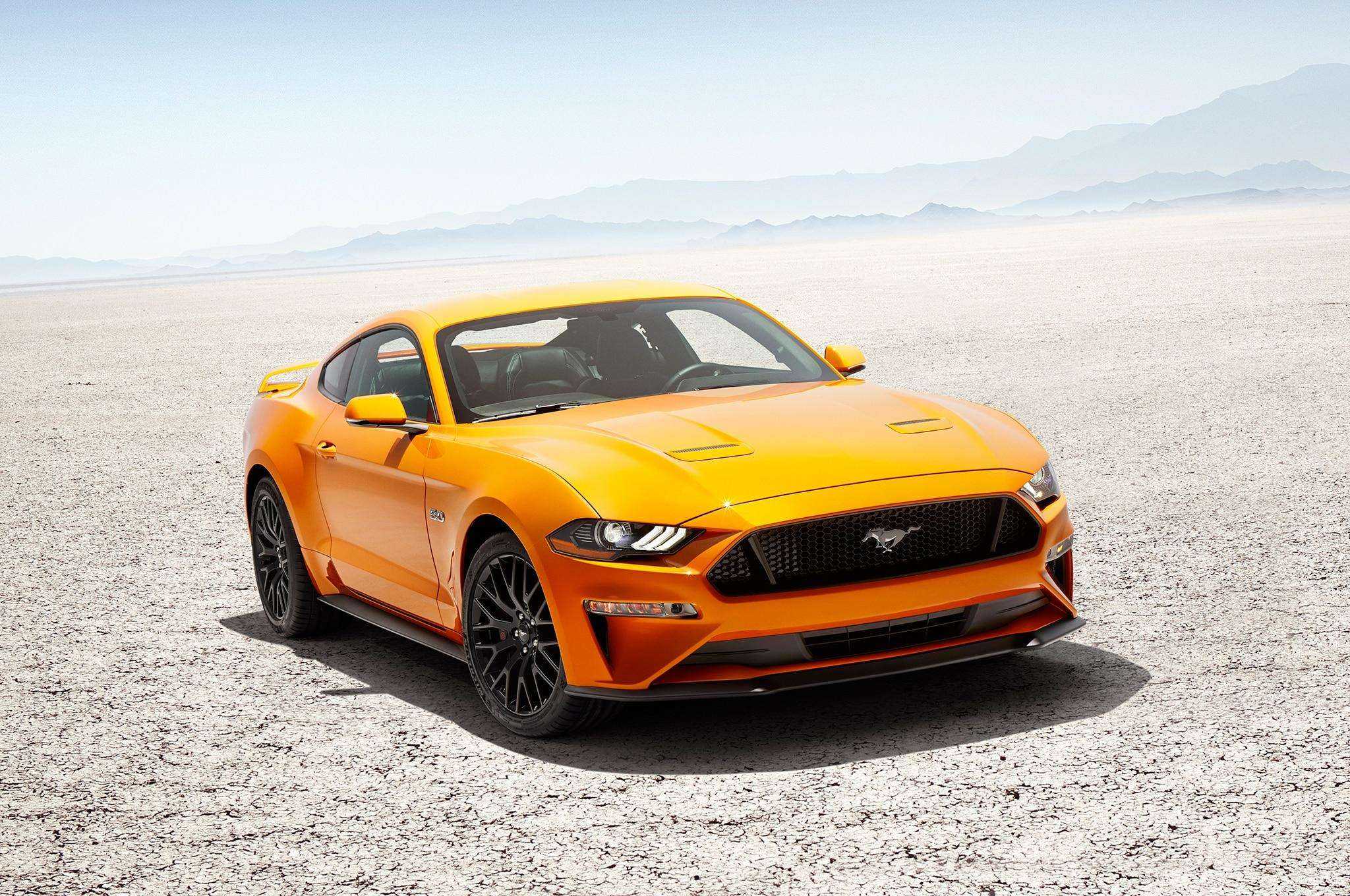 Rent advantages
Sometimes I really want to rent a car, but there are doubts about the honesty of the company. In order not to get on scammers, dishonest people, you need to choose an experienced company. We are not brokers and have been working in this field for many years, so we have some advantages:
We sign a contract, where the rights and obligations of each party are clearly spelled out.
Prepayment in case of refusal is returned to the bank card, except for the situation when there is no notice of refusal, etc.
Transparent settlement system, with no hidden fees.
Personal service that meets all the wishes of customers. Provided privacy.
At the set time and date, the selected machine is served to the customer. A guaranteed model will wait for the owner at the airport. If the transaction is canceled or the time has changed, it is worth notifying in advance.