Rent a car in Spain with Russian rights
We hope everyone has the time to stop and enjoy the little things in life, surrender to new experiences
Our own fleet. Real life photographs
Special online prices
Quick and easy reservation
Restyled models and full equipment
Rent a car in Spain with Russian rights
Why is travel on a leased transport abroad popular? Firstly, when ordering such services, there is no need to depend on public transport, you move where it is required, and when it is convenient. You can freely plan trips to Spain and not depend on anyone. If a person comes as a tourist, he will be able to visit any such attractions on such a car without additional payment for sightseeing tours. This is very profitable, because there is no need to follow the guides and observe the time limits. However, a logical question arises: is it possible to rent a car in Spain with Russian rights?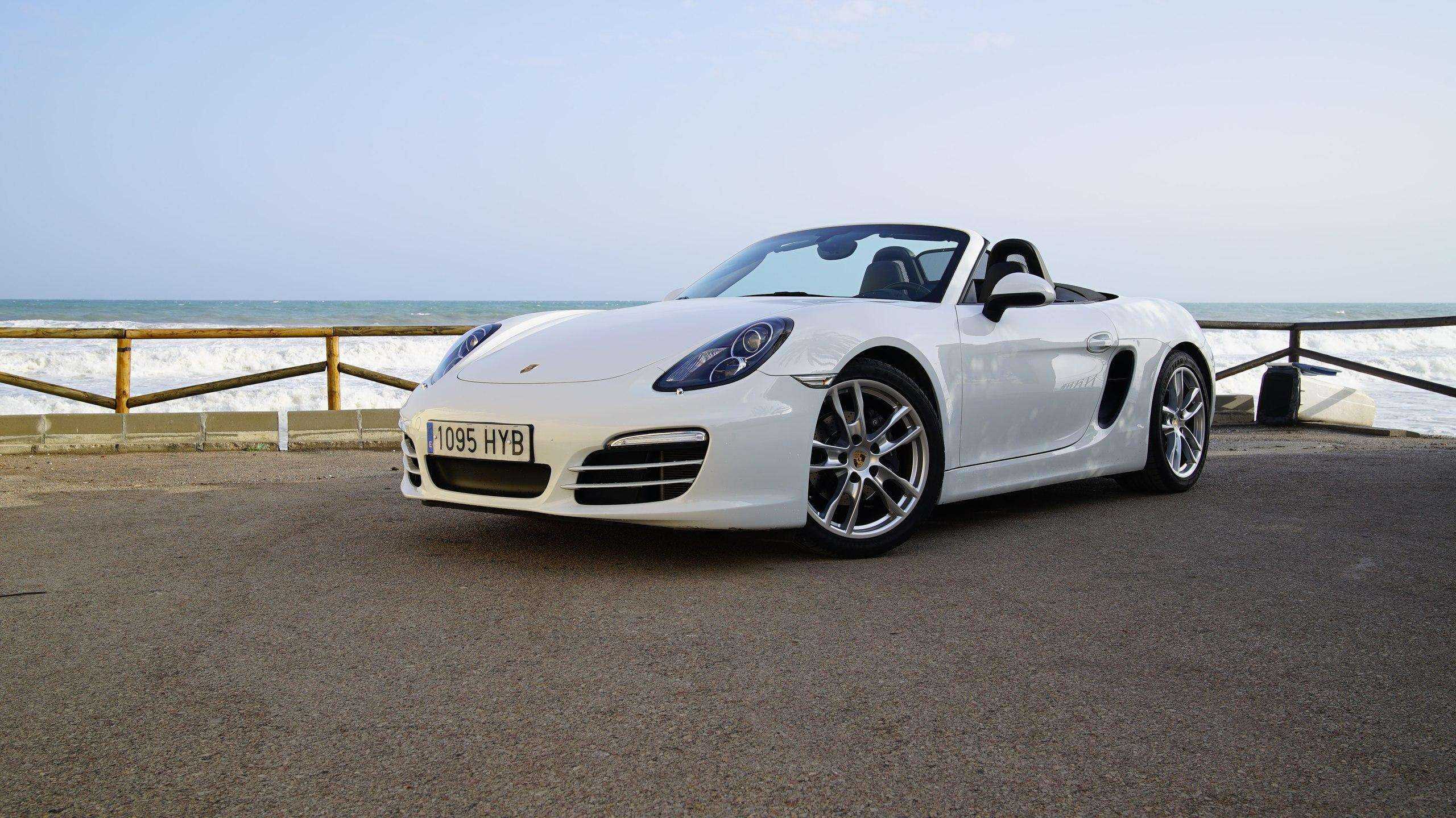 Features of Spanish requirements
What driver's license is required for driving the vehicle? The answer to this question is quite simple - ordinary Russian rights, category "B" is necessary. In tourist areas do not need international documents (they look like a white book with a spread and a photo of the owner). But if a visitor decides to ride across the whole country, then in some regions they can be asked.
In fact, there is no single information on this matter. The law may prescribe one, but the actual situation will be completely different. But, one way or another, police officers in 99% of cases refer to tourists with great loyalty.
The international certificate includes the description of driver information in eight different languages. This is something like a kind of transfer of Russian securities, certified by signatures and seals.
IDPs have several features that you need to be aware of. This is not an independent certification, but, in a way, an annex to real rights. Therefore, they can not be considered valid if the Russian document is not provided with them. Another feature should be considered that they operate only three years from the receipt. Then you need to go through the procedure again.
Where can I apply? It is available in any traffic police department in your locality. It is necessary to show the employees of the State Traffic Safety Inspectorate such positions:
Application for extradition.
Passport of a citizen of the Russian Federation.
Medical certificate on the form 083 U 89.
National driving license.
Receipt for payment of state fee (one thousand rubles).
The photo size is 35 by 45 mm.
As a rule, it will take up to an hour to produce the documentation, and the result can be obtained on the day of treatment.
Based on all the above, it can be concluded that in countries that have approved the provisions of the Vienna Convention and signed it, it is not necessary to provide IDPs. Therefore, if you want to rent a car, enough national rights. Our long experience and feedback from colleagues, users also confirm this. But, if you do not want to solve the sudden problems with the documents, we recommend spending minimal time in the government bodies and still registering the IDP.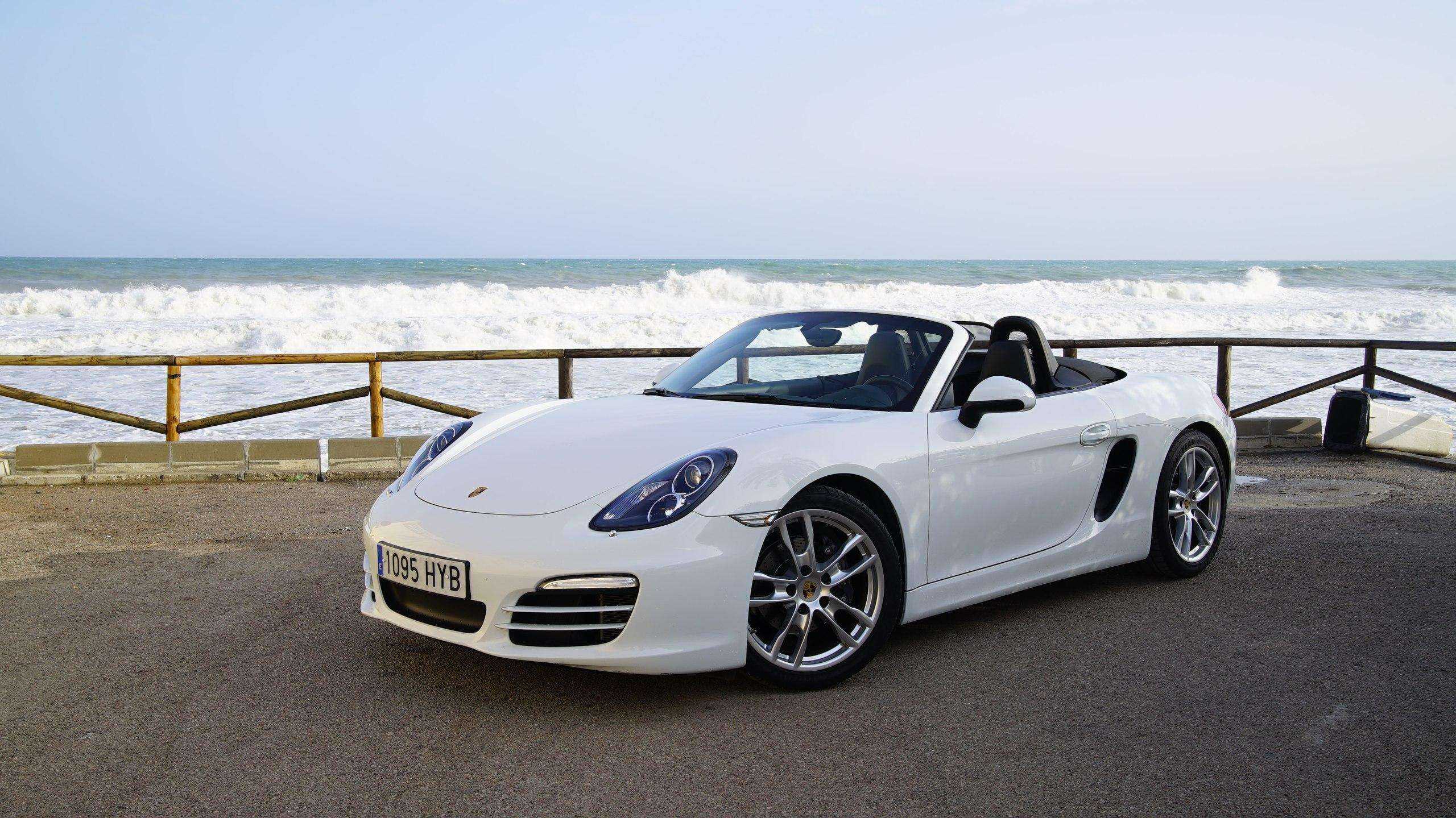 Our services
The company SOLO Rent a Car offers to rent a car at a convenient time, including without a franchise and without collateral. The procedure for booking is fairly quick and easy. The presence of a large car park helps to find a suitable model for your requests, which will prove to be roomy and functional. What are the advantages of renting a car?
The presence in the fleet of cars of any class. A wide range will please even the most demanding customers.
Reliability and guarantees. Motor transport, as well as passengers, are insured, so we can talk about the utmost safety of operation.
Minimal attractive price, which will help to save extra money while traveling and spend money on something really enjoyable on the trip.
24-hour customer support service. You will be served irrespective of the moment of treatment. You can not worry and order immediately after you arrive in the country.
The work is carried out not only in Spanish territory, but also in other countries around the world. The presence of rolling points in different areas will help to pick up vehicles in an orderly manner.
Individual problem solving. Employees of the company offer unusual options that would suit all parties and satisfy your wishes.
Our transfer organization provides customers with optimal conditions for cooperation. The work is carried out for an extended period, all necessary permits and licenses are available to provide services. Booking can be ordered by phone or by filling out a special form on the official website of the company. Procedure of registration of the application of access to all comers. You must have a passport, driver's license, and the tenant's age must be 21 years old.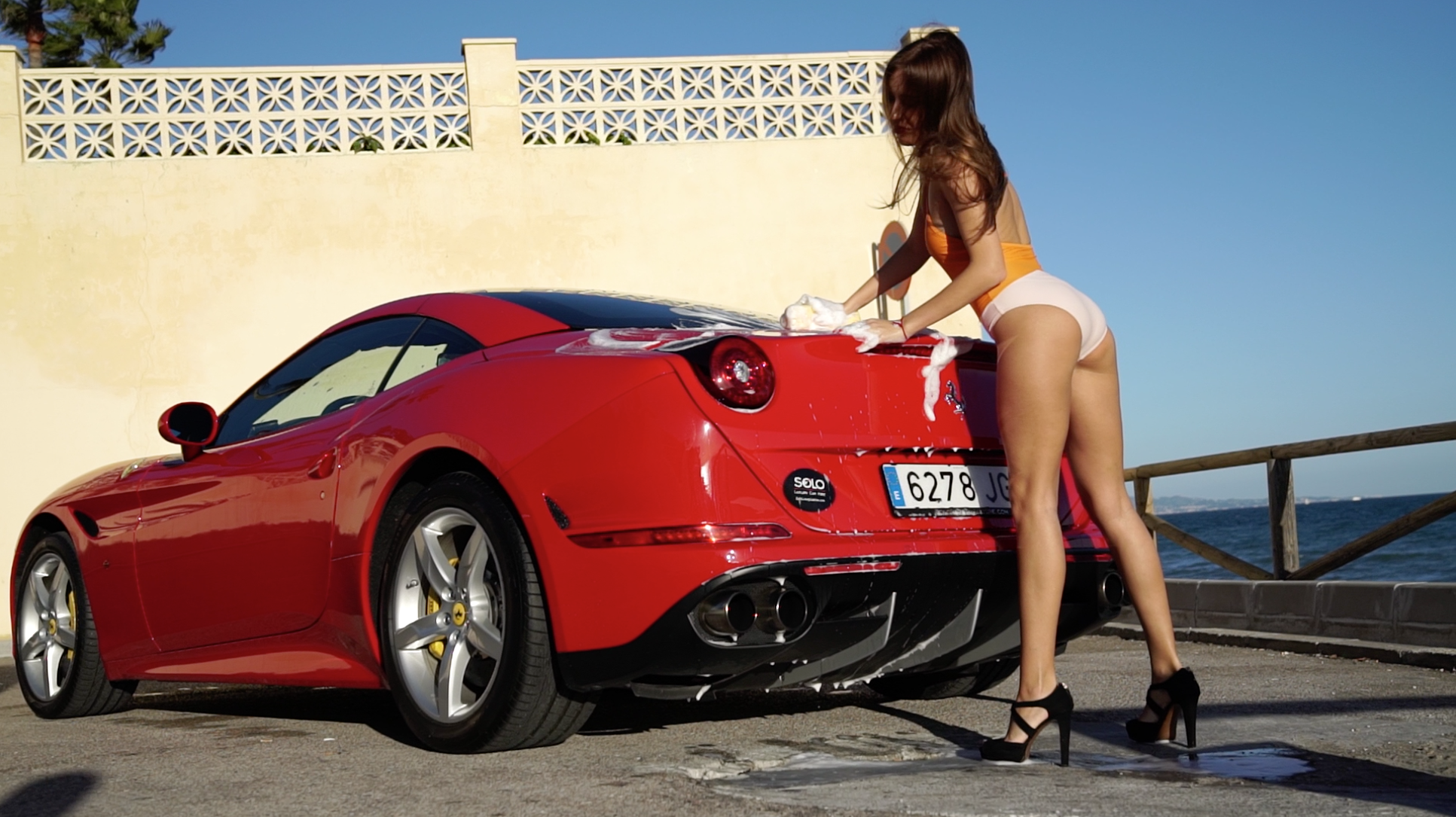 Violations of traffic rules
Foreigners should pay special attention to and carefully monitor compliance with the rules established by law. If violations are detected, it will be necessary to pay the fine promptly, otherwise the TS will be confiscated until the debt is repaid. For what you can face fines?
If seatbelts are not fastened.
When parking in non-designated places (including in places for people with disabilities).
When driving the vehicle in a state of intoxication.
Transportation of the child up to three years without the use of special children's chairs.
Non-compliance with speed regimes on the streets of the city and outside the city.
Talking on the phone at the time of driving.
Various violations of traffic rules.
Payment is necessary if you do not want to face serious consequences. Before renting a car, think about what are the basic rules. Remember that movement on a populated point is allowed at a speed of no more than 50 km per hour, and beyond it - from 90 to 120 km per hour, depending on the specific road.
Be careful when driving in tolls. Often these are tunnels, and the rates depend on the time of day, the type of vehicle and the distance it will pass. Also to paid it is customary to include suburban routes. Sometimes the price reaches thirty to forty euros.
There are several types of parking in the country:
Underground - paid and free parking in shopping malls, shops, specially designated areas.
Ground paid - they are highlighted in blue (sometimes green or orange). They differ in that parking for a local resident is cheaper than for someone who is not a resident of the state. The duration of the parking can also differ: for local people it is allowed up to three months, and for foreigners not more than a few hours.
Sites for residents - tourists are forbidden to park here, they are designated by special signs, which usually contain the following inscription: zona residents.
For loading and unloading, they are separated by yellow lines on the asphalt covering diagonally. It's completely free, the permissible operating time is half an hour.
If you need to call an emergency service, the telephone number 112 is for the police, fire department and ambulance, and 003 for the help desk.
Contact our company if you want to use high-quality reliable road transport, which regularly undergoes technical inspections. Employees speak Russian and will be able to advise everyone in detail.