Rent a car in Gibraltar
We hope everyone has the time to stop and enjoy the little things in life, surrender to new experiences
Our own fleet. Real life photographs
Special online prices
Quick and easy reservation
Restyled models and full equipment
Behind good emotions and rest many fly to Spain. Enjoy a Mediterranean nature and all the attractions will help car rental in Gibraltar. It is a separate city-state that belongs to Great Britain, although it is located between several Spanish coasts. The peninsula is small, but it will only be possible to study it with the help of hired transport. In other cases, traveling by bus, spending a lot of free time is not convenient.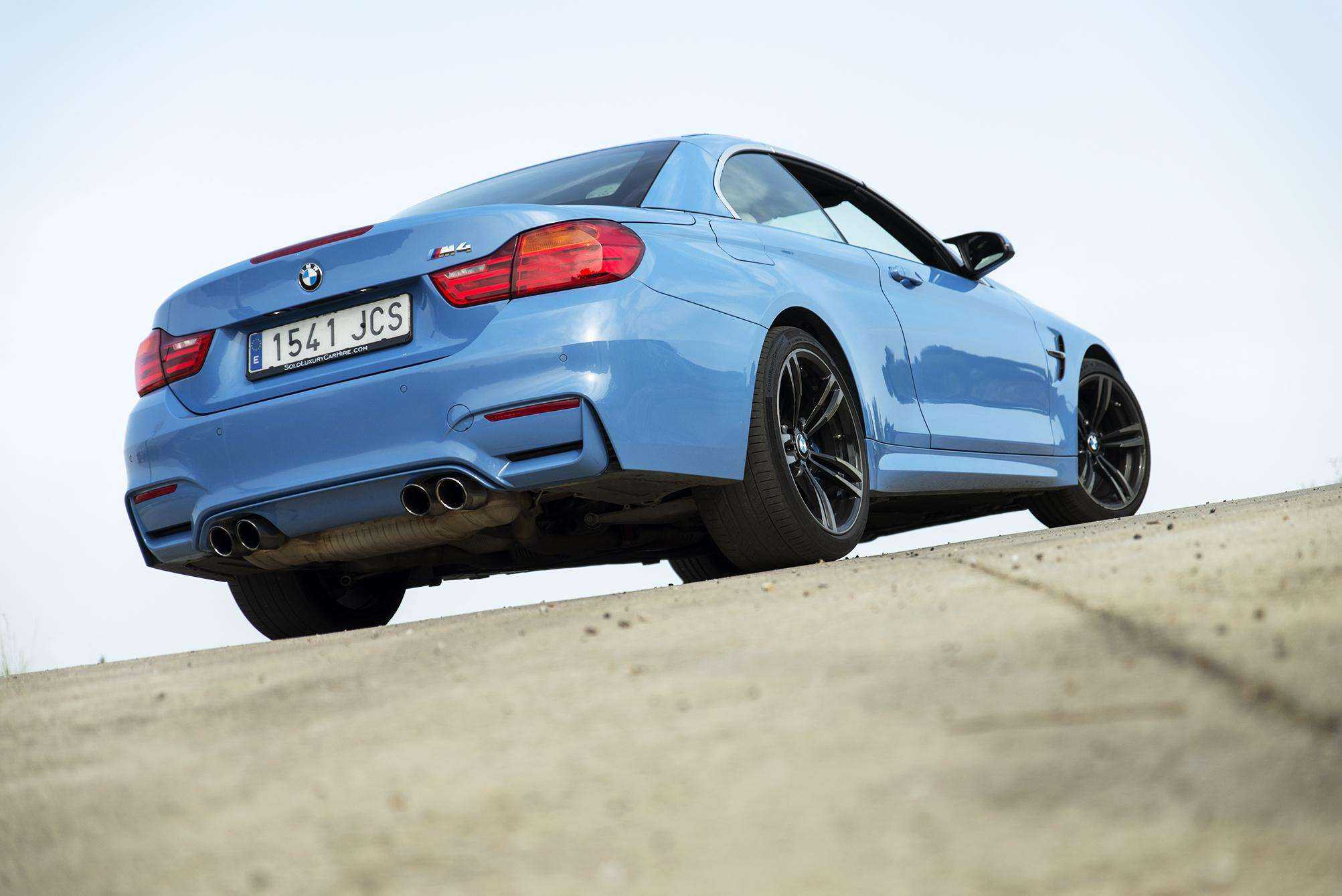 Sights
In the city-state, belonging to Great Britain and located in the south of Spain, there is a lot of interesting. This magnificent combination of the English aristocratism and Mediterranean luxury. Gibraltartsa - hospitable people who will help to plunge into the atmosphere of local color. They with pleasure will prompt where is better to visit also that needs to be seen.
A lively and densely populated city, in which many modern buildings are erected on artificial embankments, is always glad to tourists. Here is a lot of interesting things. You can book an excursion program, which includes an overview of the main monuments and sites. In order to independently explore all the attractions in a convenient way, it is convenient to rent a personal vehicle.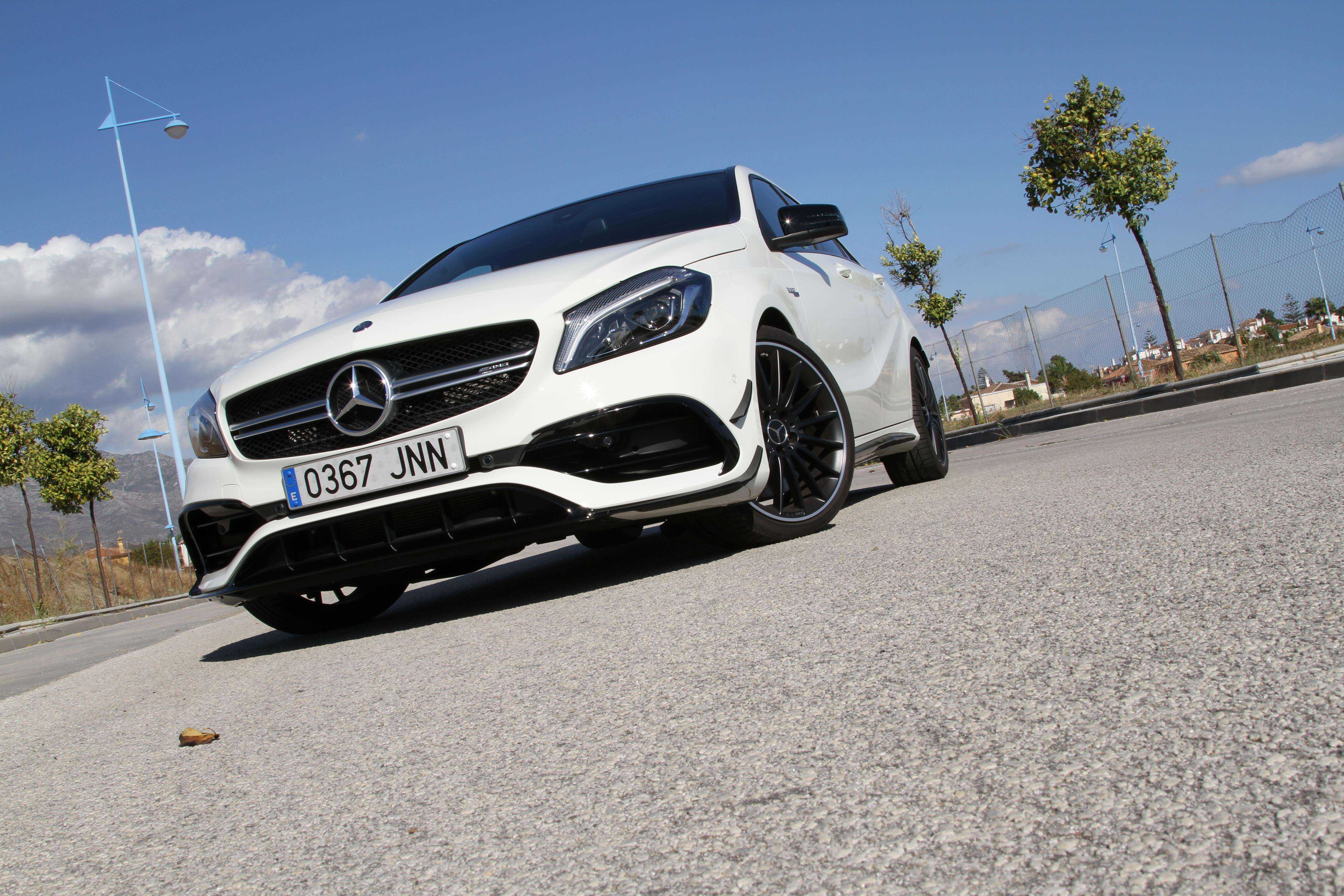 What you should pay attention to:
The rock that is located on the peninsula attracts lovers of beautiful species. A cable car is laid here.
In the center there is a square of Casemates, where barracks used to be. Now this place is the center of cultural life with new-fashioned bars and cafes, boutiques. A monument to the soldiers was installed.
Do not visit the ancient lighthouse - blasphemy. It is here that you can enjoy peace and tranquility.
Moorish castle is a real work of art. Elegant architecture will not leave indifferent connoisseurs. Inside there is a museum.
Ancient botanical garden is in the Alameda nature reserve. You can go here with the whole family, because there are a lot of grounds for children's entertainment. And also there are several parks where visitors play with hand animals.
Marine safaris - an exclusive form of recreation. You can ride with dolphins, go diving, etc.
It is worth visiting St Michael's cave and also the battery of the princess Caroline. To visit all objects quicker and to manage to look all the car hired will help. Public transport on the peninsula is well developed, however it is impossible to call him cheap. The ticket will cost two pounds, the same cost for one kilometer of journey by the taxi. Considering that the gasoline price less than a pound, for those who have got used to comfort is not a big difference. But it is possible to go anywhere and at any time, not to depend on the schedule of buses.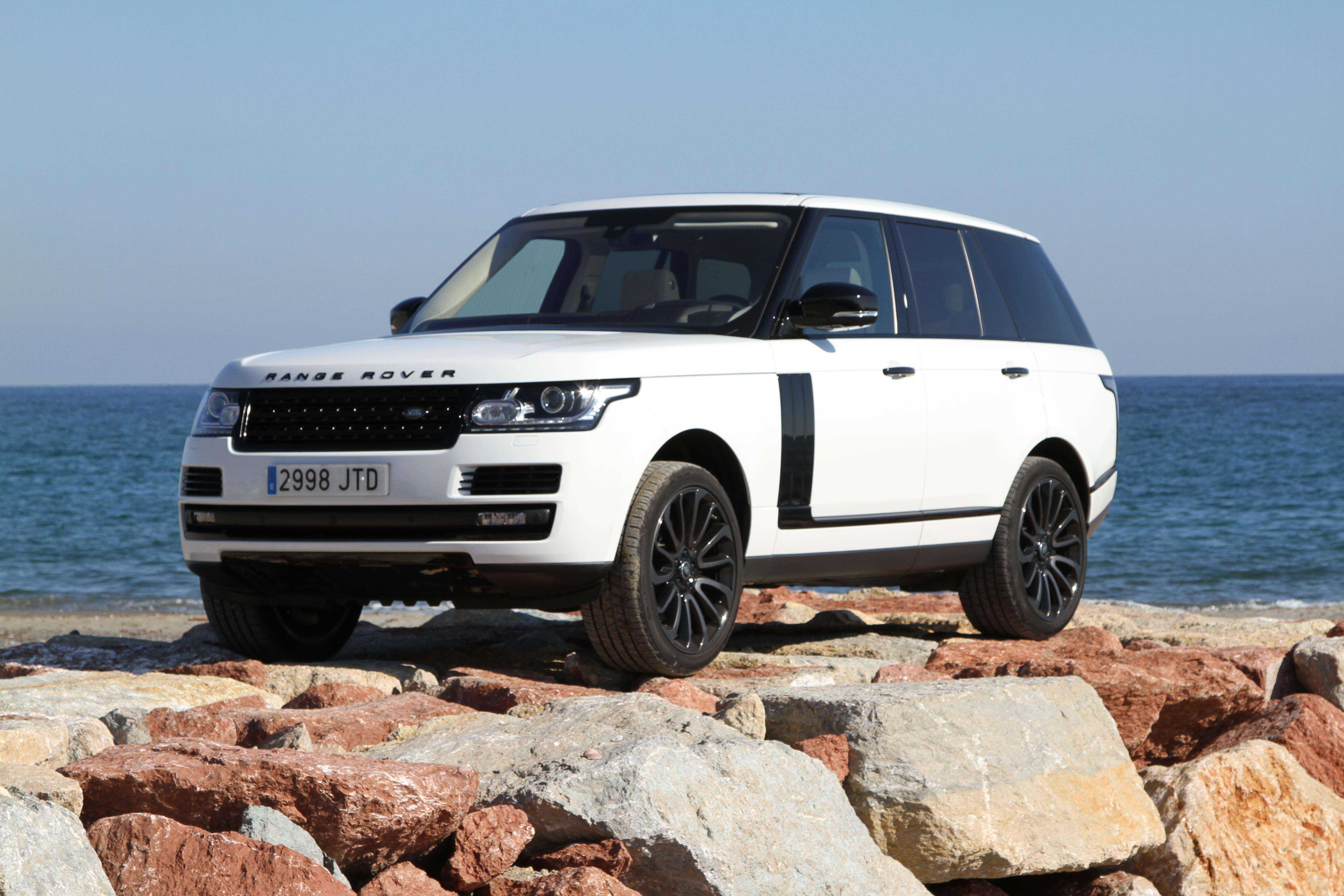 Travel Options
Cross the border and get from the British peninsula to the Spanish territory is due to the unique resorts located nearby. Within a few hours I can reach the cities:
Sotogrande - suitable for golf lovers, because there are several modern fields.
Marbella is the pearl of the Costa del Sol. An ideal place to relax. Beaches with golden sand, warm sea, affectionate sun attract tourists every year. The old town has a lot of unique historical sites.
Puerto Banus is an elite city-state where it's easy to meet celebrities and find entertainment laxhers.
Algeciras is suitable for those who love a stormy life, as there are many festivals. It is also famous for its interesting architecture.
Visit caves, monuments, strange places will be possible on condition of renting a car. Especially it concerns trips to the neighboring country. However, it is necessary to prepare morally for the queues at the customs.
The roads on the peninsula are sometimes narrow and paved with paving stones. There is a network of gas stations. The prices for gasoline are not large.
Rent a car in our company can be on favorable terms and without paperwork. Decoration takes place quickly. A reservation service is available. Feeding is carried out at any point.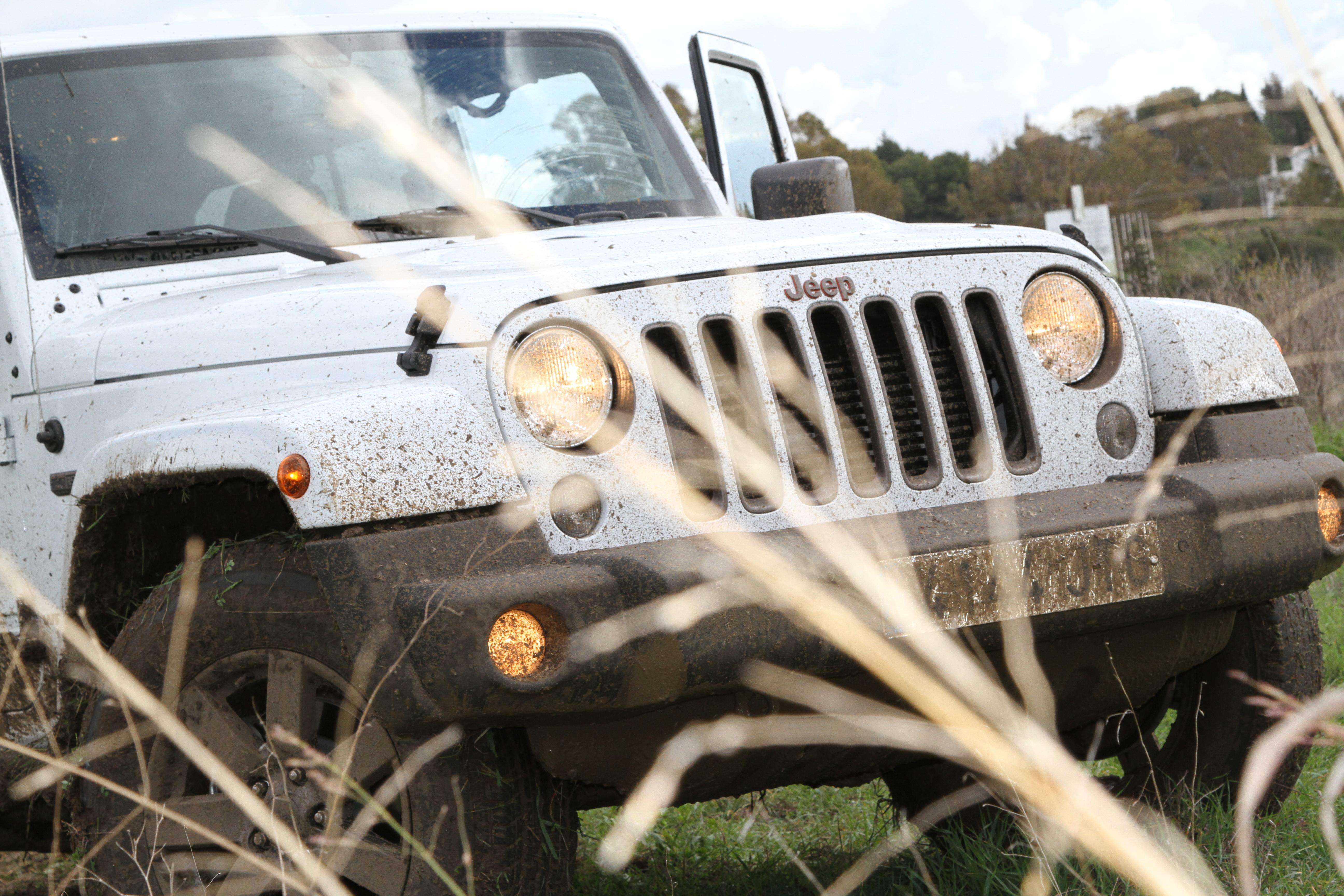 Nearby resorts
It is possible to sweep from the city on the coast to Malaga, Puerto-Banus, Mikhas, etc. Each of them a worthy find for tourists. If necessary on the leased vehicle it is possible to go to the largest megalopolises. Advantages of such way of movement are:
Moderate fuel price.
An opportunity to explore any interesting places.
A large number of gas stations where carefully control quality of gasoline and don't overstate cost.
It is possible to regulate independently time of trips, arranging under the requirements.
In the course of rent the main thing - to choose the suitable company which can be trusted.
Our company leases many years a car of various brands and models. Here it is possible to find big vehicle fleet and favorable conditions. The service is provided with signing of the contract, at the same time the minimum set of documents - the passport, the driver's license is necessary. Payment is carried out by means of the credit card, is available to natural and legal entities.