Rent a car in Denia Spain
We hope everyone has the time to stop and enjoy the little things in life, surrender to new experiences
Our own fleet. Real life photographs
Special online prices
Quick and easy reservation
Restyled models and full equipment
Rent a car in Denia Spain
Traveling around the country with beautiful landscapes and lots of attractions is tedious, so it's time to take the car for the required period of time. This way of travel will help to visit the most interesting places. Our company offers to rent a suitable vehicle and a fun, comfortable time.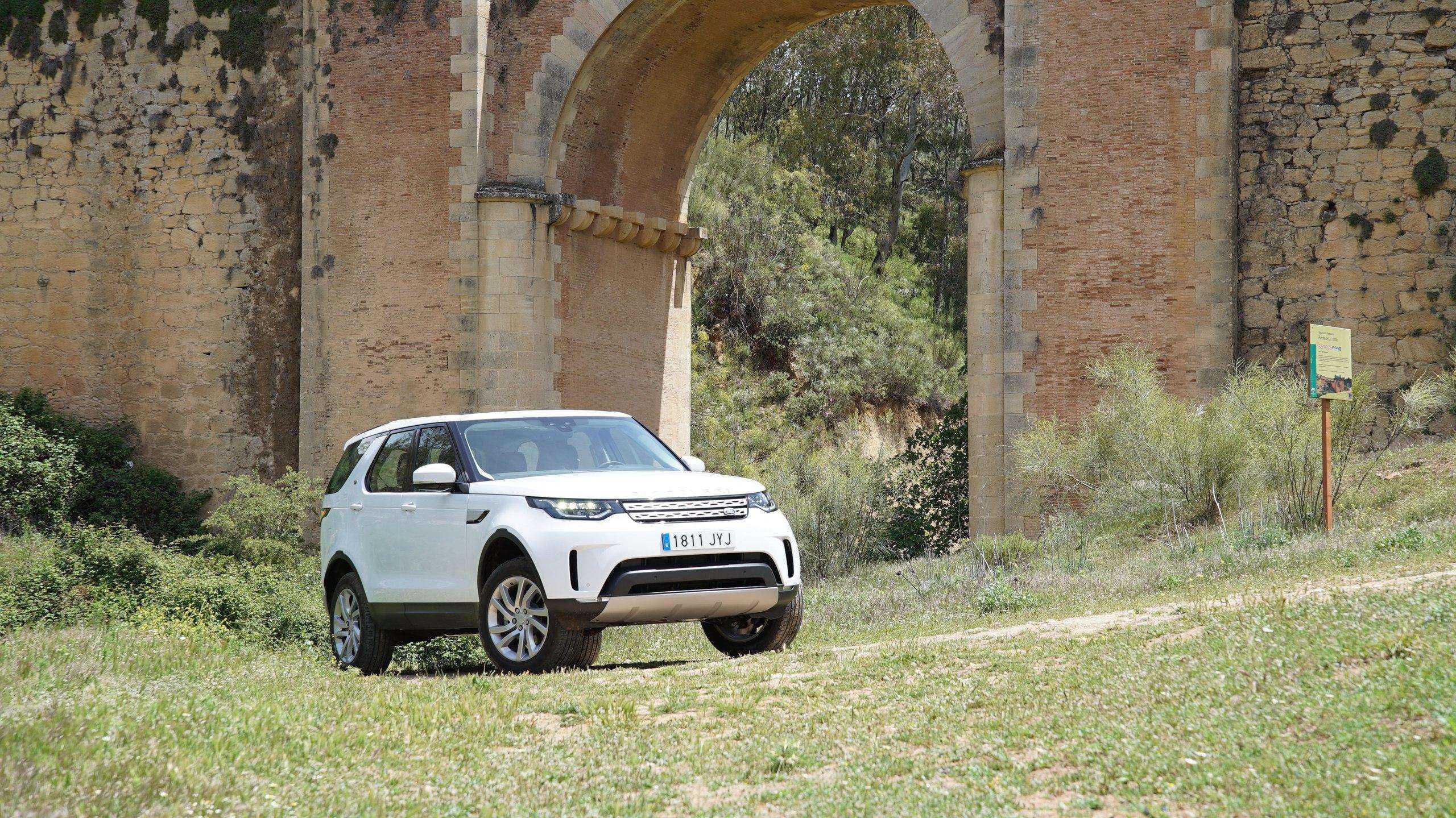 Why choose us?
The car park is modern, there are miniature and roomy models (for example, minibuses) with mechanical, automatic control. Therefore, picking up a car will not be difficult for one person, a couple, a family or a big company.
Rent a car in Denia (Spain) will allow you to travel not only around the city, but also to the center of the province, to ride along the coast, since in SOLO Rent a Car the mileage limit for all time of use is 3000 km. This mileage allows you to travel without restrictions. In addition, you can go abroad and back, having previously notified us.
Fit in the documents for up to five drivers.
Get and return the vehicle can be in different places, all conditions are negotiated individually with the client.
The car is provided with a full tank.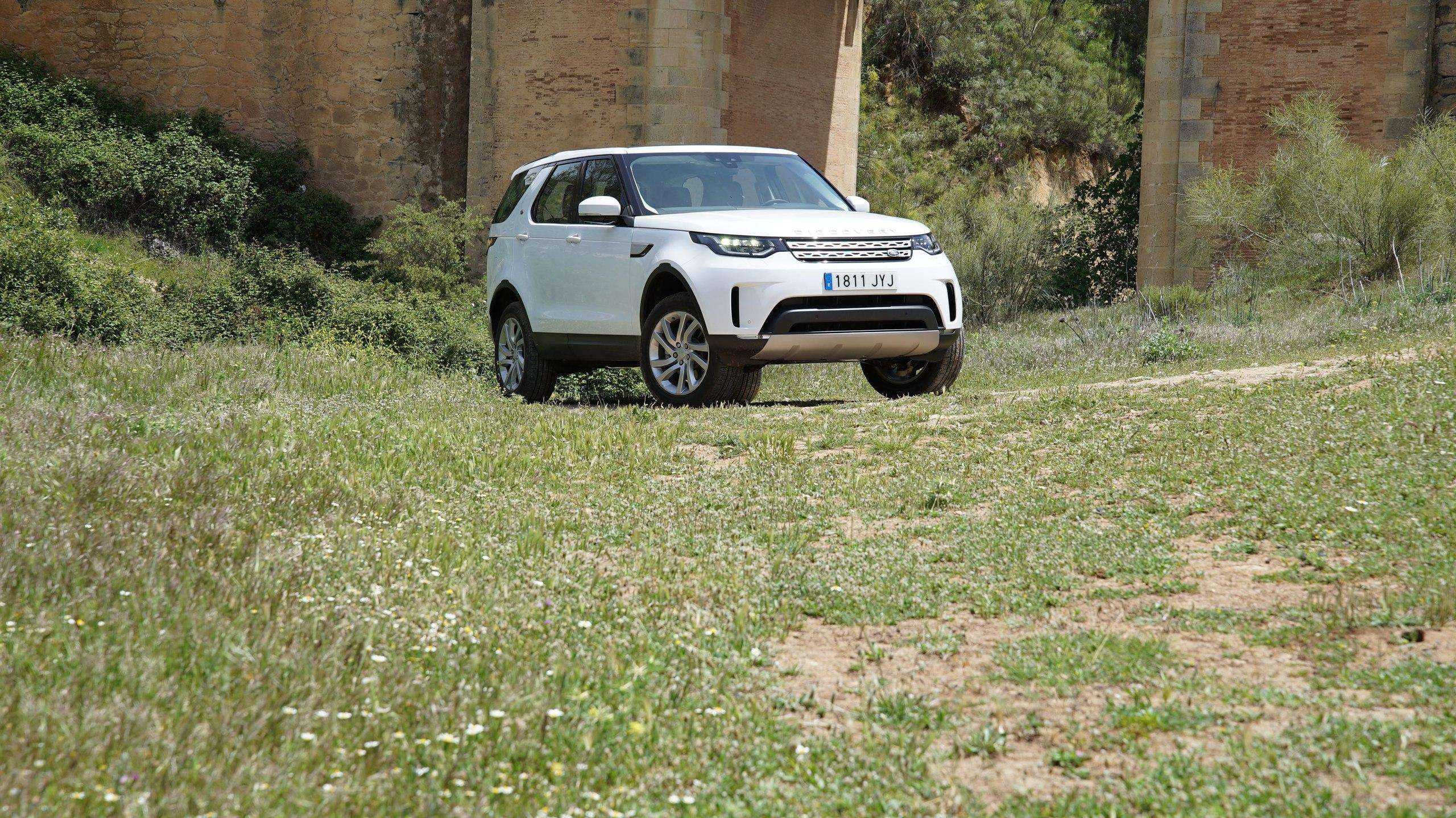 Why rent a car?
Rental of vehicles is popular because of convenience, because in this case, the driver and passengers do not depend on the bus schedule, problems with calling a taxi. Walking in joy only at small distances. If you plan to travel long distances, the best choice is to contact us to order a personal car. We will help you choose the perfect option, there is a reservation available. For registration, contact the manager. You only need a passport, a credit card number, the right and the desire to have a good time on the trip.