Rent a car in Barcelona cheap
We hope everyone has the time to stop and enjoy the little things in life, surrender to new experiences
Our own fleet. Real life photographs
Special online prices
Quick and easy reservation
Restyled models and full equipment
Rent a car in Barcelona cheap
For those who came to Barcelona, ​​the first priority is to see the beauty and attractions of the city. Historical and cultural locations attract lovers of antiquity and Spanish color. In order to inspect them, the convenient option is to rent a cheap car in Barcelona. This allows you not to depend on the timetable of public transport and not waste time. Car rental is available in different price segments.
The company SOLO Rent a Car offers advantageous advantages for customers who want to rent a car cheaply. Services are available without collateral, franchise, at attractive prices. The customer's testimonies testify to the professionalism of employees who have considerable experience in servicing Russian tourists. We strictly follow the established rules of service.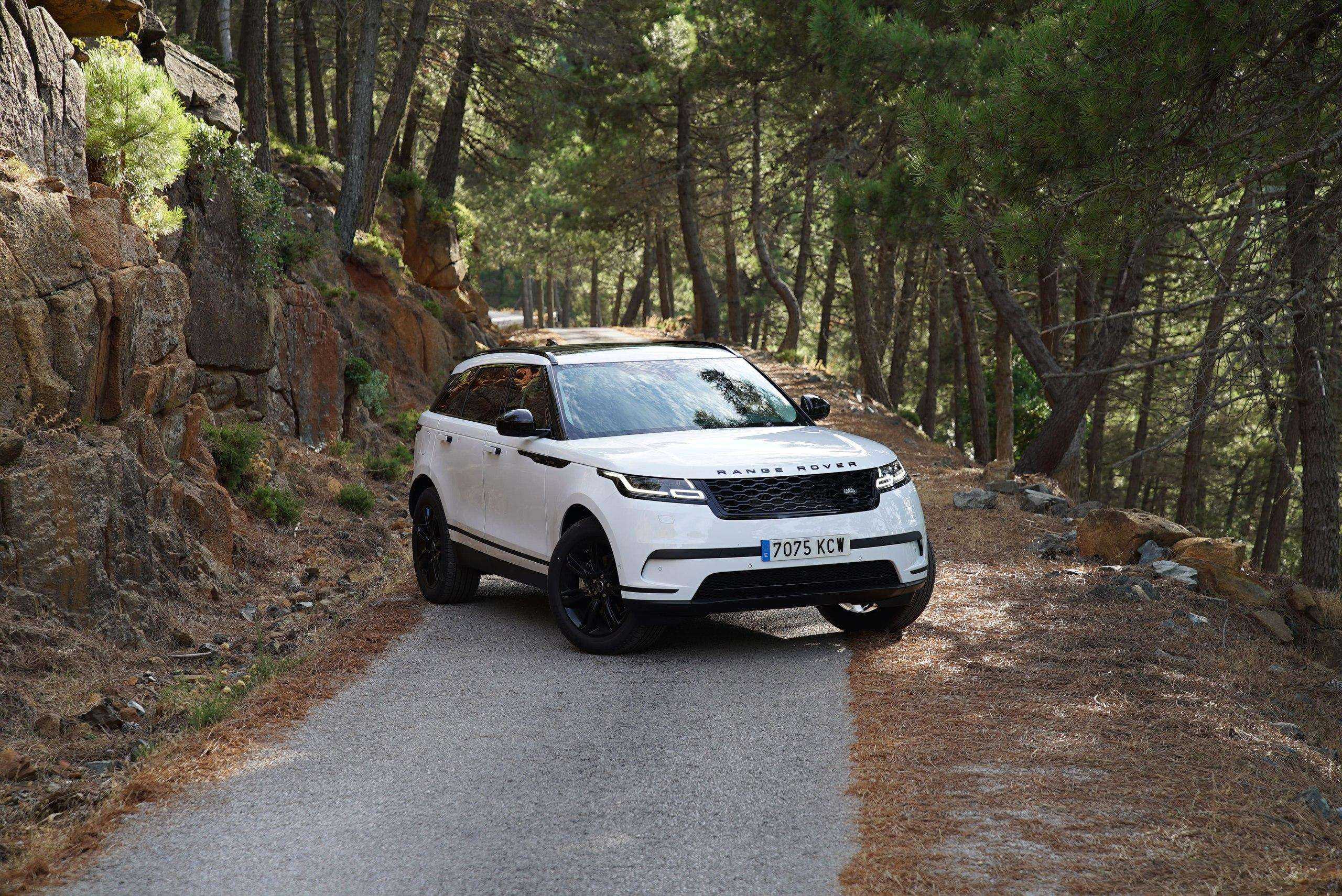 What you need to rent
To rent a car, you need to contact the office or apply online. The vehicle will be delivered promptly. We have a lot of auto delivery points, so you can not only quickly and inexpensively order transport, but also return it in the future.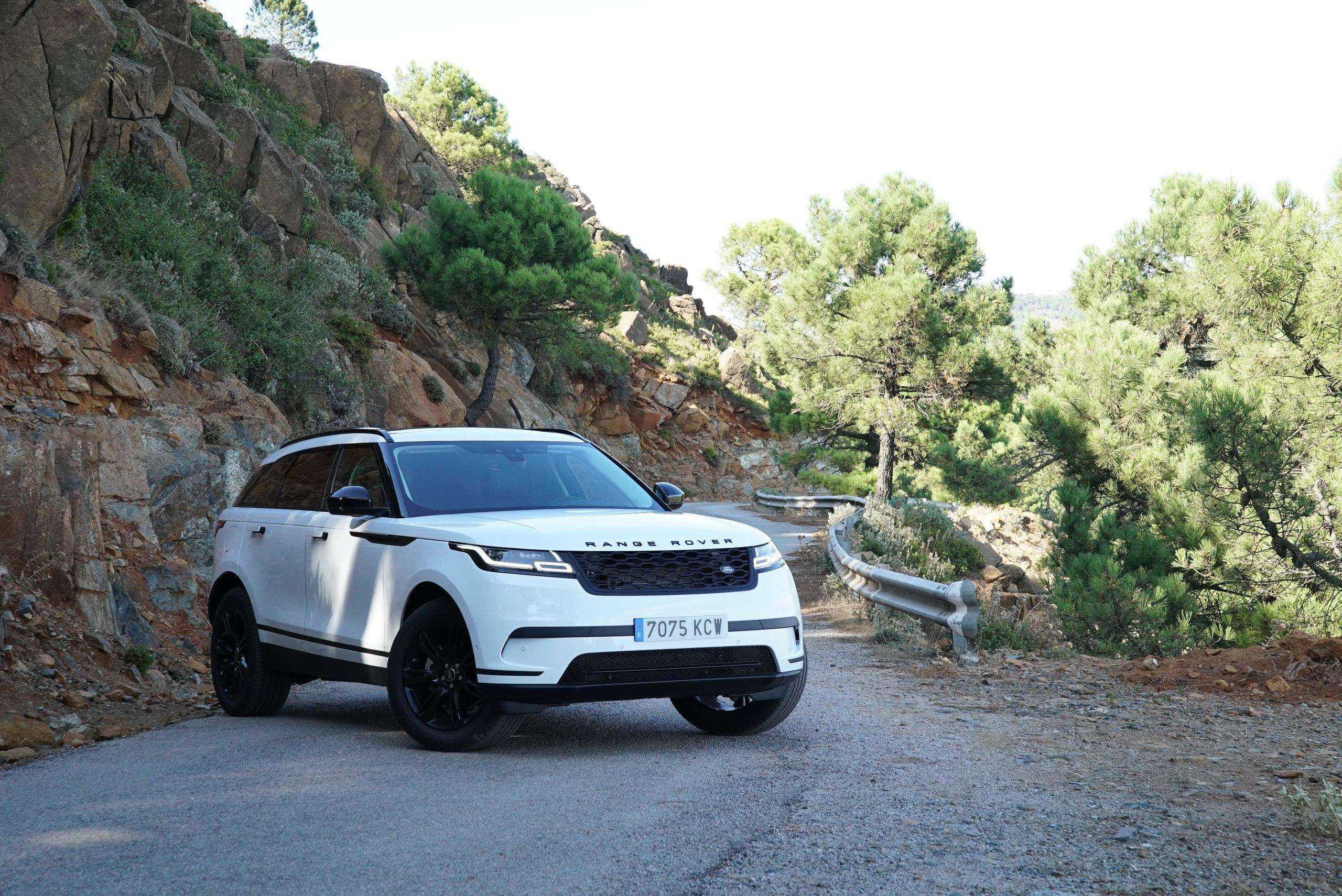 You can book a vehicle on condition that:
Passport passport.
International driving license.
Credit card, which is issued in the name of the driver.
In our company you can order a car of any class, thanks to a wide range in the fleet. Be sure that you have turned to high-quality and cheap rental. Prices depend on the model and its class, as well as categories and type of insurance, bodywork, etc.
You can book a cabriolet or a sports car in which you will feel comfortable. If necessary, order a car with a driver for maximum security. Also affordable and economical options. In any case, all vehicles are regularly serviced.