Rent a car from the owners in Spain
We hope everyone has the time to stop and enjoy the little things in life, surrender to new experiences
Our own fleet. Real life photographs
Special online prices
Quick and easy reservation
Restyled models and full equipment
Car rental from owners in Spain
When there is an opportunity to travel, there is a desire to open the world and visit its most remote corners, get acquainted with the culture and history. This can be done in several ways - on a tour package or independently visiting a particular country. If your choice fell on the homeland of matadors and flamenco, football and pioneers, then choose a car rental from the owners in Spain.
This will make it possible to move around in a convenient mode for you, not to be tied to the schedule of public transport, not to overpay for a taxi. For this we propose to contact our company SOLO Rent a Car, which has an extensive fleet of the best representatives of world brands. The company is ready to provide cars of economy and premium class, sports models and cabriolets.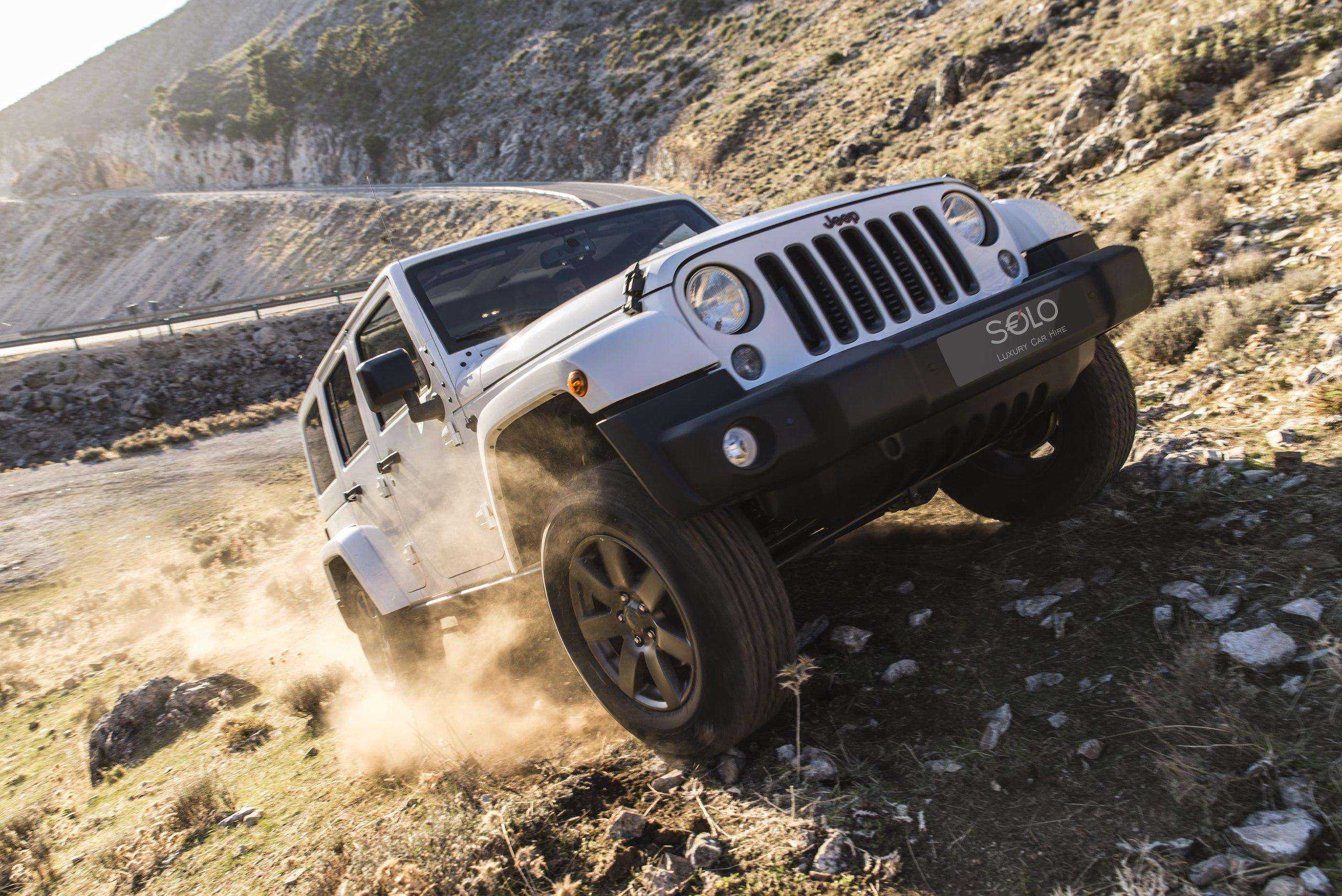 Specificity of lease in our firm
You can arrange a rental in advance via the Internet, by submitting an application and specifying all conditions and requirements. It is necessary to specify the flight number, time and date of arrival, airport - so our managers can monitor the scoreboard and in case of delay will hold for you the selected car. In addition, the rental can be arranged on the spot - our employees are on duty at airports, railway stations, there are representative offices in most major cities and tourist centers, for example, in Barcelona. At registration in any case from the client it is required to show the international passport, the driver's license of the international sample and a bank card. He must be over 21 years old and have a year or more of driving experience.
We offer the possibility of hiring without a franchise. To do this, you will need to buy full insurance from our company. Usually, when signing a contract, a standard policy is provided. But there are several additional insurance options that help reduce the amount of collateral and replace the cash payment with an insurance deposit to zero. This, the so-called "Premium Plus" category, where the insurance cover can fully cover the damage to the owner in case of an accident or car theft.
Rent a vehicle without collateral is also possible - for this you must sign an additional document and pay full insurance at once. This option will be more expensive than the standard package, but there will be no need to leave your bank card every time, parking the car in the parking lot, worry that nothing happened to it in your absence.
When getting a car, you should carefully study it for scratches, scuffs, malfunctions - all these defects of the body, interior, wheels, glasses are immediately entered into the Contract. Check the operation of the air conditioner and navigator if the machine is equipped with them. In addition, you must be:
first-aid kit;
spare wheel;
fire extinguisher;
two signs of emergency stop;
Vest with reflective stripes for the driver;
child car seat (if you ordered it);
tow rope.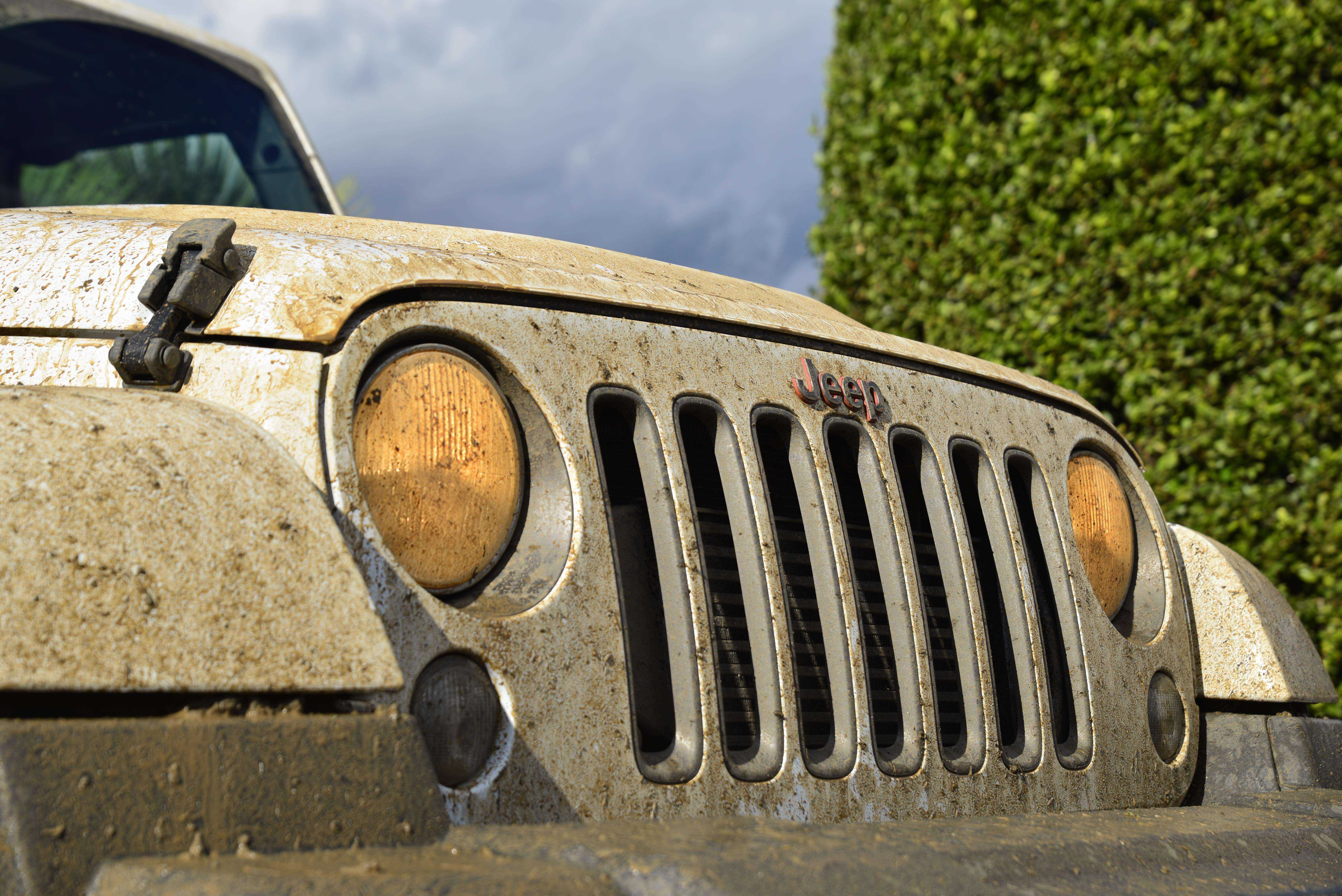 Nuances of Spanish traffic rules
Going on a trip around the country, you should definitely know the contact details of the embassy of your country, phones of local rescue services:
091 - the police;
090 - fire;
061 - first aid.
We need to ask about the nuances and rules that exist for drivers. So, in the country, as well as in all Europe, there are paid sections of the routes. You can pay for this service at the checkpoint in cash or by credit card of the international standard. You can not leave the Schengen area and transfer the car to a second person. The country is driving with dipped-headlights on. Necessarily - all fastened, children (height up to 150 cm) should be in special car seats (according to weight and height, age). Drivers are not allowed to talk on the mobile phone while driving. Exception - if the car is equipped with a speakerphone.
In cities, the use of high beams is prohibited. Here the road signs are slightly different from those adopted in Russia. Belarus, Ukraine. Gasoline costs an average of 1.5 euros per liter. Many of the streets of the old city are narrow and it is better to walk by foot before leaving the car in the parking lot. Their presence also needs to ask in advance.
Most of the routes have CCTV cameras and your violation is immediately recorded, and the information will be transferred to the nearest police station. To save on penalties, they are worth paying on the spot - it will come out half as much as paying the billed bill. On the bill of alcohol at the wheel - it is supposed the presence of 0.8 ppm in the blood (this is 0.2 liters of dry wine or half a liter of beer). There are a lot of very long tunnels in the country - they should not be frightened - they all have high-quality road surface and lighting, a clear marking and delimiters.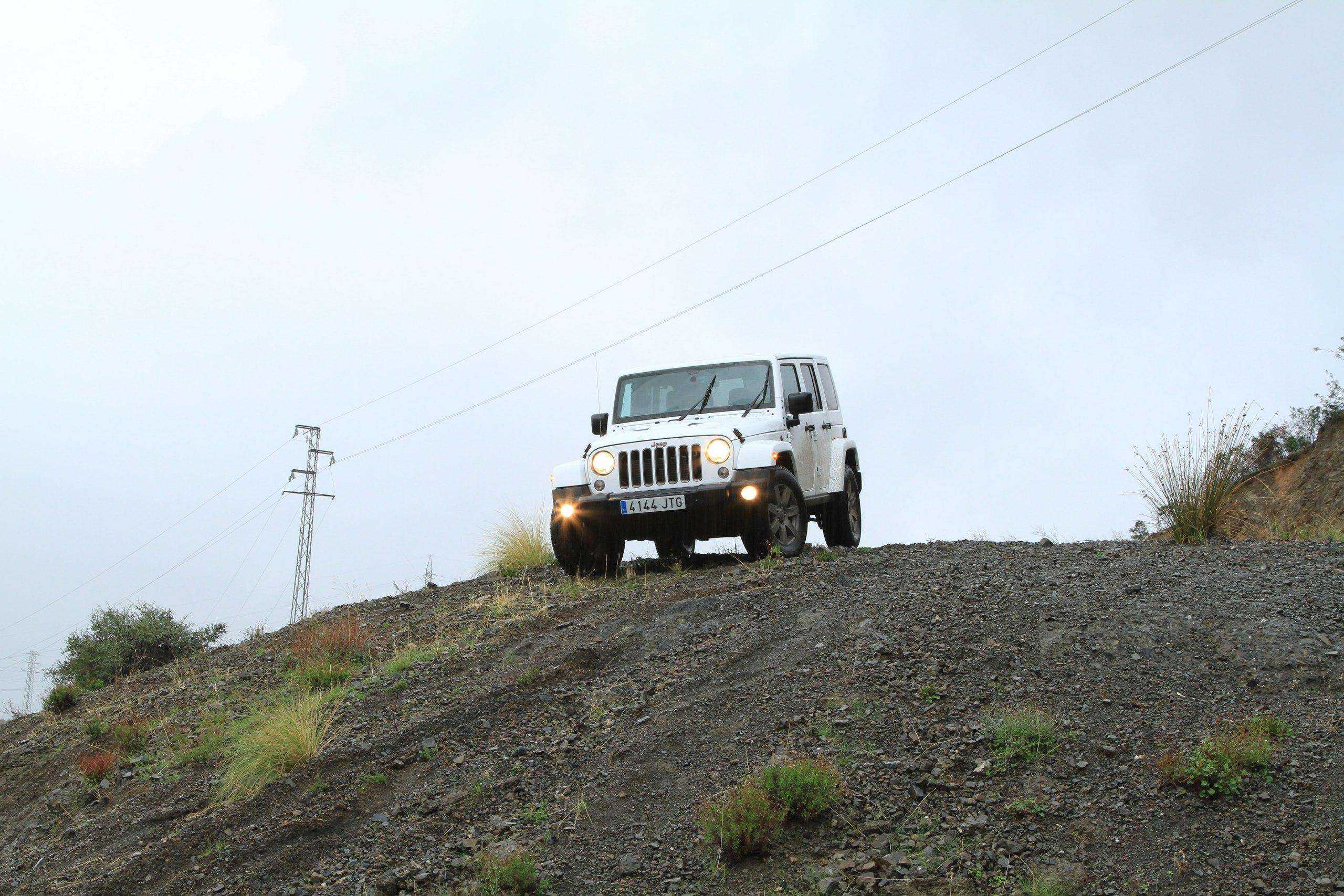 How to behave at gas stations and autobahns
Traffic lights are placed not at the crossroads directly, but on stretches above the roadway in front of the intersection and it is important to closely monitor its operation. In the country, right-hand traffic. When the car that is driving behind you begins to actively shine headlights and signal - you are going to overtake. Stopping on the motorway can only
in emergency cases, and the exit from the salon - only in a special vest. At the gas station, it is customary to turn off mobile phones. Most often there is a self-service system, occasionally there are tankers.
All this information in a more extensive format should be found before leaving the Internet. Controversial and incomprehensible questions can be asked our manager. All the staff is fluent in Russian and communication will not allow misunderstandings and inaccuracies. Rent a car in our office is for your own pleasure, a sense of comfort and usefulness of rest. Provided services are relatively cheap, but they are high-quality and reliable. This is evidenced by the feedback of our regular customers.