Luxury car rental in Barcelona
We hope everyone has the time to stop and enjoy the little things in life, surrender to new experiences
Our own fleet. Real life photographs
Special online prices
Quick and easy reservation
Restyled models and full equipment
Upon arrival in sunny Spain, there are so many cases for those who have a rest here for the first time, and those who have already visited the country. To be able to see all the sights, enjoy the sea and all the entertainment is not easy. Luxury car rental in Barcelona allows you to manage everything. You can work and relax at the same time, combining several things at once.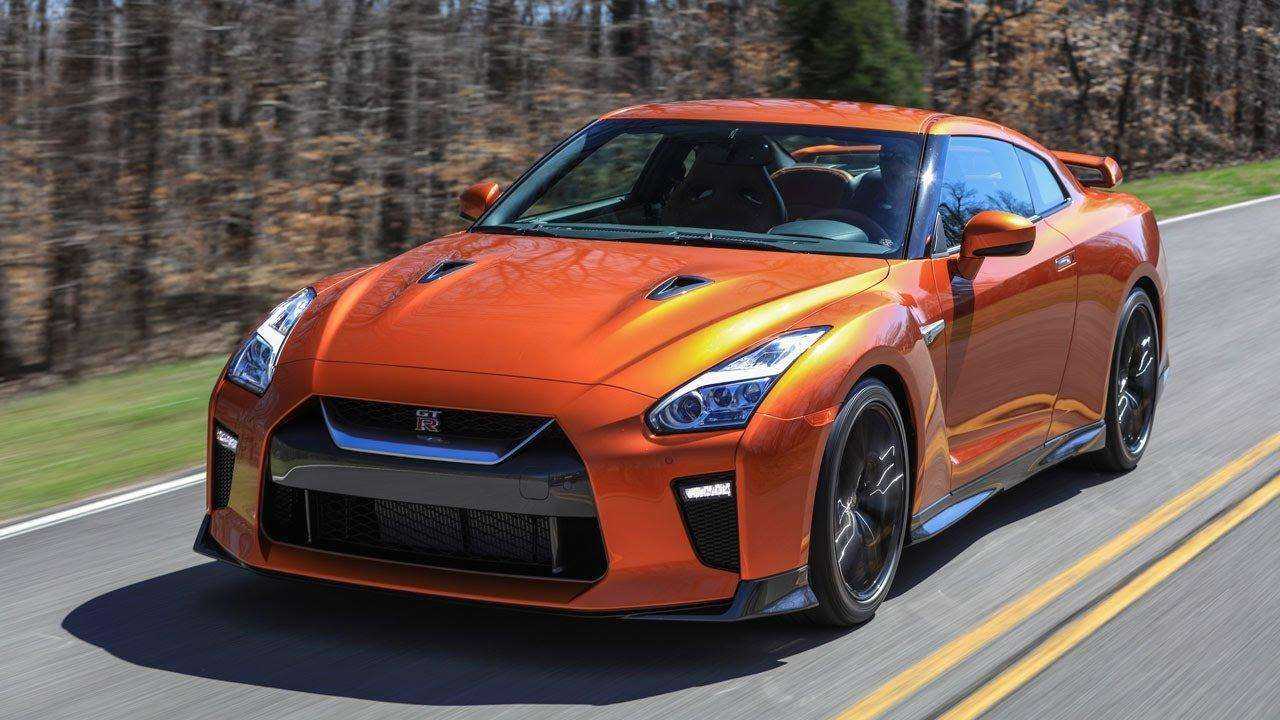 Cases when rent is needed
There are different situations in which it is profitable to rent a car:
To meet the standard of living. If you arrived in the country for business meetings and acquaintances, then nothing will emphasize the status better than Bentley, Porsche, Lamborghini or Bugatti.
High-speed sports driving Aston Martin, Ferrari, Maserati and McLaren will help you to travel from the capital to the coast and the most interesting cities in the southern part of the country. By choosing a convertible it is possible to minimize the inconveniences of a hot climate.
BMW, Jaguar, Rolls-Royce, Mercedes, Land Rover can travel abroad. It does not take much time and will not let the driver and passengers get tired, but on the contrary will be remembered and leave pleasant impressions.
You can make a gift to your loved ones and arrange this service by choosing a suitable or favorite model. Also, if you want to buy an expensive car, you can rent it and feel the power of the engine, the ease of operation. For relaxation laxirs there is nothing better than luxury cars at their own disposal. For these purposes, public transport or a taxi will not do.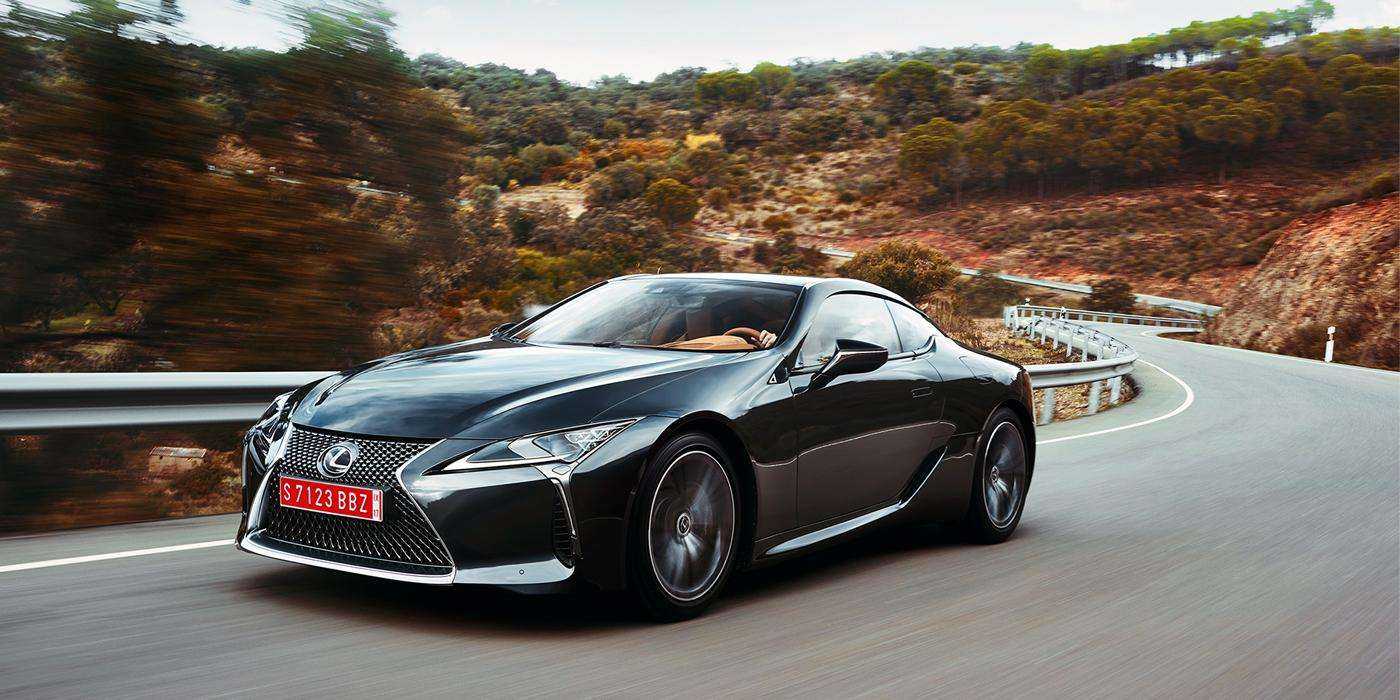 Helpful information
When you get to the capital, you can meet offers for rent everywhere. But in this case there is a risk of getting on the scammers, overpaying a huge amount, getting a poor quality of service. To prevent this from happening, you should book a car in advance and in such a case get a guaranteed model upon arrival.
You need a personal service, but do not know where to get it? In our company the approach is individual to each client. We are not brokers and we have our own fleet at our disposal. This makes it possible to choose the optimal vehicle for everyone. The car will wait for you at the airport or train station with a full tank.
The service is available to individuals and legal entities, privacy is guaranteed. The existence of a contract and clearly defined rules and tariffs, work without hidden fees and excellent Russian-language services make the service profitable.