Rent a Minivan in Spain
We hope everyone has the time to stop and enjoy the little things in life, surrender to new experiences
Our own fleet. Real life photographs
Special online prices
Quick and easy reservation
Restyled models and full equipment
Rent a Minivan in Spain
Many families prefer to spend their holidays traveling in Europe by car. Such pastime, of course, has a lot of advantages: you can plan for yourself every day trips; stay in different hotels and even visit several countries within the same trip. But many motorists are familiar with the difficulties associated with distant overseas trips. In order not to spoil family holidays by grueling movements from one city to another, not to cause significant damage to a personal car, companies are created that provide cars for rent. Let us consider in more detail what the rent of a minivan in Spain looks like for a family trip.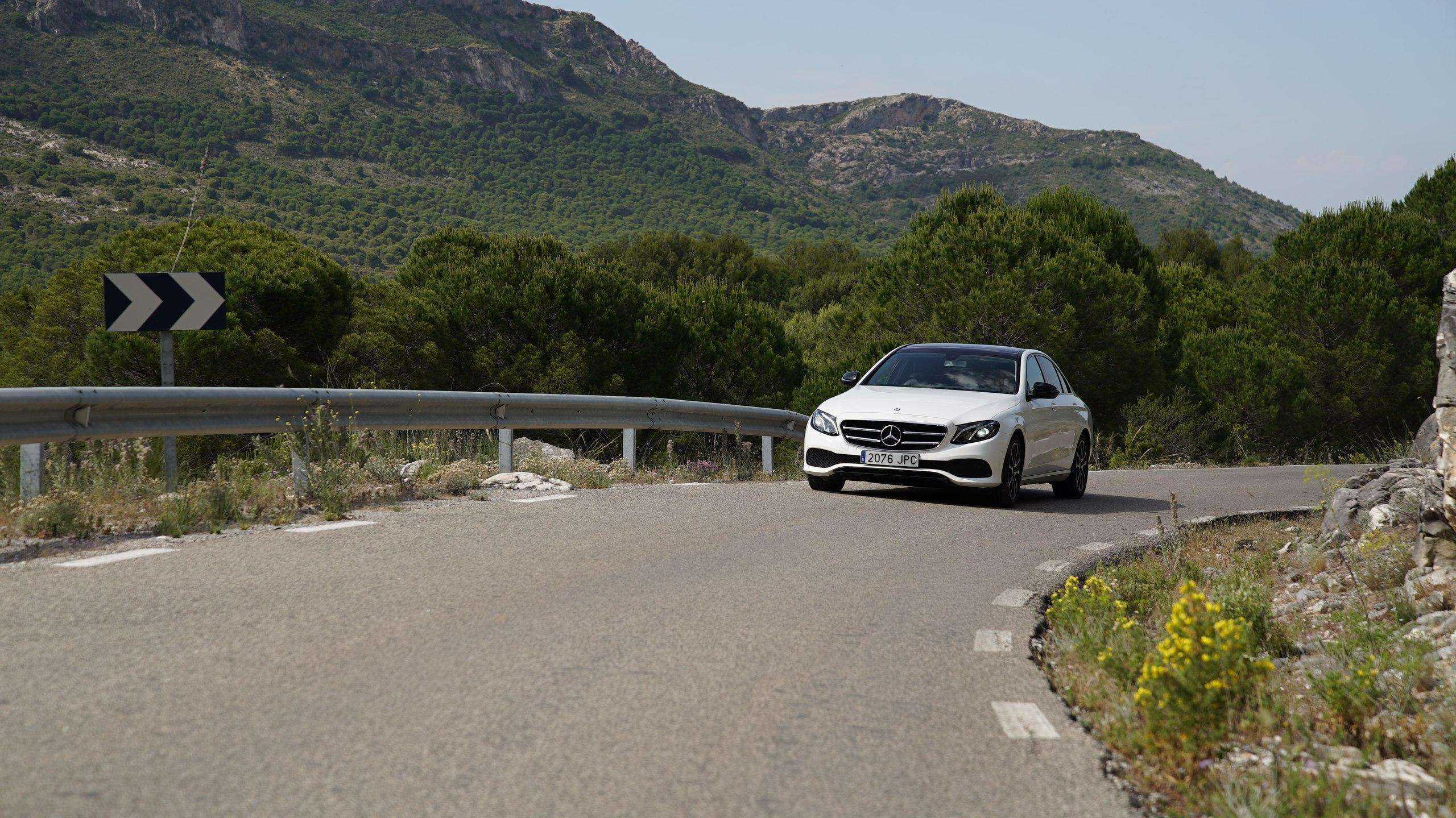 The best offer for traveling in a big company
Why the minivan? There are several answers to this question. Firstly, in such a car, at the same time as comfort, 5-7 people, including the driver, can go. Secondly, such cars are equipped with large capacious trunks. At our disposal, SOLO Rent a Car has different minivans: from inexpensive and cozy Opel Zafira to truly premium Range Rover Sport or Mercedes V-Class. Each of the offered machines has the maximum configuration and local registration. Unlike many unscrupulous tenants, we carry out maintenance for our entire vehicle fleet in official service centers. On the site in addition to selecting the model and venue, you can choose the type of gearbox. For European countries, family cars with automatic transmission are more familiar. They are convenient both in moving through small city streets with a lot of traffic lights, and on autobahns, where the maximum concentration is important while driving at high speed. However, many visitors from the Russian Federation prefer mechanics, so our solutions from Toyota and Opel will be as useful as ever.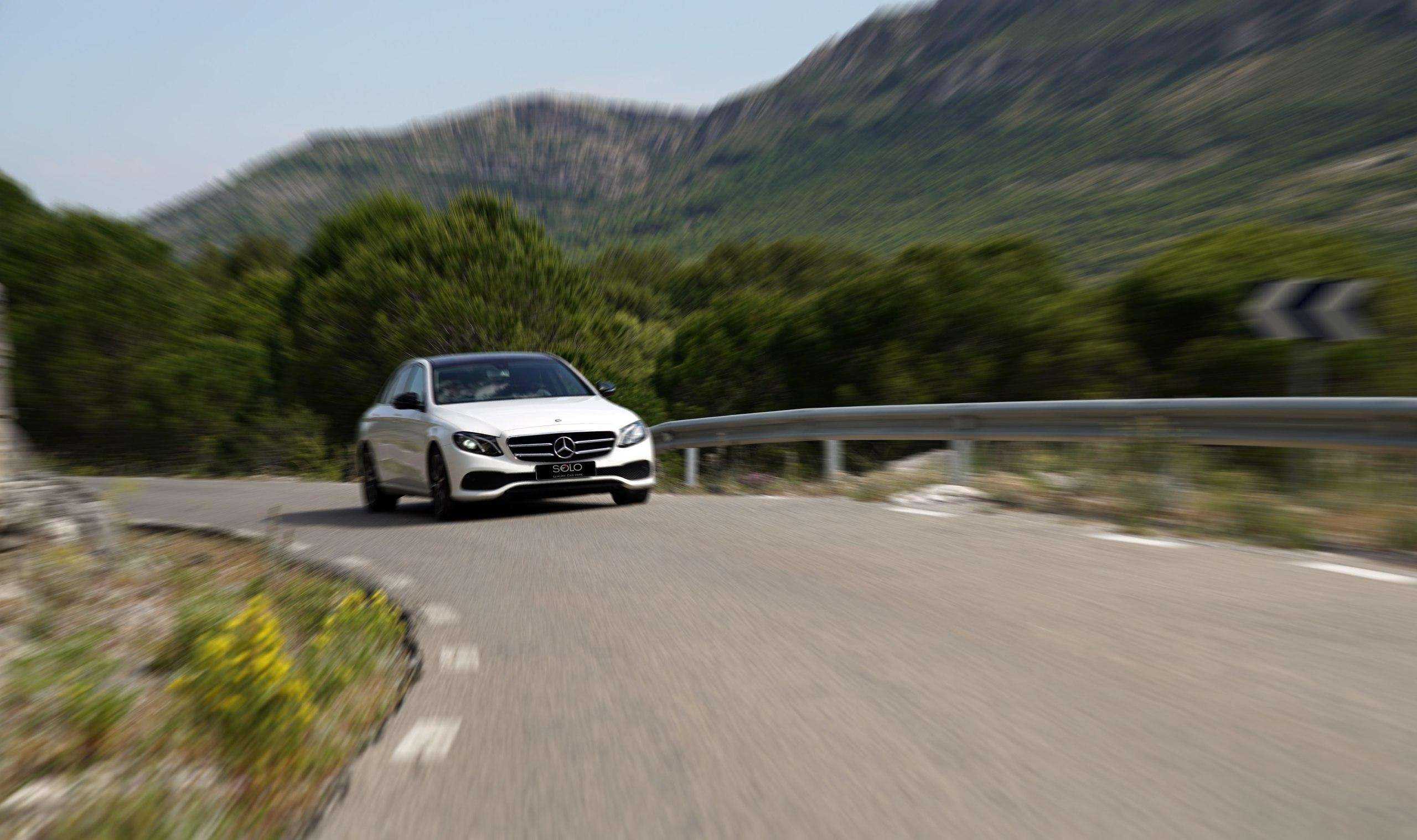 Our minivans and minibuses are suitable not only for family trips. Our clients are many companies that want to use good rental cars for corporate events. A convenient system of discounts for long rental periods and holiday promotions are the best conditions for savings.
How to travel safely
Before planning a serious autotravel, we advise you to understand some rules of cooperation with the rental company and local laws. The driver of the vehicle, and accordingly the person to whom the contract will be drawn up and the permit for driving must be at least 24 years old. If you are younger - our company can help with obtaining a permit authorizing driving. Contrary to the information that many reviews contain, it is possible to drive a car with Russian rights. The Vienna Convention, which has existed for more than 50 years, allows the driver to operate the car with the national rights of his country.
In Barcelona, ​​as well as many other cities in the country, law enforcement agencies are quite loyal to tourists who prefer traveling on cars rented. Nevertheless, there is a clear set of rules, the violation of which promises extremely serious fines. There are cases when for violation of traffic rules even cars were confiscated. Therefore, in order not to spoil the impression of the long-awaited family vacation, we do not recommend breaking the speed limit prescribed by the rules and the parking rules.
Let's return to the information, concerning conditions of rent of a minivan. The price of using auto directly depends on such factors:
class of the car;
term of lease;
registration of additional permits and insurance;
connect options.
We try to meet customers, so the lease is made without a franchise and a mortgage. This approach to work allows not only to reduce the time of transfer of a minibus, but also relieves excess papers, and accordingly, commission fees. Each machine passed to our customers is pre-filled and fully ready for full operation, which is a big advantage.