Rent a cabriolet in Spain
We hope everyone has the time to stop and enjoy the little things in life, surrender to new experiences
Our own fleet. Real life photographs
Special online prices
Quick and easy reservation
Restyled models and full equipment
Cabriolet rental in Spain
Traveling by car is not only convenient, but also allows you to save money. In order not to use expensive taxis or public transport, you can use the rental of a convertible in Spain. Travel by car with an open top will allow you to see the country exactly as it is, without boring excursions and guides.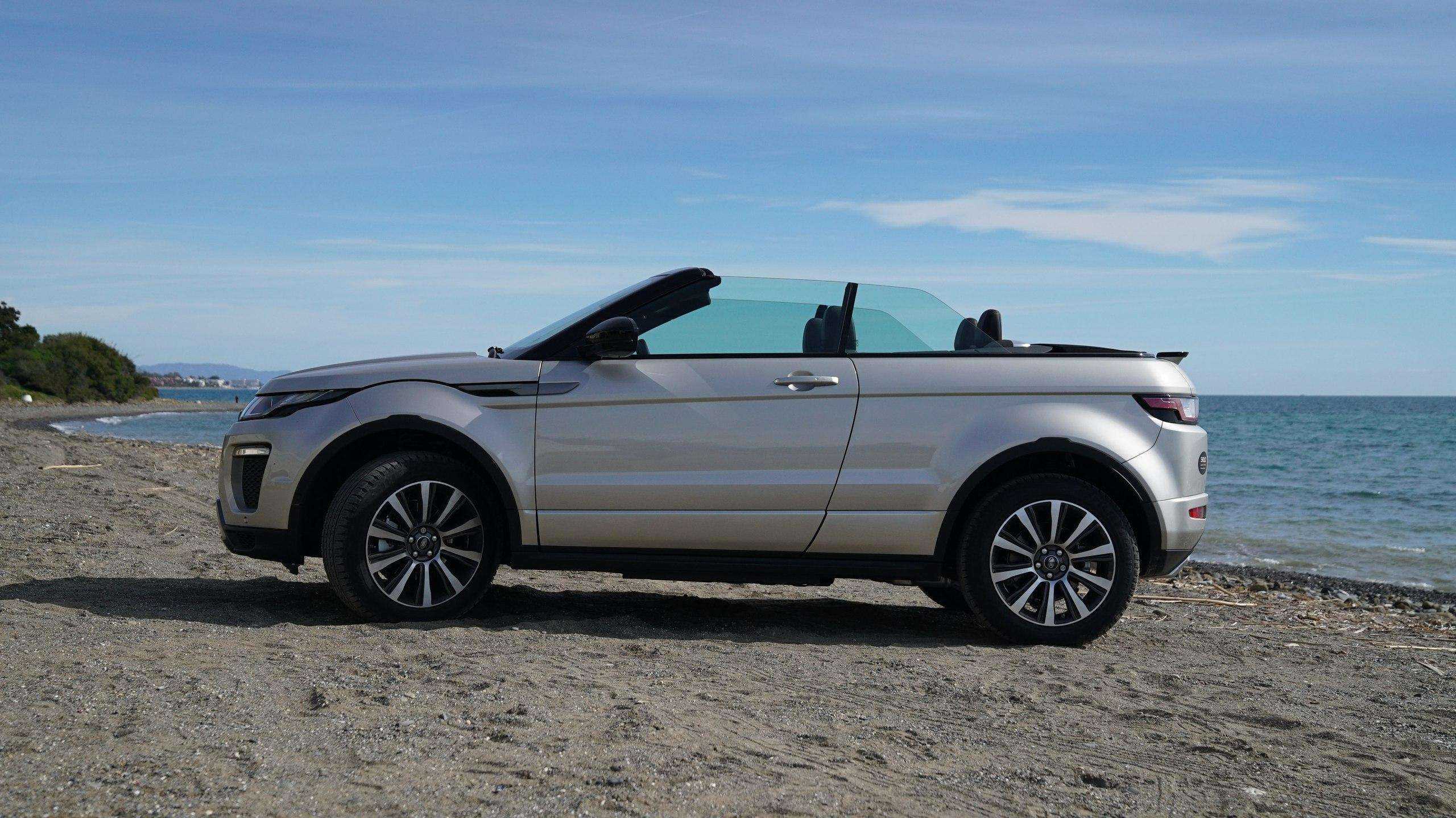 Why is SOLO Rent a Car the best in the country?
Without leaving home, in a few minutes you can not only choose the right convertible on our website, but also book it on a certain date. If you choose the starting point of the route of Barcelona airport, then the new rented car will already be waiting for you in the parking lot. This approach eliminates the need to spend money on a taxi to get to the office and make out rental. You need to have a small package of documents:
international passport;
national rights;
a bank card.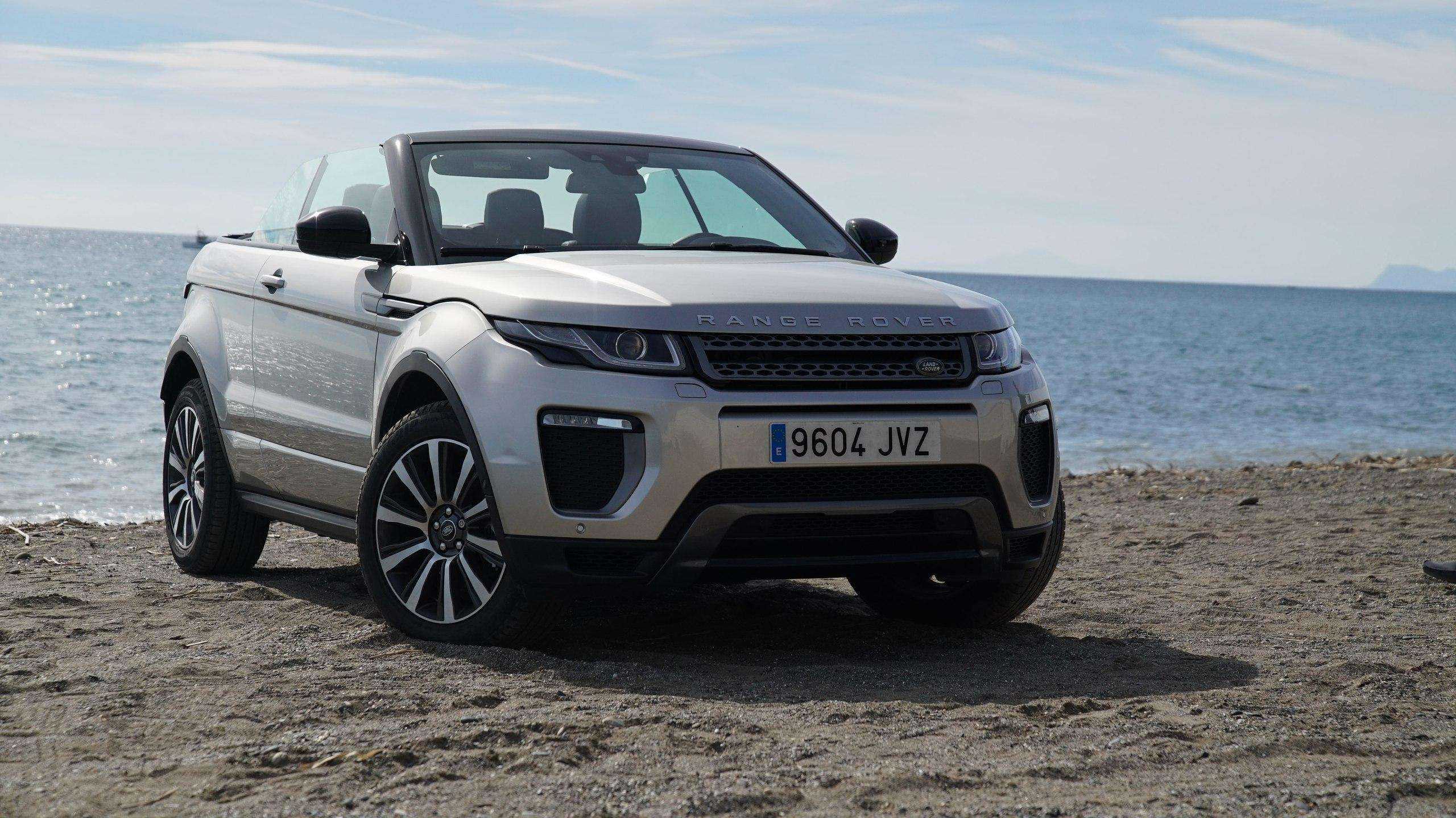 It is noteworthy that all cars in our company are already filled, so you do not have to waste time searching for a gas station. Just sign the documents and go on a better trip. Our fleet is constantly replenished with the best models of cars not only with an open top. We offer customers and inexpensive subcompacts, and huge off-road vehicles from Range Rover, Toyota and Jeep. Some cars we give rent even without collateral or credit card. Also in our state there are personal drivers who are perfectly oriented in the Kingdom.