Cheap Car Hire in Spain
We hope everyone has the time to stop and enjoy the little things in life, surrender to new experiences
Our own fleet. Real life photographs
Special online prices
Quick and easy reservation
Restyled models and full equipment
Rent a car in Spain cheap
Often tourists who are bored with standard sightseeing programs and tiresome travel on buses in search of attractions, give their preference to traveling on cars. Naturally, every trip abroad on your car, the occupation is not only interesting, but also quite complex. In addition to the need to devote considerable effort to planning the route, one should prepare for serious expenses. The long road implies considerable fuel consumption, the need for a place to rest on the road and, often, endlessly long queues at customs points. The question arises: what to do if boring excursion tours are already boring, and a trip to the car is too costly? The output is obvious - rental in the country where you plan to spend your vacation. Let's consider in detail nuances of rent of a car in Spain and we will be convinced that it is not only cheap, but also practical.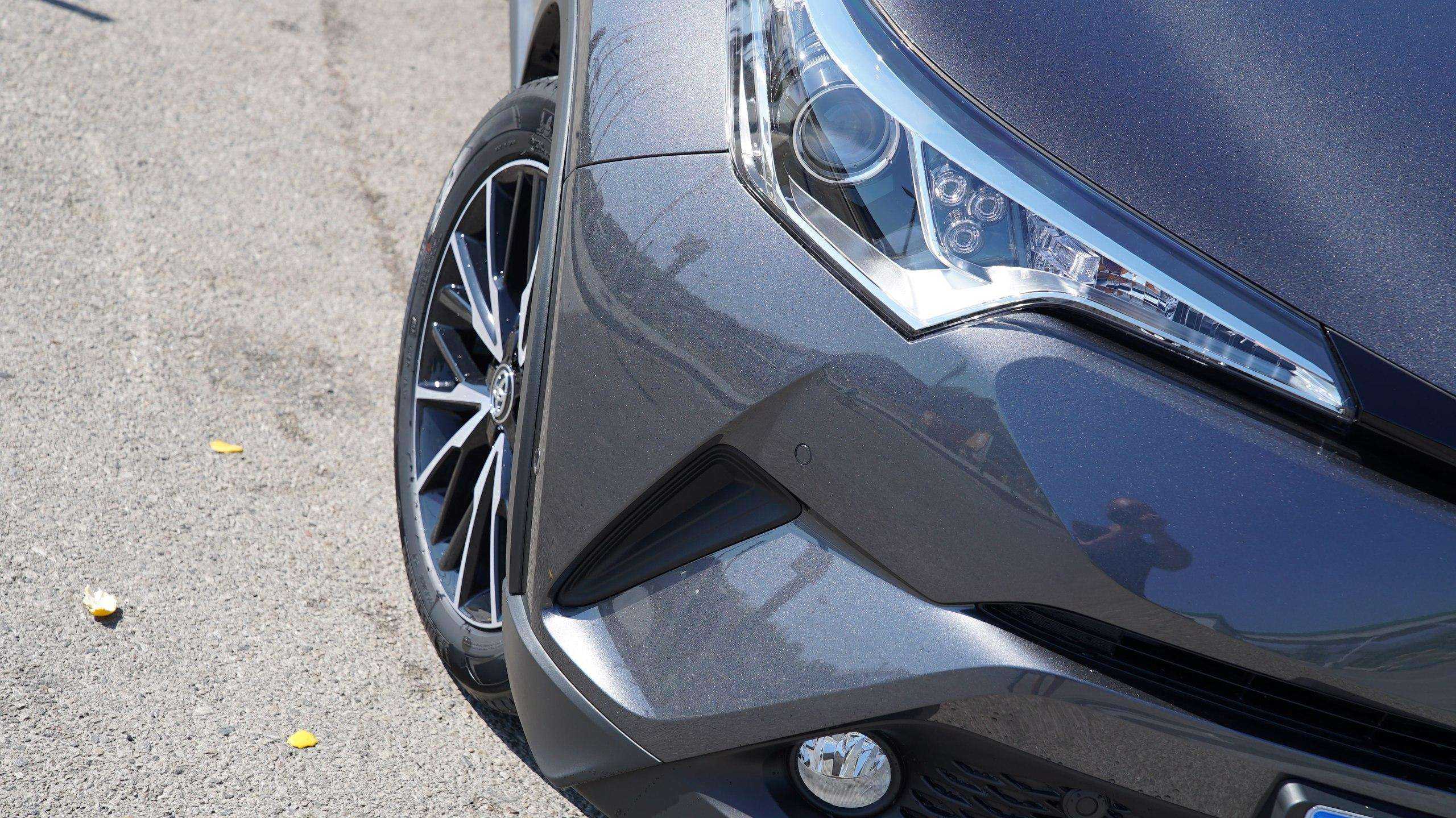 Why is it profitable to work with us?
So, you have decided on the cities that you want to visit, with the help of the map you learned your future route and, possibly, even booked tickets for the flight. Let's figure out how to get a car. Among existing international companies that provide travelers with such services, SOLO Rent a Car stands out at least with its huge park and attentive attitude to each client, as evidenced by numerous reviews. The firm has offices in the largest tourist centers of the region - Barcelona and Malaga. The fleet contains the newest and perfectly working tools with a complete set of everything necessary for travel. For convenience, all the cars that you can take from us are divided into several levels:
Mini - with two-seater minivans from Fiat for quiet trips;
compact - with quick and practical sedans for urban use;
middle class - the most convenient models with automatic box, fully meet all the requirements;
minivans - designed for a large family or a group of friends;
Premium - for those whose budget is not limited and maximum comfort is important on the road.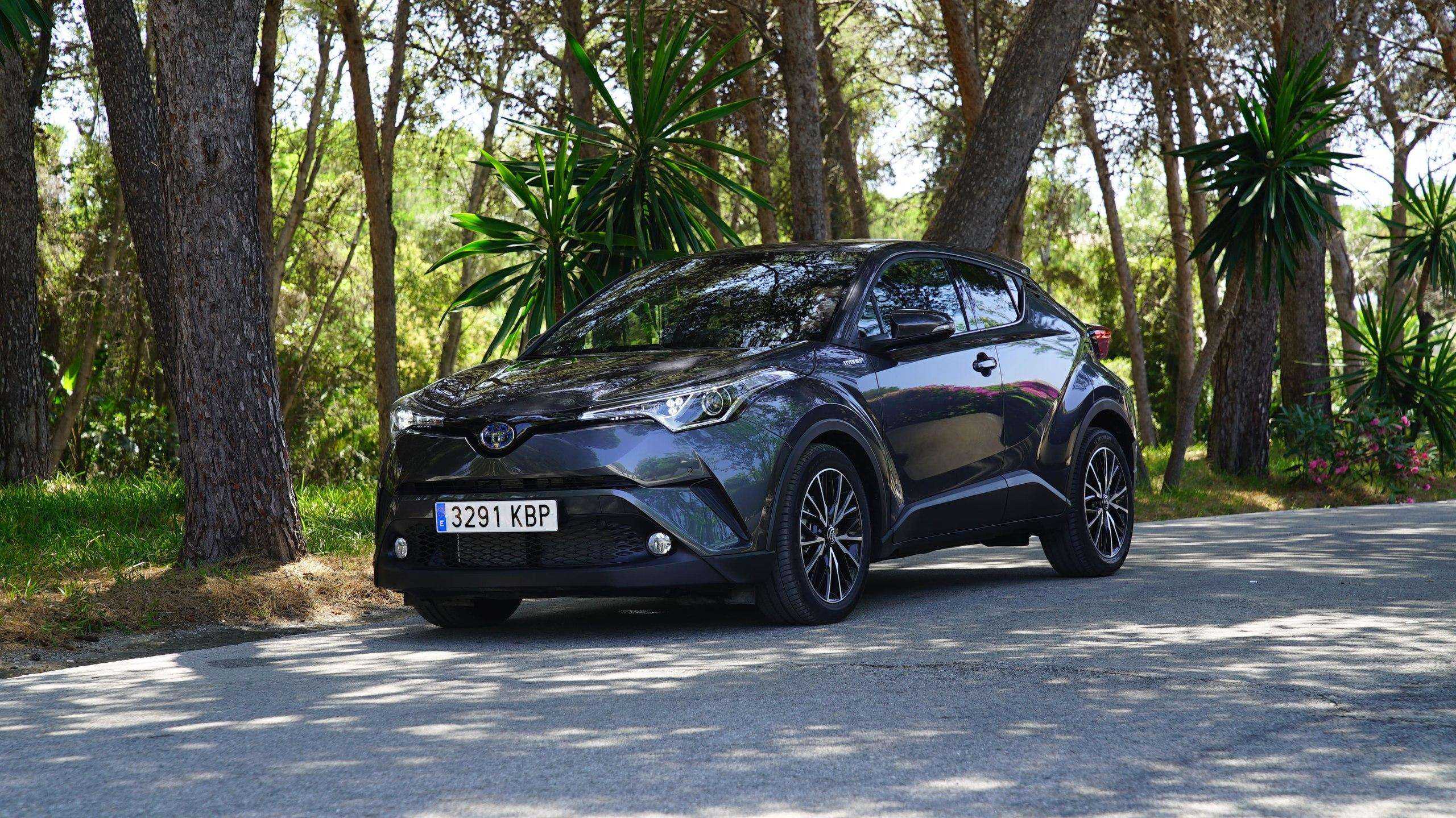 Also attractive is the category of economy, in which you can find cabriolets for family travel with a small budget. Thus, you can rent a cheap car, having spent the money saved for entertainment.
Important conditions for safe travel
In order not to face unnecessary difficulties on arrival, we advise you to understand the main features of design and price policy. For security in accordance with the laws, rent is available to people over 24 years of age. If you are younger, then our option "young driver" will help solve the problem with local authorities and get permission.
Be sure to take care beforehand and acquire the rights of the international standard. Undoubtedly, in some European countries, authorities can turn a blind eye to the presence of national guests only with national rights to drive a vehicle. Yet experience shows that avoiding the majority of unpleasant situations will help the availability of an international document.
If you decide to book a car without collateral in advance, choosing the appropriate option on the official website, then you can not do without a card of one of the existing payment systems. In addition to paying for the service, the credit card is often useful, because many hotels, restaurants and shops work exclusively with a cashless system. Given the fact that now almost everyone has bank cards, there are no problems with this item.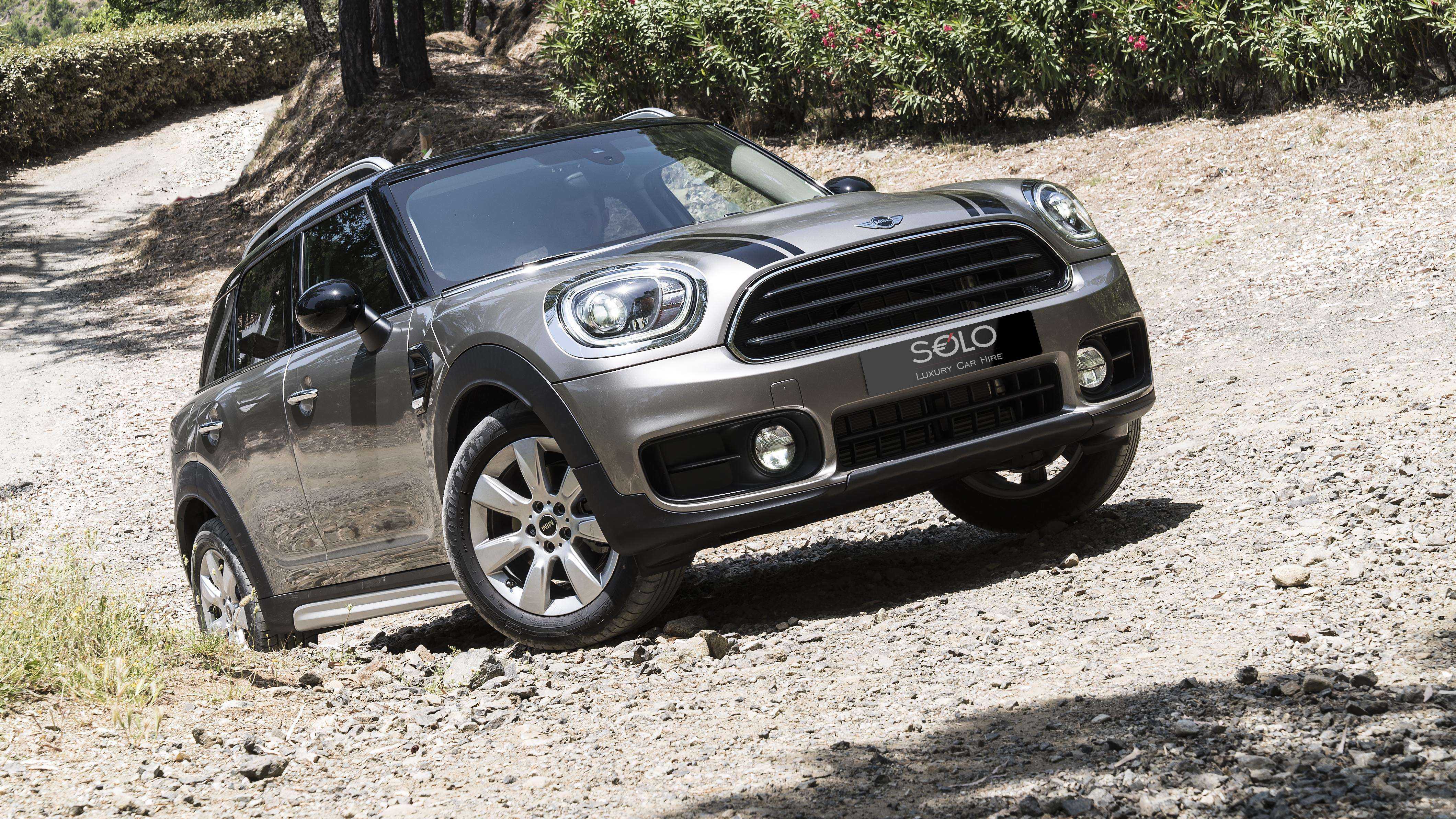 Our additional services for your comfort
Rent itself can cost you quite cheaply. Therefore, for maximum convenience, we offer a number of bonuses, helping in the rest to forget about unnecessary worries.
Traveling with a small child? At our disposal there are a variety of children's booster seats for children of any age. By adding this option when booking, you will protect yourself and your child. If necessary, we are ready to staff the salon and Wi-Fi router, which gives access to high-speed Internet anywhere.
No matter how accurately you did not plan the route in advance, you can not do without a navigator. Many customers ignore this, being 100% sure that in the Kingdom the ideal coverage by local mobile operators and any confusion on the road can be quickly solved by downloading a map on the smartphone. In fact, everything is different, especially in the summer when tourists are very much. Navigator helps you not to get lost not only on busy roads connecting cities, but also when searching for petrol stations, hotels and restaurants. Since not all models of the middle and compact class have GPS, we will make sure that the device you selected is exactly present in your chosen model.
Another important additional option for our customers is the possibility of delivery and return to our parking lot. In addition to the standard delivery to the airport, we are happy to help you deal with the return. Not always tourists can accurately calculate their time. At any time you can refer to to us, and the driver will take the car.
A few words about compliance with the rules
Laws in the sunny kingdom, although more loyal to traveling foreigners, but violation of traffic rules there lead to consequences. Our models are equipped with everything necessary for legal movement;
emergency stop signs;
reflective waistcoats;
spare wheel;
tools for replacing wheels;
first-aid kits and fire extinguishers.
To avoid problems with the police, you need to strictly follow the speed limits. As in our country, the law provides for conditions for moving in cities, towns and beyond. For each violation, the guards of the order react quickly enough, because the motorways are equipped with a large number of radars and cameras. The presence of seat belts for all passengers in the cabin is also monitored. Insurance is already included in the payment for our services, but if desired, an extended one is also drawn up. If necessary, our legal department will be able to assist in communication with the police.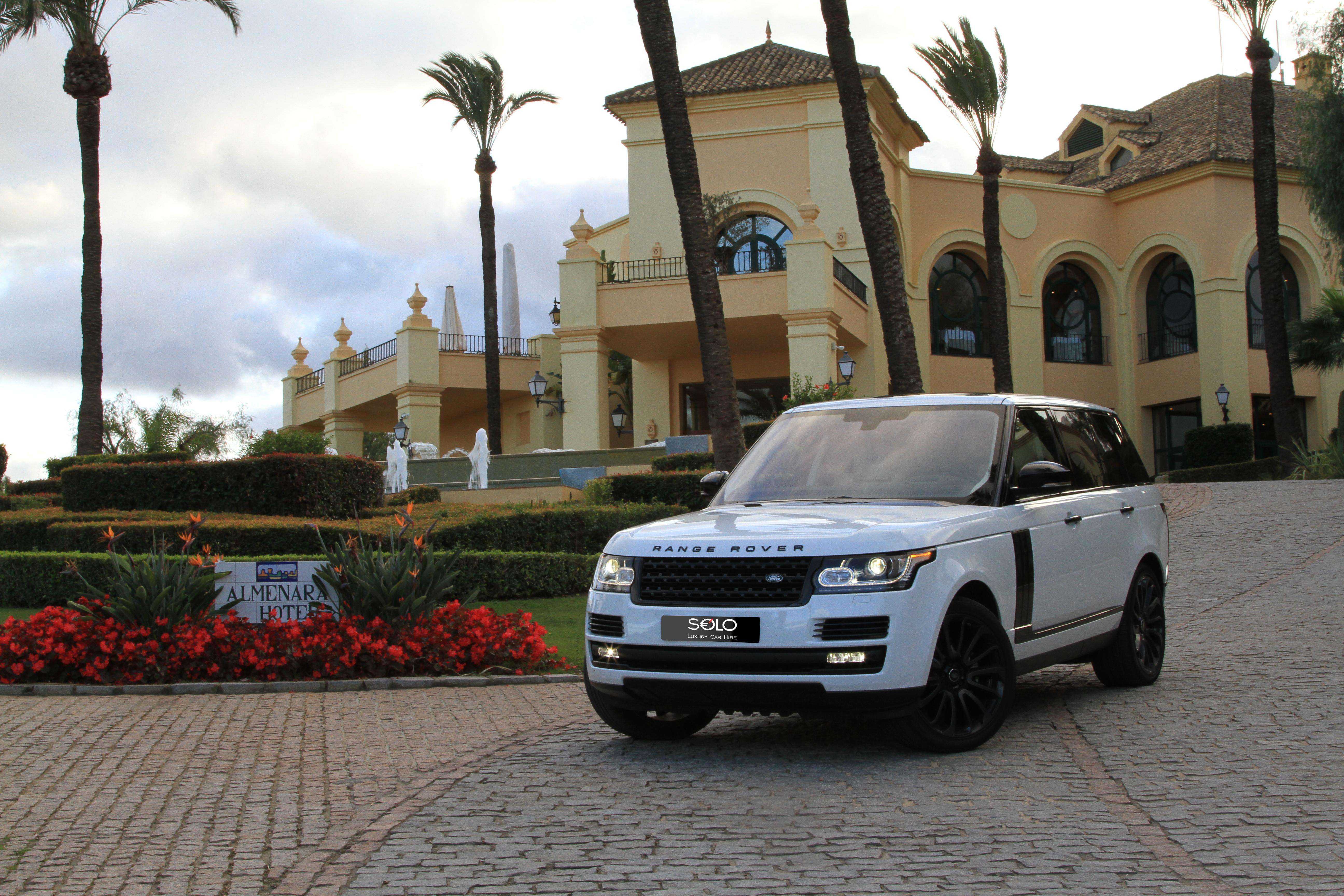 Conclusion
Summarizing, once again pay attention to why we rent - it's cheap and safe. You do not have to cross customs on your car, and accordingly spend your money on paperwork. Considerable waste will be associated with the payment of gasoline and toll roads. Many travelers know first-hand how difficult it is to save money by traveling independently in Europe. Plus most of the time it takes the road directly. It is much easier to fly to Barcelona by plane, knowing that you already have a personal car at the entrance to the airport. Our company without a franchise offers you the best prices, considering even minor nuances.