Car rental Spain-Blanes
We hope everyone has the time to stop and enjoy the little things in life, surrender to new experiences
Our own fleet. Real life photographs
Special online prices
Quick and easy reservation
Restyled models and full equipment
Car hire Spain-Blanes
If you are planning a trip to the Mediterranean countries, you should think and plan everything in advance so that the rest is comfortable and safe. To do this, consider renting a car Spain-Blanes, if the route runs through the city on the southernmost coast of Costa Brava. It is located 60 km from Barcelona.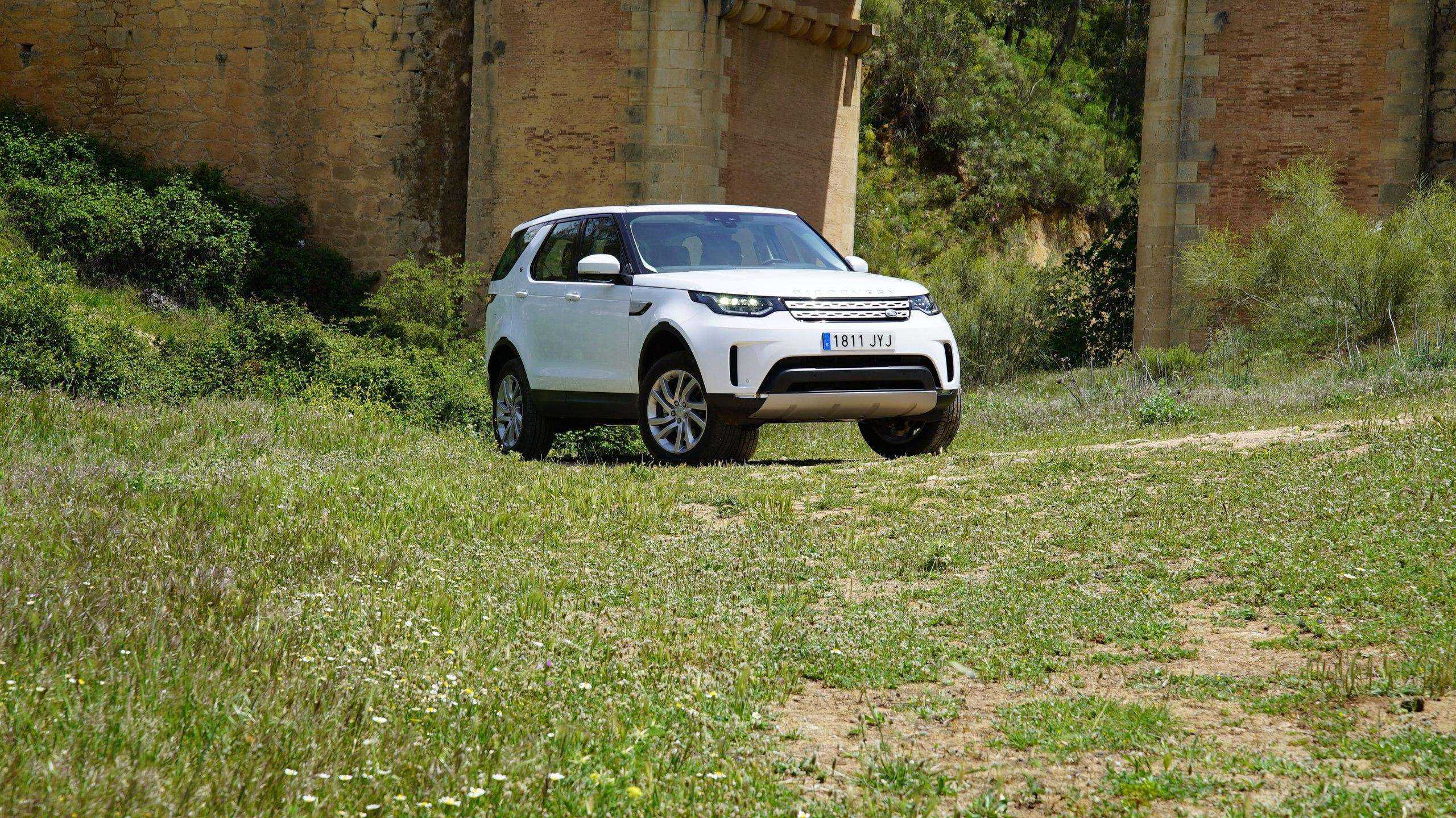 Advantages of cooperation with our company
Our company SOLO Rent a Car offers its customers a large selection of cars from its fleet - we have options for economy class and premium sectors, sports models. All of them are new and represent the best world brands. Short-term and long-term rent is possible. We offer a high level of service - the car can be delivered to the airport, railway station or to any convenient place. Most cars have automatic transmissions that allow you to operate them simply and comfortably - this is important in terms of traveling in a foreign country in which there is a distinctive system of road signs and needs utmost care.
We guarantee each customer the receipt of the car of the class that was booked. In extreme cases, it can be replaced by a vehicle class above. All of them are registered in this Mediterranean country and have the corresponding numbers, they must pass a technical inspection. On our site photos of real cars.
The process of processing the hire takes no more than 15 minutes. For this, from a client who is already 21 years old and has 1 year of driving experience, you will need:
passport, DNI or NIE;
driver's license;
credit card.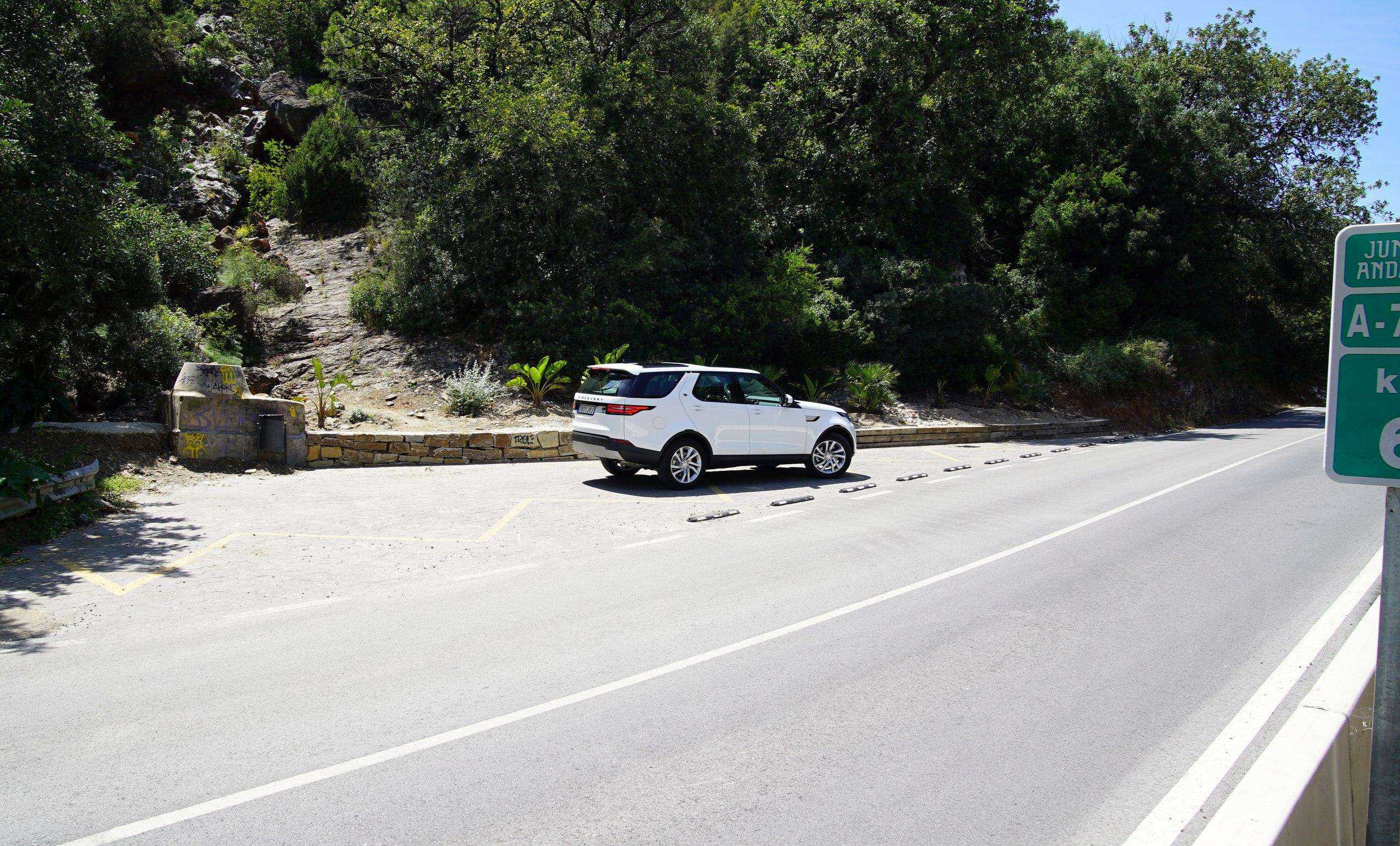 Useful information for those who rent a car
Having decided to rent a car, you should know that it will be possible to move around the countries of the Schengen zone and not be allowed to travel outside the European Union. It is necessary to have paid foreign insurance. If the car you return in non-working condition, the insurance price increases. Frequently asked questions "Can I do without a deposit and without a franchise?". We answer - the deposit is necessary, and it includes the cost of fuel (the machine is served with a full tank) and a franchise. A certain amount is withdrawn from the credit card and transferred back when the car returns.
The possibility to rent a vehicle allows you to visit freely the most remote corners of the country. You will be charmed by Blanesti, the natural harmony of the coast of the Middle Sea and mountain regions. We provide high-level services quickly and inexpensively. About cooperation with our company you can read in the reviews of our regular customers.