Car rental Gibraltar-Airport
We hope everyone has the time to stop and enjoy the little things in life, surrender to new experiences
Our own fleet. Real life photographs
Special online prices
Quick and easy reservation
Restyled models and full equipment
A popular tourist destination is Gibraltar. There is a mild climate and many interesting entertainments, so tourists from all over the world come here. Those who arrive on the peninsula by air transport will find it convenient to rent a car at the Gibraltar-Airport point. In this case, the ordered car will be delivered immediately to the airport. Since this particular city-country belongs to the UK, the airport is also controlled by the British Air Force.
Service Convenience
Getting on the peninsula is advantageous to have your own car to travel where you want. Since aircraft arrive near the border with Spain, you can go there at any convenient time. It should be borne in mind that the movement in these countries is the same. It is right-handed.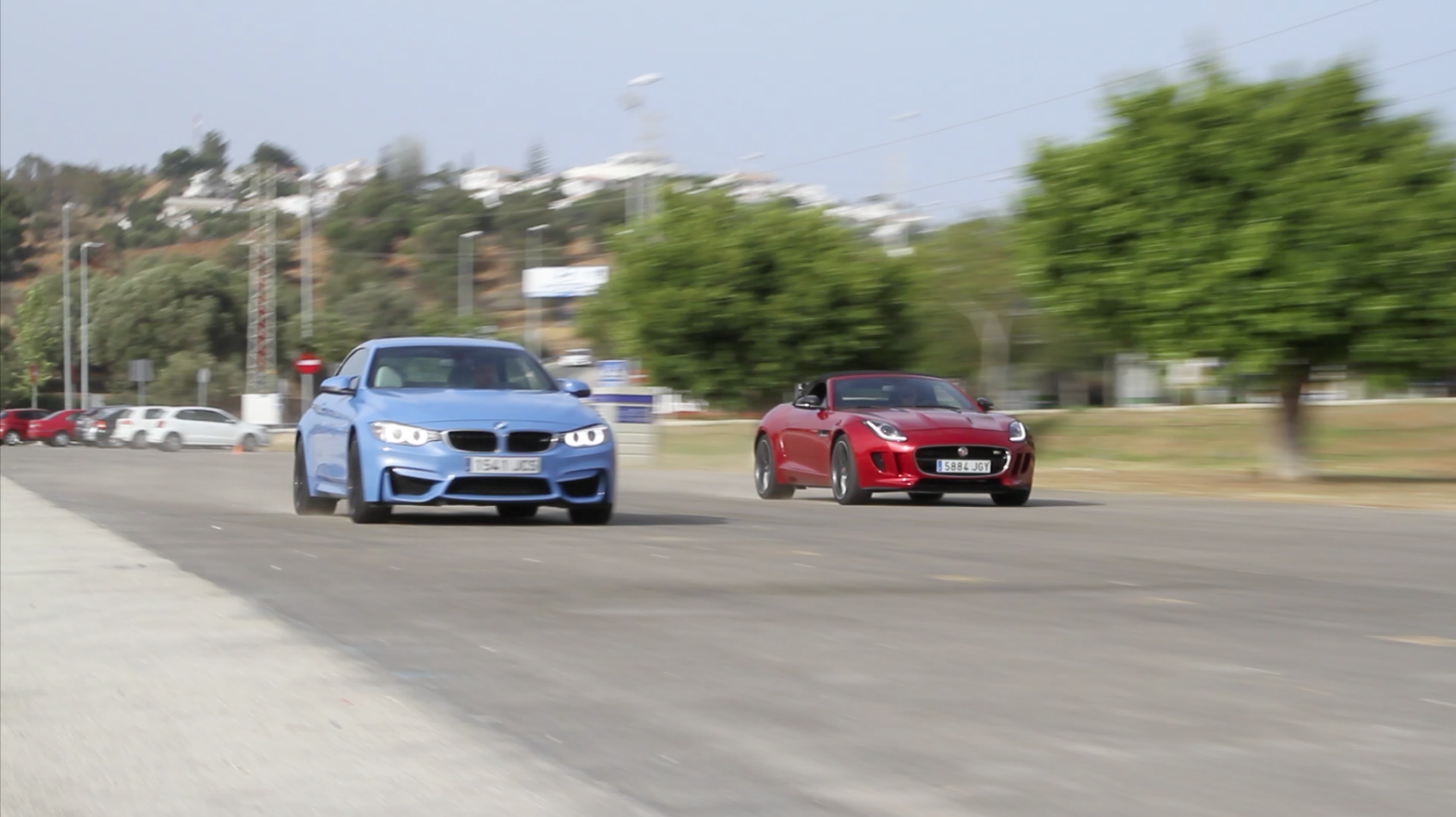 Get right to the chosen hotel and other accommodation, and then go to travel very conveniently.
Here there is something to see:
The rock, which rises on the part of the peninsula, allows you to see the entire peninsula. Ride the cable car is to get positive emotions.
There is a rich military history, so you can meet many monuments and memorials. In the main square, barracks were formerly located, because the city used to be a colony. Now they are abolished, in their place are entertainment facilities - restaurants, bars, shops.
The Historical Museum is located in the Moorish Castle. There are wax figures of famous military figures, interesting exhibits.
From the airport on your own car you can go anywhere in the peninsula so as not to waste time. For example, to see an old lighthouse or visit museums.
And also it is not difficult to get to the popular Italian resorts and even to make a route along the whole coast. For example, Marbella is famous for its unique beaches. Puerto Banus - elite entertainment, snow-white yachts and expensive villas. Algeciras is located near the British border and is known for carrying carnivals and a large number of historical sites. Golf lovers should drive to Sotogrande, where there are as many as six fields.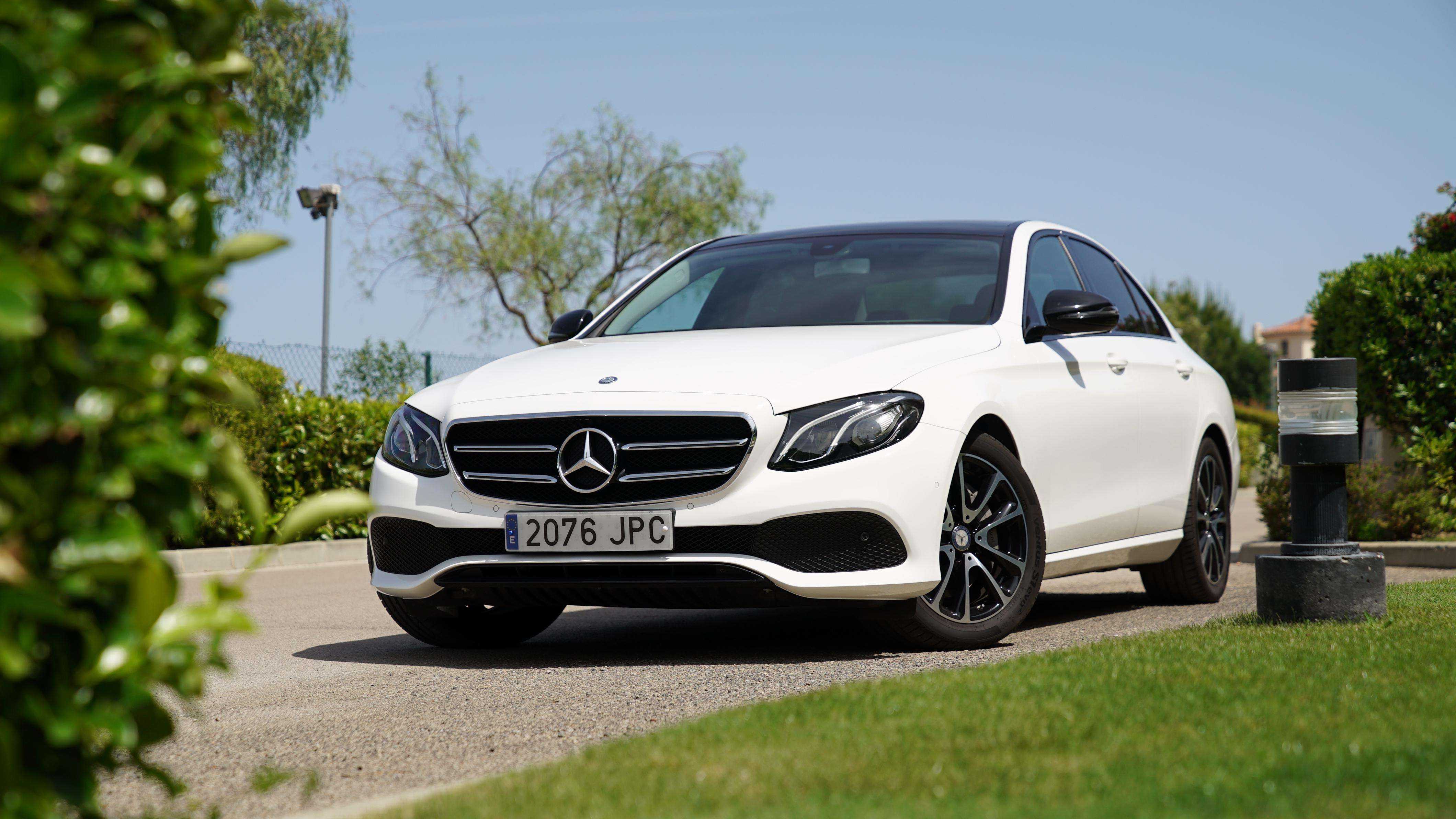 Advantages of this choice
Renting a car allows you to completely immerse yourself in the atmosphere of local life. Only this way it will be possible to feel the whole color. There are other advantages:
Before booking a car you like, you can be sure that there is something to travel on.
It is convenient for a large company, family and especially with young children.
You can take off at any convenient time, not adjusting to the schedule of local buses.
Leave will be more productive, because you can see much more.
Even if the flight is delayed or canceled, it will not prevent rest. In our company, employees take care of the comfort of customers. Therefore, having warned us about overlays it will be possible to find the optimum decision and the required car will be submitted to the new arrival time.