Rent a car in Salou (Spain)
We hope everyone has the time to stop and enjoy the little things in life, surrender to new experiences
Our own fleet. Real life photographs
Special online prices
Quick and easy reservation
Restyled models and full equipment
Rent a car in Salou (Spain)
Experienced travelers know first-hand that rest in Spain is impossible without the world-famous resort of Salou, located on the coast of the Balearic Sea. Most of the tourists come without travel agency services and try to visit all important places using public transport or rented cars. The latter option is in great demand, at the height of the season car rental in Salou is extremely cheap. Each firm that deals with the rental of cars, attracts customers with discounts and free bonuses. But studying the testimonials it becomes clear - customers get far from what they were promised.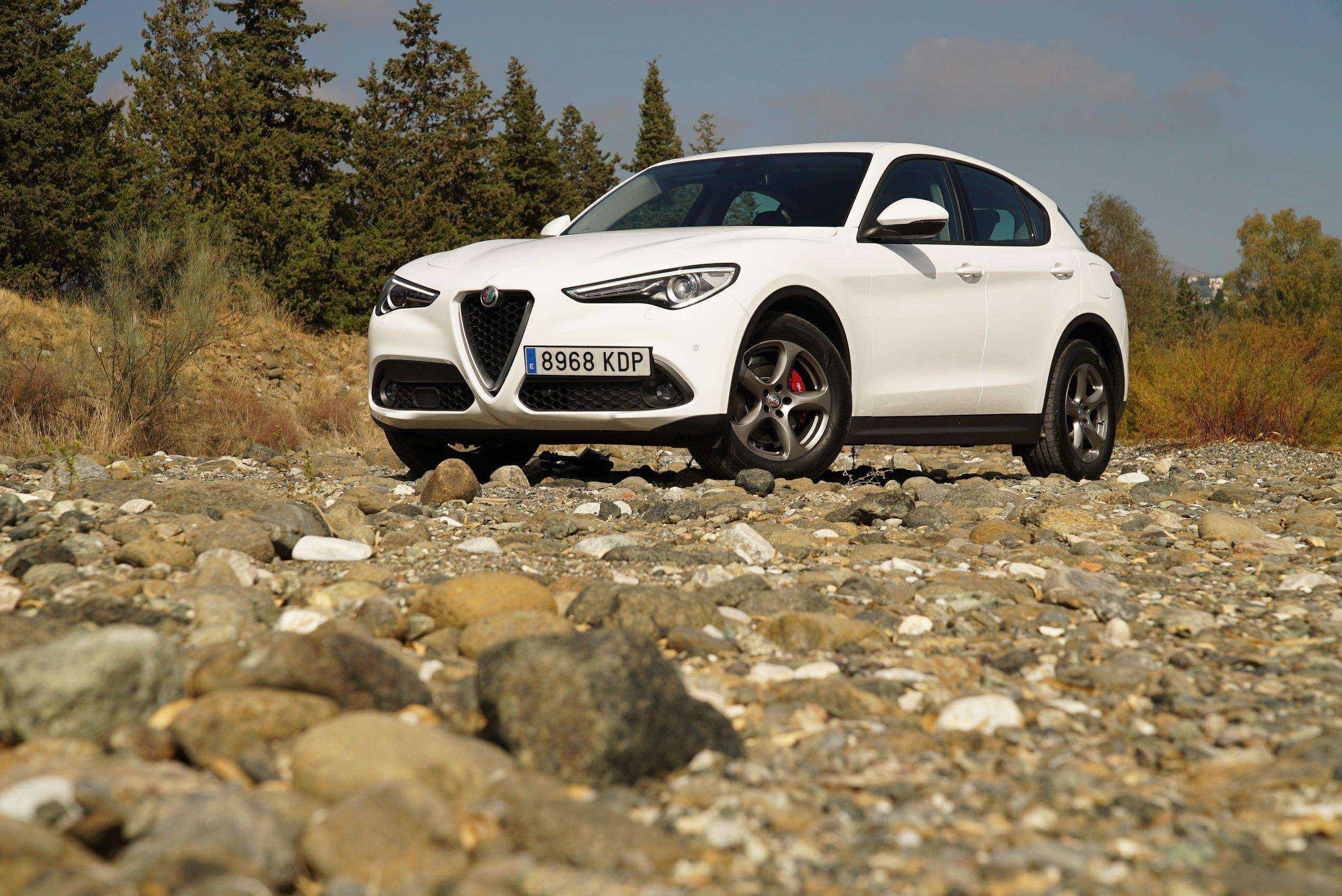 Terms of cooperation with the largest landlord in the country
SOLO Rent a Car is different from other landlords, working steadily throughout the country for several years. At the moment, the main offices and car parks are located in Malaga and Barcelona, ​​and car delivery extends even to the coastal resort of La Pineda. The tourists from around the world appreciate the company not only for its convenient geographical location. The company owns well-known low-cost Opel and Fiat, whose rental week is relatively inexpensive. Moreover, customers have the right to take personal use even a brand new Bentley in the maximum configuration. Registration of documents takes no more than 15 minutes, it is enough to have with you:
Russian or international law;
passport;
Credit or debit card with the amount equal to renting a vehicle for the selected period.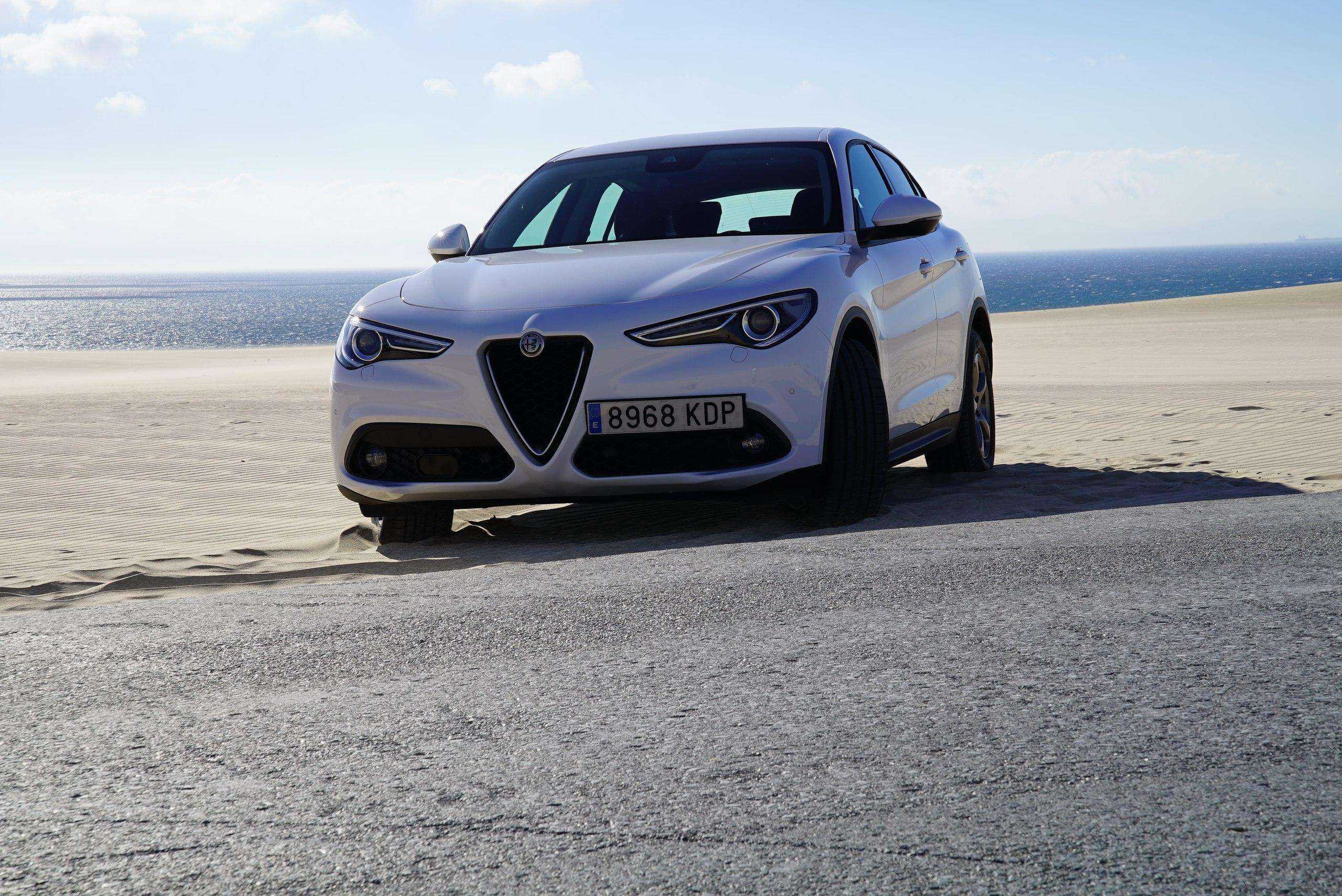 The company's rules require that the driver for whom the vehicle is issued is older than 24 leh. Otherwise, you will have to pay an additional fee for registration of the relevant permit. After all the financial issues have been resolved, the company manager will briefly brief, recalling the importance of compliance with the rules of the road in the resort and throughout Europe. We can safely say that cooperation with us is the best opportunity to make your vacation ideal!