Rent a car in Costa Dorada
We hope everyone has the time to stop and enjoy the little things in life, surrender to new experiences
Our own fleet. Real life photographs
Special online prices
Quick and easy reservation
Restyled models and full equipment
Car rental in Costa Dorada
Costa Dorada is a coastal resort area located in the southern part of the autonomous region of Catalonia. This is one of the most popular tourist destinations among foreign guests of sunny Spain. The ideal climate, well-established infrastructure and wonderful beaches are combined here with a large number of architectural monuments and a rich history. Millions of people from all over the world visit this stunning resort every year.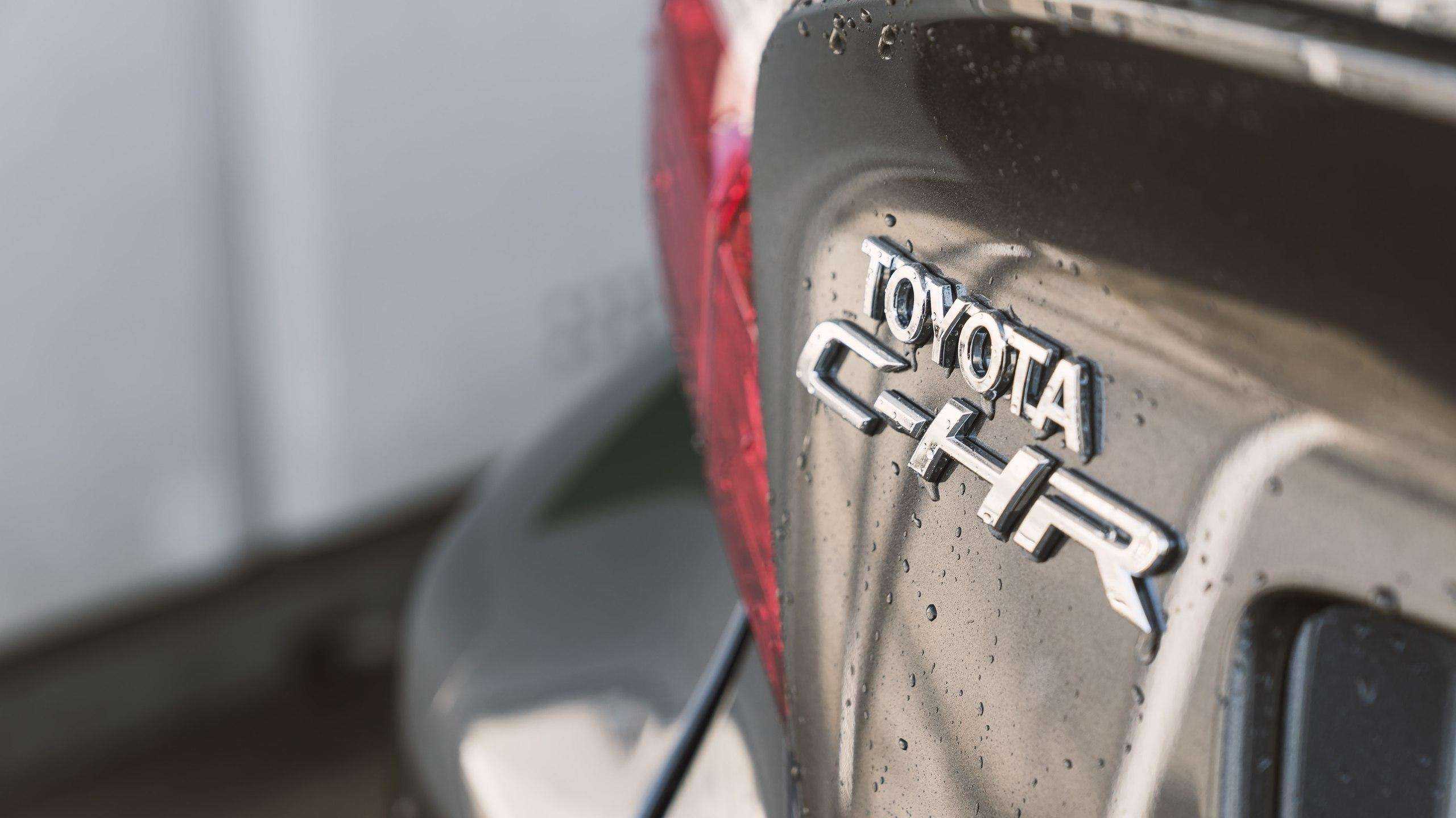 Why is it more convenient to rent a car?
In this area there are many small towns attracting tourists with unique sights. Swim in the sun under the sound of the surf or go wandering around the picturesque places - it's up to you. Everything depends on desire. In order to be able to see during the visit as much as possible, not to be guided by the schedules of buses or trains, and not to squander even moments of leave in anticipation, it is worth using such a service as renting a car in Costa Dorada, and to get a personal vehicle for temporary use
Why SOLO rent a car?
Let's name some reasons to resort to our services:
We will provide the latest models in a good package;
For those who ordered a car for rent through our website, there is a special price;
You can rent without a deposit (short-term blocking by the bank on the card of a certain amount, the amount of which is usually not calculated, but are standard);
We can offer machines for every taste and purse: from economy to luxury;
We save your time: online booking takes no more than 5 minutes, and the registration of all necessary papers - no more than 15;
Our employees are attentive to every tenant and provide personal service day and night.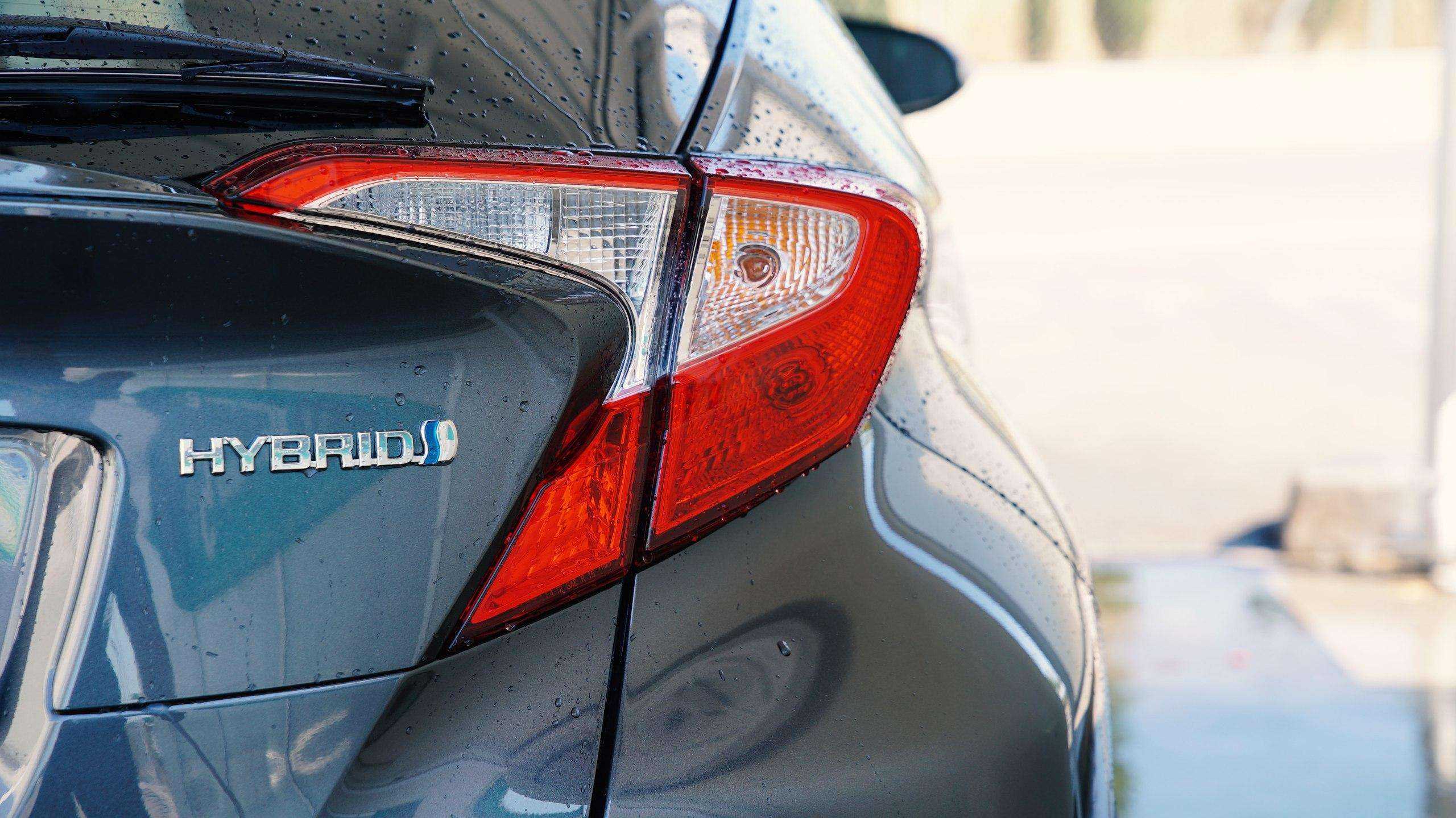 Renting a car on favorable terms and free movement will make the trip really unforgettable, add bright colors and impressions to it, allowing you to enjoy rest on the beach, as well as an exciting journey, the route of which you can lay yourself. Grateful customers have already left feedback about our work. Sincerely we hope that very soon you will write your own.