Rent a car in Costa Brava
We hope everyone has the time to stop and enjoy the little things in life, surrender to new experiences
Our own fleet. Real life photographs
Special online prices
Quick and easy reservation
Restyled models and full equipment
Rent a car in Costa Brava
In Spain there are many popular resort towns and places for recreation. Choosing the coast, you should understand what exactly you expect from the holiday. Renting a car in Costa Brava is a way to spend time actively and with maximum comfort. All kinds of transport are actively developed here, trains, buses, planes fly. At the same time, the cost of tickets is considerable, so renting from us is more profitable.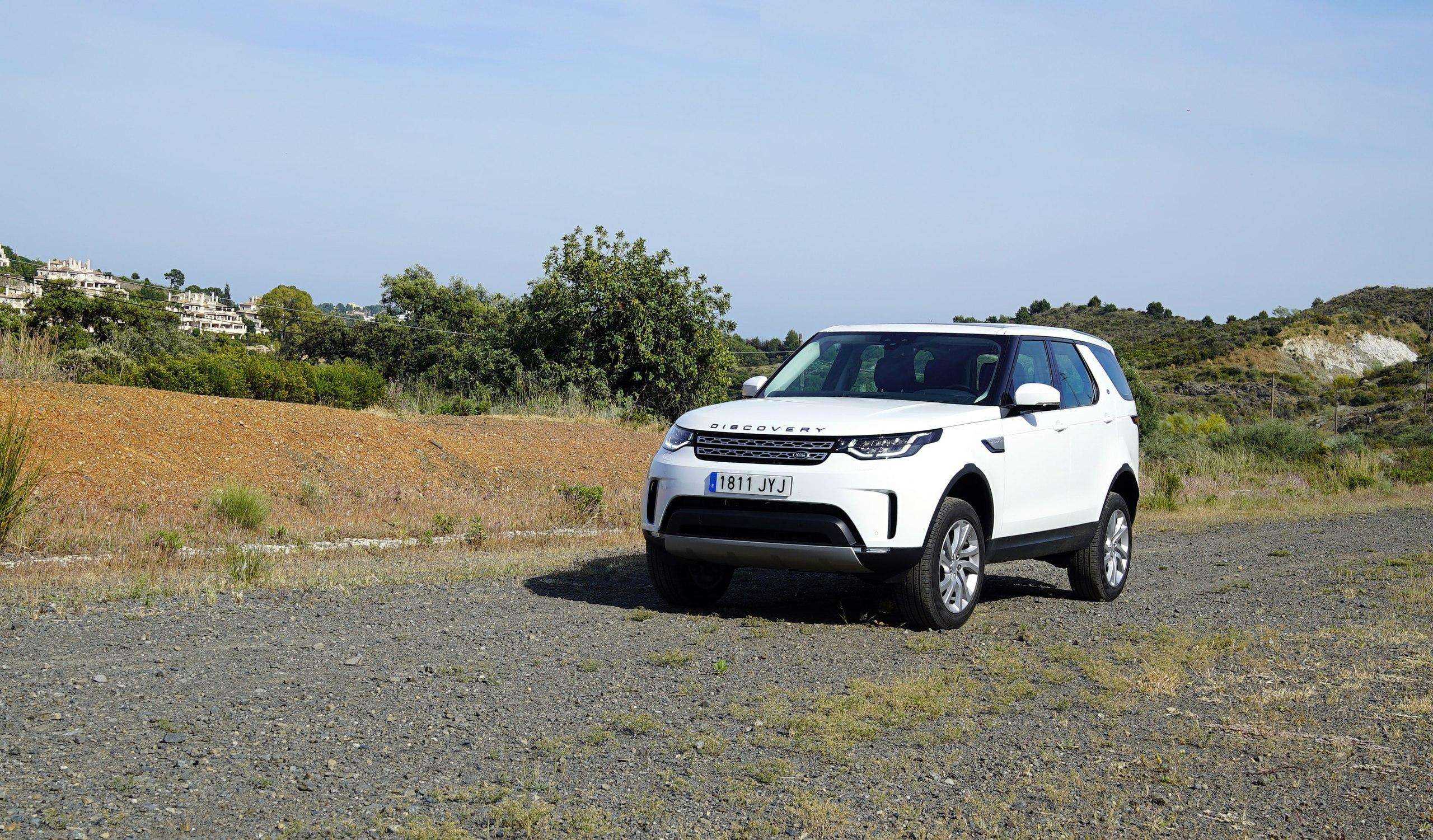 Cooperation with us
In the company SOLO Rent a Car rental benefits are obvious:
The minimum cost of services.
Large car park. There are cars of different brands - BMW, Nissan, Mercedes, Fiat, Toyota and many others. Basically models with automatic transmissions, but there are also mechanical ones.
Cars are in good condition, thorough diagnostics and maintenance are carried out.
The mileage is 200 km per day, 3000 km for the whole period. You can get around and see many sights.
Reservation is available, the terms can be changed.
Filing is carried out to the airport, any point of the city, with the tank necessarily full.
Car rental is provided without a deposit, but a deposit is created, which is fully refunded 24 hours after the return of the vehicle.
Rent a vehicle is simple and, compared to the cost of travel by public transport, is relatively inexpensive. So everyone can afford it.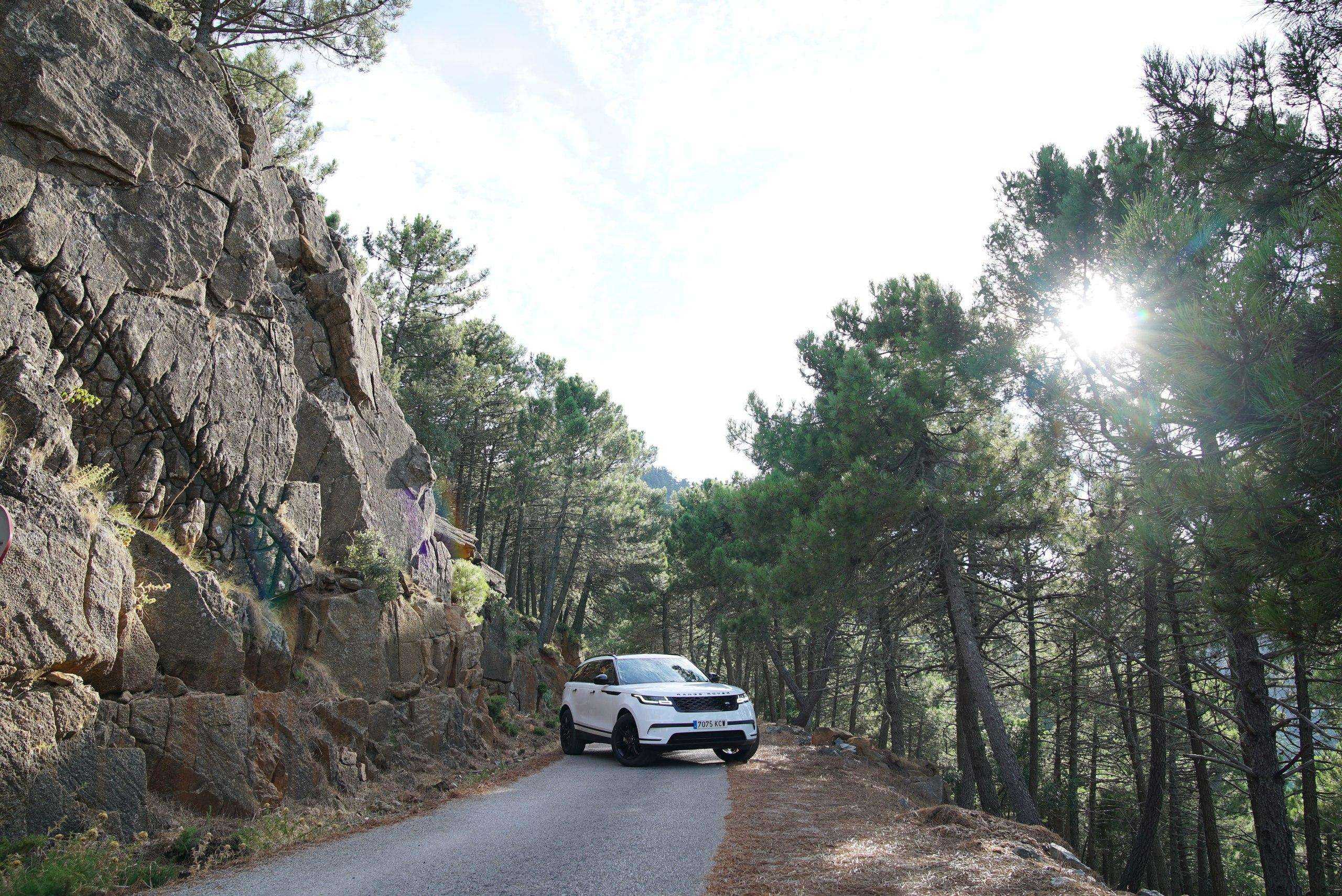 Our order is issued quickly, the client needs a passport, a credit card number (Visa, MasterCard and American Express), rights and brave attitude. Call, write to the mail and leave feedback about our work.