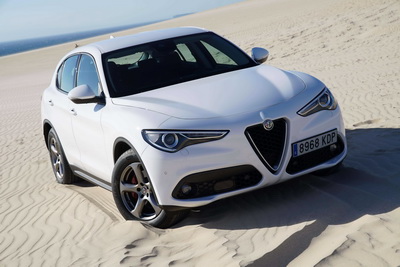 What you need to know before traveling to Spain
Spain is a paradise for tourists: it is friendly, with a mild climate, with a beach zone, 8 thousand kilometers in length, and is also full of historical monuments practically anywhere in the country. That you spent your vacation with benefit and without problems, we made a memo.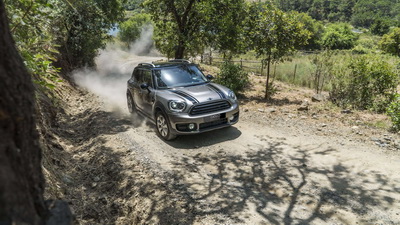 Required documents
So, first of all you need to take care of the documents for the trip to Spain. At itself should be:
a passport with a valid "Shengen";

e-tickets for flights;

insurance policy;

A voucher;

If a child who has not reached the age of 16 travels with you, a birth certificate and permission to leave the parents who do not go with you, notarized;

for car rental - driver's license of international standard;

in case you plan to transport more than 10 thousand euros, - a document from the bank and a written declaration in the customs authority in full.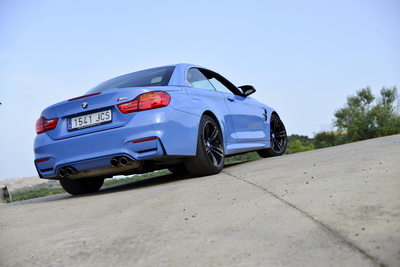 What to wear
When the package of documents is collected, it's time to pack suitcases! Naturally, the wardrobe will completely depend on the season, in which you will go to Spain. From October to April, the sun reduces its activity, so you need to stock up on warm clothes. Not a hat with a fur hat and a fur coat, of course. It can be sweaters, a jacket and a half-boot. If you go to the north of the country, it will not be superfluous to have a hat and scarf. In the Canary Islands a little warmer, so come down and a warm jacket. Despite the fact that the weather is favorable, and the sun shines 280 days a year, precipitation can suddenly catch up in this period. So find a place for an umbrella or a raincoat.
Summer begins in May and ends in September. In the southern part of the country it is especially hot, so choose clothes of light colors from natural materials for your trip. But in the evening on the coast it is windy and cool. Also be sure to bring a sunscreen.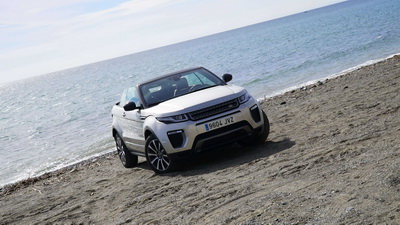 When to go
First, decide for yourself what the purpose of the trip is. Want to consider all the sights, try the local food in peace and not pushing elbows with crowds of tourists? Then book a ticket for the spring (March-June) or autumn (September-December) season. At this time, the weather without unexpected temperature changes, and travelers at times less.
But for the bronze tan it is necessary to go from July to September. The sun is very active and bright, the average air temperature is + 30C in the daytime. An ideal place for pastime - on the coast, of course. From trips to the central and northern part of the country it is worth to refrain, if you do not want to become exhausted from the stuffiness.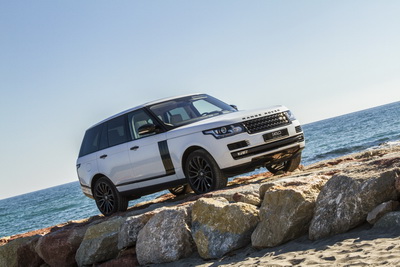 What we take in the first aid kit
Even if you are the healthiest person who has not been on the sick-list for several years, precautions have not been canceled. Take with you painkillers, antipyretic and antiallergenic tablets, preparations for the stomach (perhaps, local food seems too unusual for you) and sunscreen (we will repeat, this is a must!).
And if you need to go to the hospital
The country has developed a network of hospitals and medical centers, which are famous for high-quality service, and are located throughout the territory.
If you are a tourist from a state that is part of the European Union, then you can get medical care by presenting the European insurance received at home. All other citizens need before travel to issue health insurance, from which you can contact any Spanish center and get high-quality services.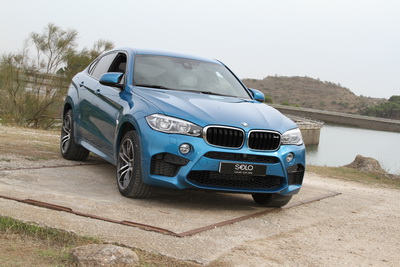 Than to charge a mobile phone and a laptop
Spanish electricity has a standard voltage of 220 V and a current of 50 Hz. It may be necessary for the sockets to be an adapter, because their connector consists of two round plugs. As a rule, adapters are provided in hotels.
How to chat on your mobile phone
You are most likely to stay in touch anywhere in Spain (and the world), as the operators have agreements. When crossing the border, you will be connected to one of the local providers (Movistar, Vodafone, etc.).
However, for tourists there is a more advantageous option - a prepaid SIM-card (tarjeta SIM de prepago), which provides lower prices for international mobile calls. They are sold at any telephone store.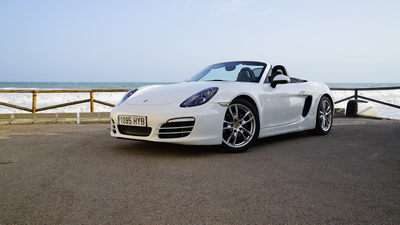 What you need to know when driving
Driving driving on high-quality Spanish highways is a pleasure. You will be able to quickly move between cities on a rented car with internationally recognized rights (however this rule is abolished if you are a citizen of the European Union, Switzerland, Norway, Liechtenstein and Iceland, you just have your rights). Here's what you need to know to avoid problems:
Talking on the phone is strictly prohibited, only if it is not a wireless headset;

All passengers in the car must use seat belts.
Rent a car in Spain can be over 21 years old and with a driving experience of at least two years (some companies allow one year at the wheel). In addition, it is necessary to show the number of the bank account - this serves as a guarantee.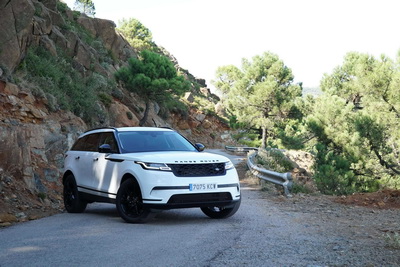 When everything works
Spaniards do not like getting up early, so most shops and other businesses open at 10:00, and from 14:00 to 16:30 - a break during a traditional siesta. Close at about 20:00, and in the summer at 20:30. Large shopping centers operate daily from ten, but close later - at 22:00.
Banks operate on weekdays: from Monday to Friday from 8:00 to 14:00 (yes, later do not look for anyone there). Pharmacies work from 9:30 to 20:00 and are interrupted for a break from 13:30 to 16:30. There are, of course, in the cities and 24-hour pharmacies, but they are not so easy to find.
How to pay
Since 2002, the Spanish currency is the euro. Exchange points are everywhere: on the territory of the airport, hotel, banks and specialized offices. Almost everywhere (even in newsagents) are serviced by MasterCard, Visa, DinnersClub, AmericanExpress. You can cash out funds at ATMs that work around the clock, but it is worth noting that for this operation the bank charges a certain commission (from 3 euros to 3%, depending on the amount).