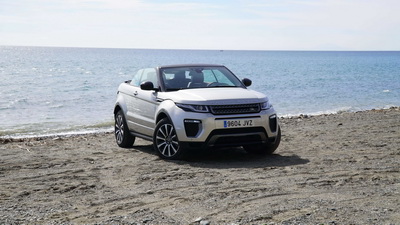 Travel around Malaga
Arriving in Spain, it is impossible to sit in one place, I want to travel, travel, see everything, then to remember the experience of a year in a sunny country. If you flew to Malaga, rent a car and use our tips for choosing interesting routes. You can plan and long trips, but if you are on vacation with your family - it's better to see the nearest towns, there is a lot of interesting here!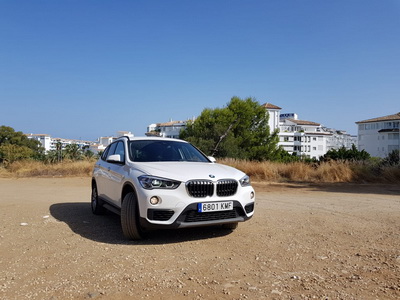 City Tours
Staying in a hotel or renting a house for rent, you can see the local sights, get by car to which it is not difficult. You should definitely visit such museums:
Picasso - here you can find information about the life and work of a local celebrity who has achieved world recognition in artistic skill, more than two hundred canvases are presented here;
The name Carmen Thyssen is an art exhibition of Spanish painters from Andalusia of the 19th century;
The Center for Contemporary Art is a great way to enjoy an exhibition of famous artists of this region for free.
Also, there are many architectural sites that represent the cultural heritage of Andalusia. Among them are the Gibralfaro Castle and the Alcazaba Fortress. They are located nearby and between them it is pleasant to walk, see two observation platforms and capture a delightful photo with a view of the city for memory.
Also, do not forget to inspect the botanical gardens and parks, which are many. The architecture of the reign of the Moors, the ruins of ancient buildings and centuries-old buildings - this is what is important to see.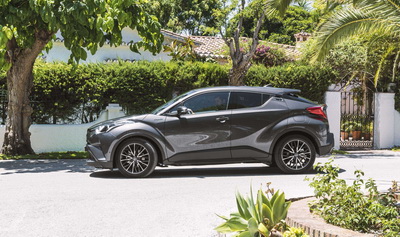 Autotravel
By car, you can quickly and comfortably reach, both to the airport and other remote places. If you are on the Costa del Sol, you are the first to go round the most beautiful and popular beaches. For this there are just three in the city line - this is Las Akasis, De da Malagueta and Miserikordia.
Leaving 60 km from the capital of the province of Costa del Sol south along the embankment, you will find yourself in Marbella, famous for its best beaches, equipped for families with children and for young people. If you are interested in a VIP class vacation, go for exploration in Puerto Banus next door.
An excellent choice will be the resort of Torremolinos, the road will take only 12 km and half an hour. The town is famous for its vibrant nightlife, bars and clubs, as well as good picturesque beaches. Children will like Aqualand Aquapark with a lot of attractions and entertainment for all ages.
Do not miss a place like Benalmadena. This point of the route can be painted for several days ahead, as there are lots of fascinating stops here. If there is a possibility to stay here longer, be sure to visit the Selvo Marina theme park, where there are several zones responsible for such corners of our planet as the Amazon region, the Antilles and even the artificial south pole - there are a lot of generated snow and penguins. To see the Strait of Gibraltar, take the cable car to Mount Calamorro.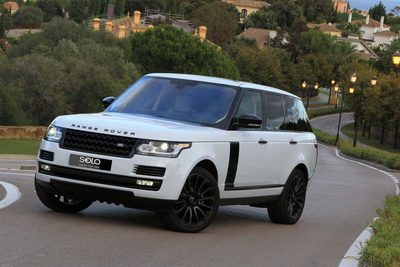 Amazing natural objects
In addition to the main beach vacation and trekking excursions, we suggest you to go to several fascinating places, located near the capital of the province of Malaga. First of all, this is the Tahoe Gorge, which is a unique place. It is more than 100 m deep and forms a small area on which is located the small town of Ronda, famous for bullfighting and bullfighting.
National complex of Sierra Nevada, located north along the coast from the starting point. This object is considered not only a reserve, where more than 60 endemics are represented among animals and plants, but also by world-famous ski resorts. The uniqueness of this place is that there are high mountains and low plains here, so the difference in altitude makes a huge difference. During one visit you will find yourself both in the tropics below, and in the midst of this winter, when you see snow peaks. The maximum point is 3000 m above sea level.
If you do not like or can not drive on your own while on vacation, book a driver's service. Car rental provides this service for your comfort. Rental will also make life easier for those who do not want to learn new routes and are afraid to get lost or get into an unpleasant situation due to ignorance of the rules of local use of roads and parking lots. Full insurance will also be welcome. It is also possible to rent a car not for the entire period, but for certain dates.