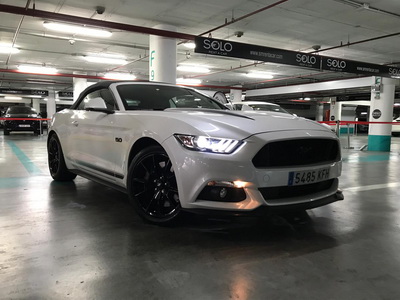 Top 5 ideas for short trips from Barcelona
Spain is an amazing country whose geographical features and cultural heritage annually attract millions of travelers from around the globe. In the past few years, tourists are actively using rental cars, thanks to which you can navigate through popular routes or create your own without being tied to all sorts of offers from travel agencies and hotels.
Such an approach to travel came to taste, as a result of which convenient tourist routes were formed, designed both for multi-day trips across the whole country and for light one-day offers. If you have chosen Barcelona, ​​the capital of Catalonia, as your starting point, the following suggestions will help you to perfectly diversify your vacation.
Port Aventura
One of the largest amusement parks in all of Europe opens our list. The territory is divided into 6 sections: Sesame Street, the Mediterranean, China, Polynesia, Mexico, the Wild West. PortAventura does not do without a large water park. In addition to a variety of attractions and shows, here you can find a lot of restaurants with national cuisine. Visitors have access to different types of subscriptions, covering different areas of entertainment. The way here will take only an hour and a half by car, there is a paid part of the route.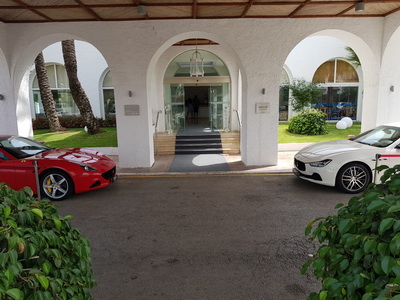 "Dali Triangle"
Fans of the world-famous surrealist painter can devote a day to exploring the places where he lived and created his works. It should start with the city Pubol, where the museum of the creator. Previously, this building was a castle, which the artist presented to his wife. Next we are waiting for another remarkable building - the theater-museum in Figueres. In addition to the largest collection of paintings in the complex, the Dali crypt is also located. Finishes the cruise Cadaqués - a small town that gave inspiration to the surrealist throughout life.
Cistercian monasteries
Monasterio de Montserrat is a complex of ancient Benedictine monasteries located an hour from Barcelona, ​​annually collecting hundreds of thousands of pilgrims from all over the world. You can reach the buildings in two ways:
by car to a specially prepared parking lot;

on the cable car, which operates daily and transports everyone from the foot of the mountain.
Tickets are relatively inexpensive, and visits to all facilities available to tourists can take a whole day.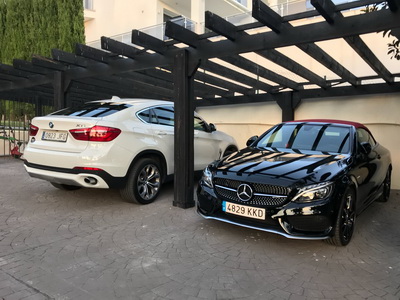 Valencia
We recommend a break from the constant journeys and crowds of tourists in a quiet, classic European city. Considerable remoteness from major cultural and historical centers makes Valencia not very popular locality. Nevertheless, here you can find everything you need for a relaxing pastime:
the historic center, which is well preserved to this day;

medieval old town;

several monuments of architecture, known throughout the world;

well-established public transport;

many restaurants, cafes and shopping centers with convenient parking.
Motorists who use rented cars, note another important advantage - the absence of traffic jams, a lot of free parking. Economy lovers are advised to come to Valencia at the weekend: with the support of the government, all museums in the city work absolutely free of charge.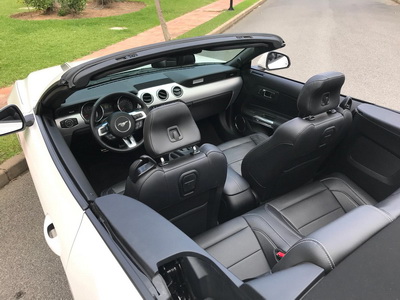 Andorra
You can escape from the hustle and bustle by visiting a small principality located in a mountain range on the border with France. Special attention here deserves the capital - Andorra la Vella. The city is so small that you can get around on foot in just a couple of hours. The main attention should be paid to the old part of the city, and it will not be superfluous to visit Caldea, the largest thermal center in Europe.
A notable feature of the region is the presence of a duty-free zone. If a number of customs rules are observed, consumer goods in the principality can be bought much cheaper due to the absence of extra charges and duties.
In this material, we have considered only a small part of the ideas for small day trips around Barcelona. Having allocated only one free day and having spent a couple of hours driving a rented car, you are guaranteed to discover a lot of new impressions.