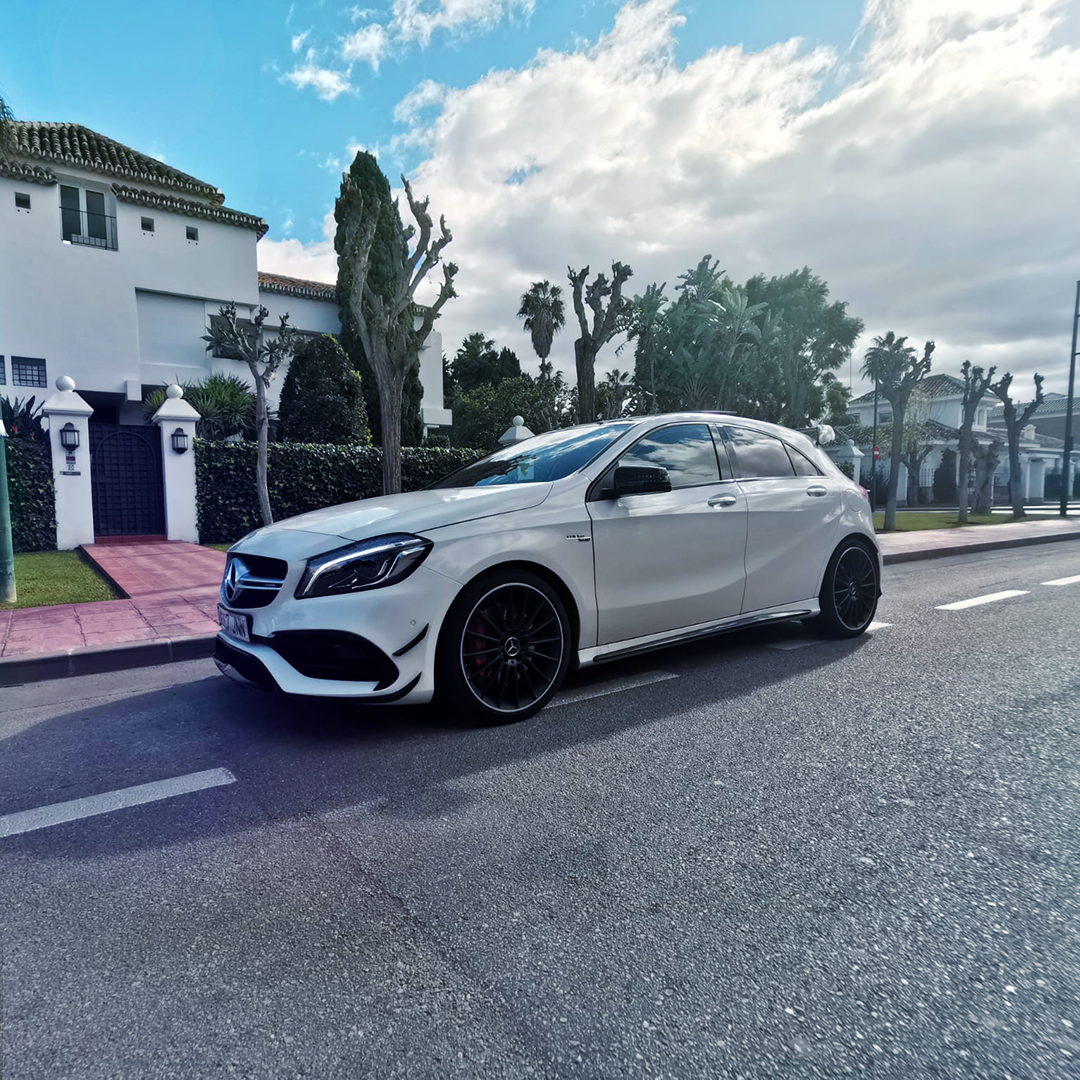 Madrid traffic regulations: everything you need to know
Renting a car for your travels is undoubtedly a great advantage – you are free to go wherever your heart desires, whether that be the vibrant city centre or the quiet countryside. The only thing that can ruin a perfect trip is an unwanted parking fine stuck to your windshield when you come back. If you're planning to rent a car in the Spanish capital, there are a few specific rules you need to follow. From city centre restrictions to parking regulations, this article will cover all of the main intricacies of the city.
"Madrid Central" – what is it and how am I affected?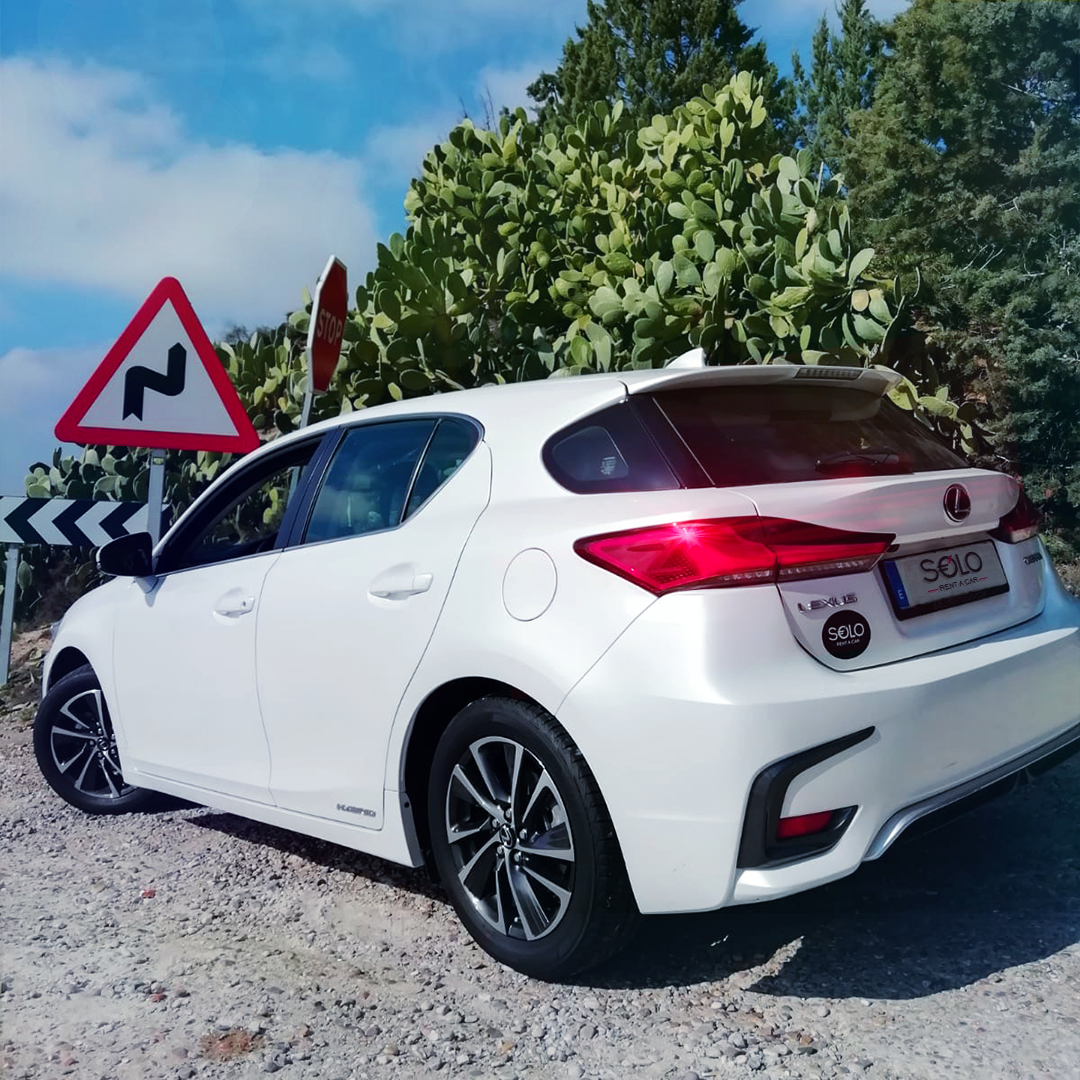 As of November 2018, the Madrid government has introduced what is known as "Madrid Central". It is a low-emission zone in the historical centre of Madrid, aiming to limit the level of vehicular pollution in the area. So what does it mean for you?
To put it as simply as possible, the "Madrid Central" is limited to entry by authorized vehicles only. There are 5 main distinctions, which are indicated by a special sticker on the windshield – class A, B, C, ECO and 0. Classes ECO and 0 can enter the zone freely, with no authorization required. Classes B and C can only enter under one of the two conditions: with a prior authorization by a Madrid Central Resident, or if upon entering, you park in the underground parking. Class A vehicles are forbidden from entering. Consult the rental agent as to what class your rental vehicle belongs to.
So how do you know you are entering Madrid Central? Very simple – just be mindful of the signs. They will indicate when you are entering a restricted zone.
What happens if you enter Madrid Central without authorization?
There are cameras by all of the access points of the low-emission zone, which means that once you have entered, your number plate is automatically registered. The system will then check whether you have the authorization to enter the area or whether you have proceeded to an underground parking spot. If neither of those is true, you will receive an unpleasant fine of 90€.
Parking on the streets of Madrid – payment, time limits and different zones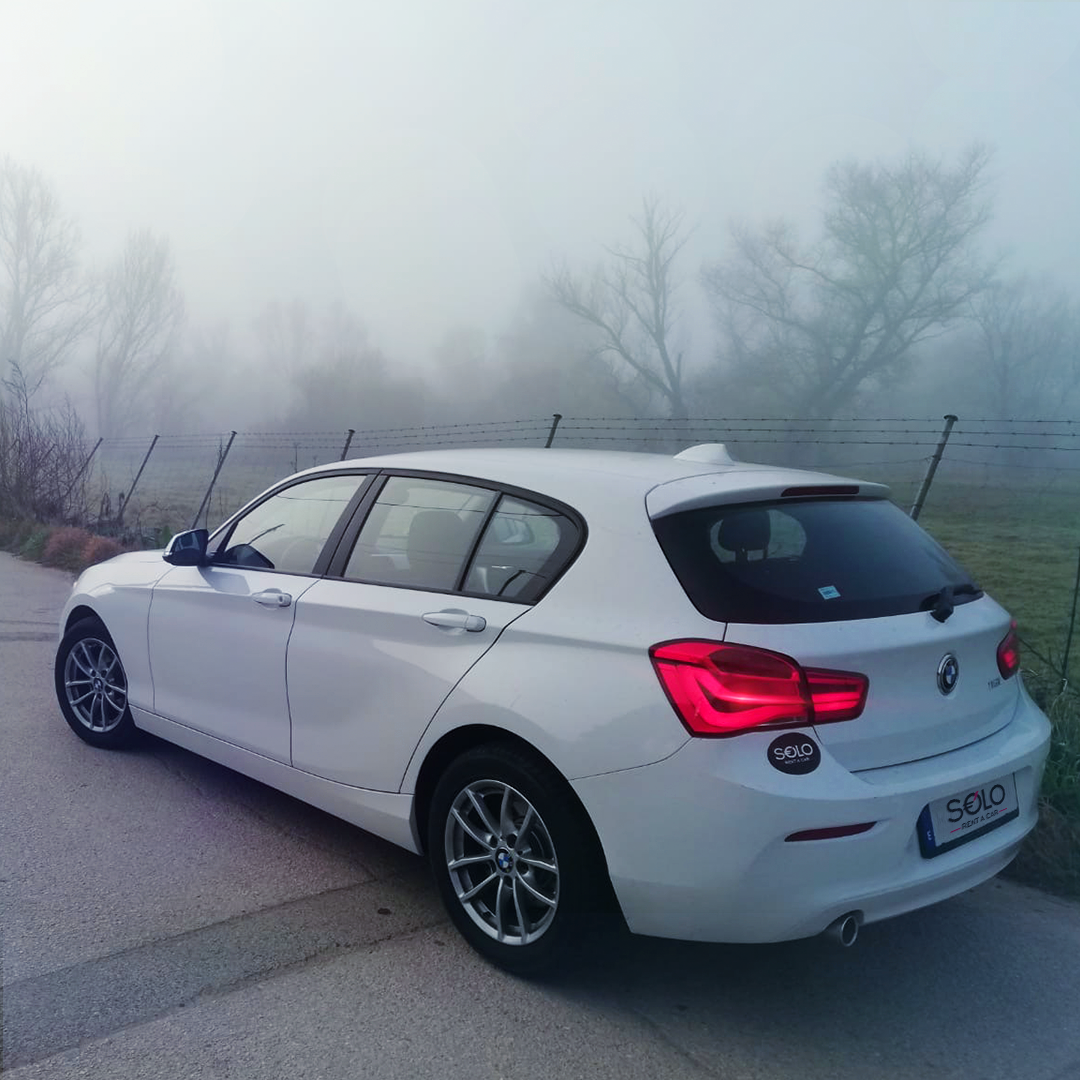 When driving around the city, you will notice that the street parking spots are one of two colours: blue or green. Both of these have a timetable during which you will need to pay to use them: Monday to Friday from 09:00 to 21:00, Saturdays and August from 09:00 to 15:00. Outside of this timeframe, they are free. To pay, you will need to use a parking meter, which can usually be found nearby.
The blue parking spots can be occupied for a maximum of 4 consecutive hours; the green ones, a maximum of 2. Upon the expiration of this time period, you must either relocate to a different zone or wait an hour before parking in the same zone again. Remaining in the parking spot after your allowed time has passed will result in a fine of 30€.
Watch out for any additional signs above the parking spots – while most of them follow the basic rules above, certain areas will be reserved for loading and unloading only within a particular time frame, and failure to comply will also result in a fine.
While some of these rules may seem complicated, following them will ensure your car rental in Madrid is a stress-free and enjoyable as possible. Our rental managers at SOLO rent a car will help you select the best rental car option for your needs, and resolve any doubts you may have when it comes to certain Madrid-specific regulations.