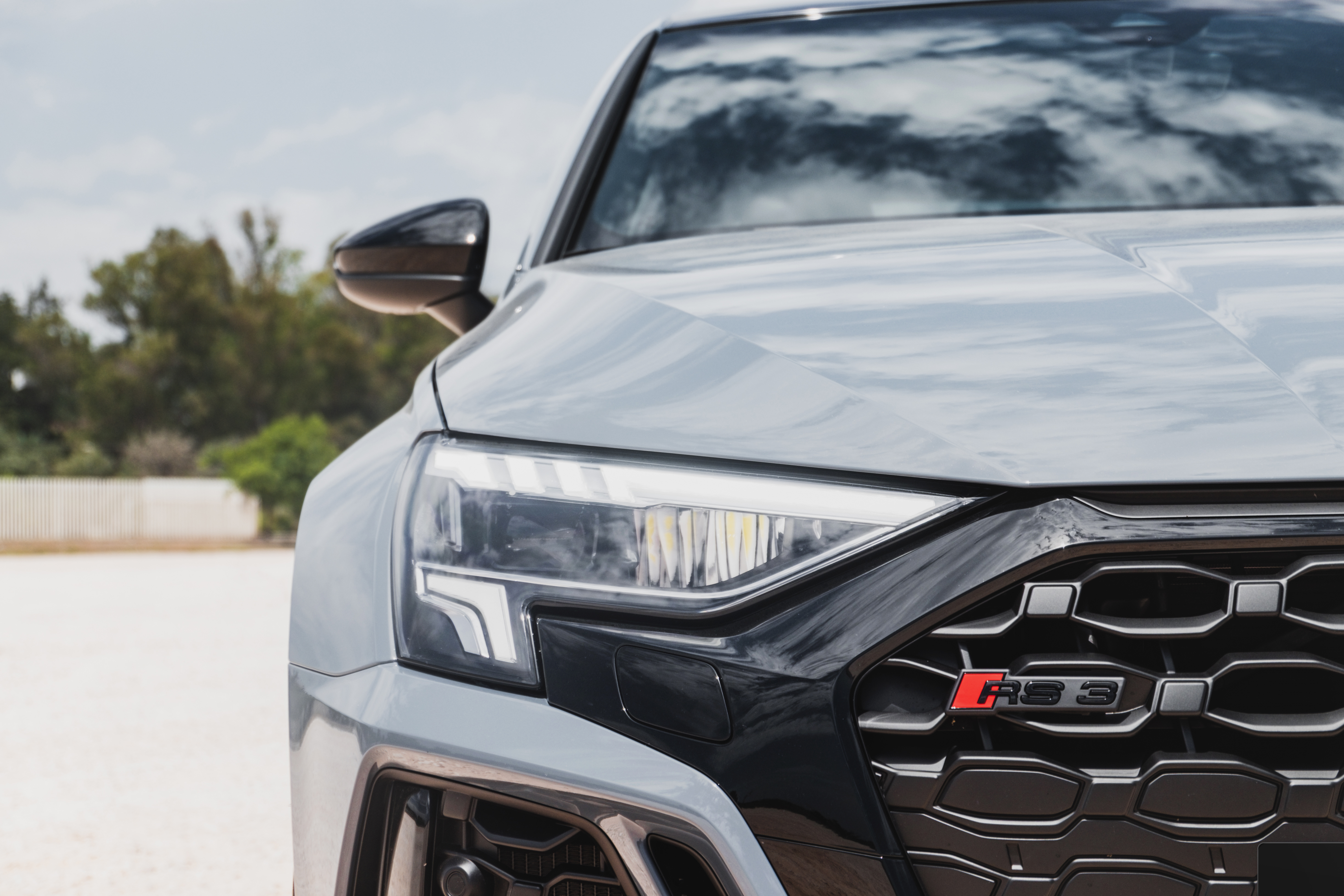 Review of cars for travel around Spain
It is difficult to imagine a modern journey without a personal car. However, traveling by private car to Spain or any other country chosen for recreation is a difficult adventure. You'll have to spend a lot of time on route selection, idle in customs queues and moving along endless routes. Also, this idea is expensive - European fuel prices differ significantly from domestic ones, besides, there will be several times to stay overnight. The same high-speed autobahns are not free. It is much more profitable to fly by plane, reserving apartments and transport for the entire rest period.
Carchering is an old and common system practiced practically all over the world. For several years of existence, some rules and limitations have been worked out. In Spain, this type of provision of transport is not too different from similar in other regions, but still has its own characteristics. In advance it is necessary to prepare not only a debit bank card for settlement in shops, restaurants or hotels, but also a credit card, without which registration is almost impossible. Also pay attention to age and driving experience. So a motorist should be at least 21 years old and have at least two years of active management experience. It is desirable to acquire international standard rights. When concluding an agreement with a tenant, they may not be useful, but it is better to have them if there is a need to communicate with local law enforcement officials. For the same and the passport.
Spain is primarily a serious tourist center, this directly affects the level of service. There is a misconception that renting is expensive and landlords only provide luxury cars. Therefore, we will consider a few of the most interesting models, the choice of which will not seriously affect the budget.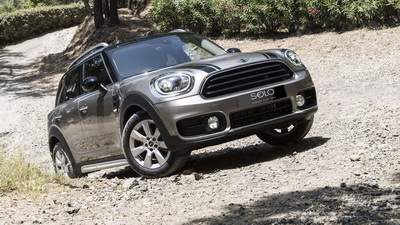 Compact cars
Is there a short rest for two people with a minimum of things? In this case, the most rational choice is Fiat. Machines from this manufacturer are among the most popular because of the Italian production. Also local motorists note good driving performance and comfort even in the most budgetary models. For small tours it will be enough to rent a Fiat 500.
A small fuel consumption allows you to overcome the distances between resort towns without much expense. Given the cost of fuel at gas stations, the Fiat 500 is the most profitable. The average price tag is 29-35 euros per day.
A bit more expensive will be the familiar to all and no less popular MINI. At a price of 40-50 euros (depending on the day of the week) you can get a small and at the same time comfortable car with a large trunk. Its power is more than enough for high-speed autobahns.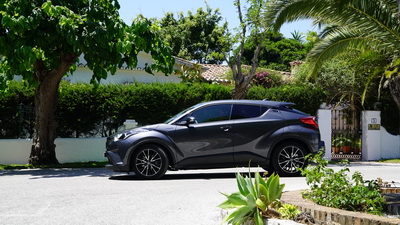 Traveling with family
When traveling family it is important to have a spacious lounge and a large trunk. Among the economical options should be allocated Opel. The bright city hatchback boasts not only comfort, but also increased safety for the driver and passengers. The price tag varies from 30 to 40 EUR depending on the season and the workload of the company.
Features of the lease and recommendations for beginners
Depending on the chosen class, not only the cost of the option is calculated, but also the amount of the insurance premium. The amount is separately blocked on the account and if the conditions provided by the documents are met, it is returned to the client after the end of the period of use. Also, the price tag will be affected by the availability of additional options. Often their list is as follows:
Delivery to the station - eliminates the need to get by taxi or public transport to the office or company parking lot;
the second driver - if several people are planning to drive;
Wi-Fi router - for high-speed Internet;
GPS-navigator - an item that needs to be paid attention. First, some vehicles are equipped with built-in navigators, which is not reported anywhere, respectively, having issued a paid service, the client will receive two devices. Secondly, it is much easier and more reliable to bring a personal gadget with pre-prepared maps. This will save unnecessary costs and nerves with the management of an unknown navigator;
Additional multimedia system - includes additional TVs, as well as modern high-quality auto sound;
A child seat is mandatory for those who visit the country with children.
the possibility of crossing the border - in some cases this option is provided free of charge, but this point should be specified at the time of booking.
Experienced tourists offer to consider some tips that help save money.
First of all, you must carefully consider planning. Book better on the day off due to the fact that many tourists try to come on weekdays, so the most popular vehicles are likely not to be available. At the weekend, as statistics show, picking up a car you like is much easier.
Plus, the general check will be delivered to the train station or airport. The extra charge can be and not too high, however to reach by a taxi to a motor-vehicle pool it is more favorable. During operation, it is advisable to follow all local traffic regulations. Penalties in most regions are expensive, besides, due to some violations, the lessor can unilaterally terminate the contract without refund.