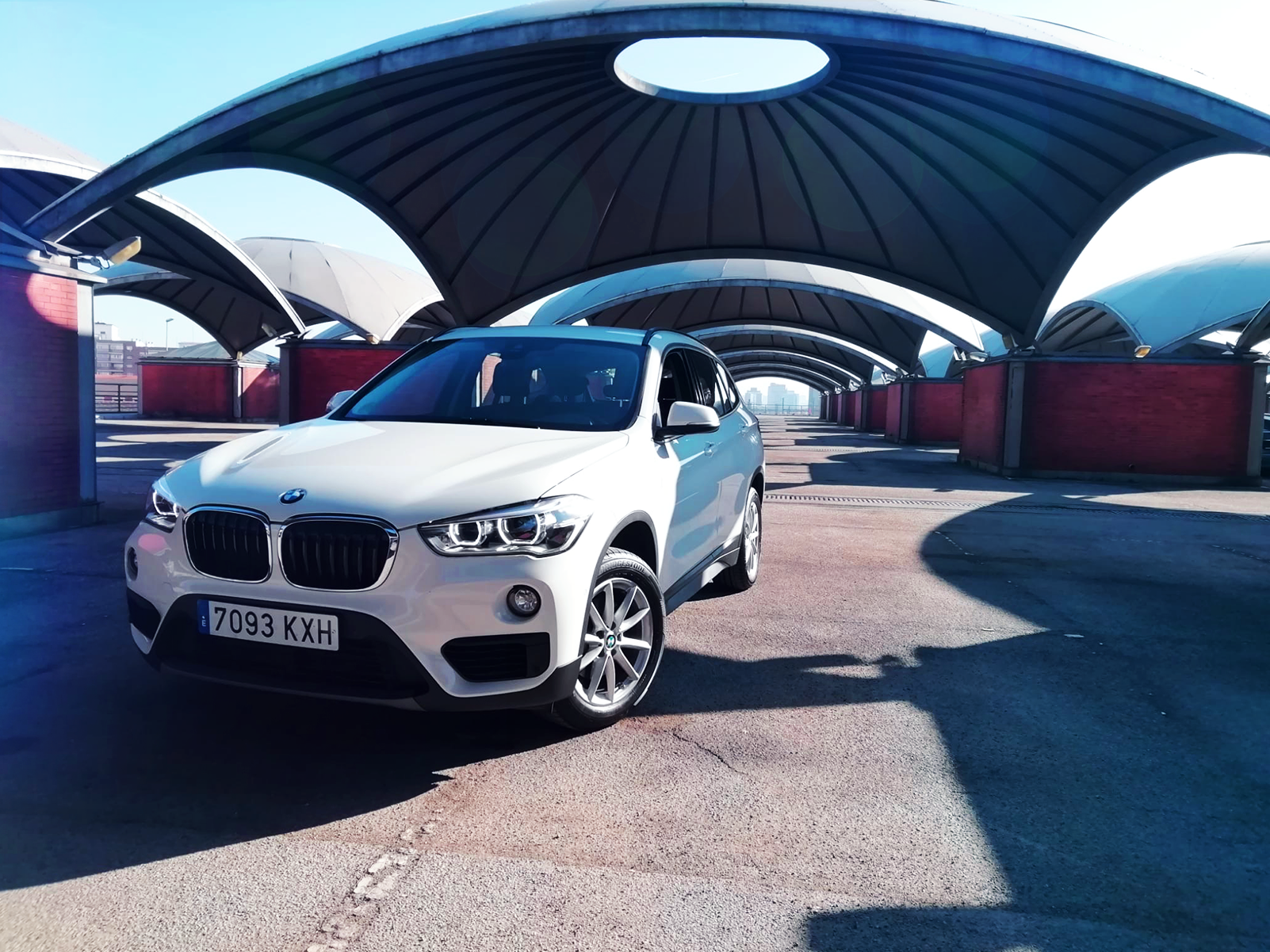 Want to rent a car in a certain location, travel around the country and then leave it in another office?
Here is what you should know about One Way car rental in Spain!
Renting a car to enjoy a busy city, sunny countryside or the famous Spanish road trip is always a great choice, however it may become a struggle, when you find yourself locked onto delivering the vehicle to the same location where you picked it up from. This is why SOLO – rent a car offers you an option, during your booking process, to leave the vehicle in any of our offices in Madrid, Barcelona, Malaga, Marbella, the Gibraltar airport or any address for an additional fee.
How to choose a different drop off location?

What about the additional costs?
SOLO – rent a car offers great rates on one-way car rentals in Spain and although it is a little more costly to return your vehicle to a different location, you get the guaranteed freedom for flexibility and convenience for your vehicle and therefore, great value out of your trip.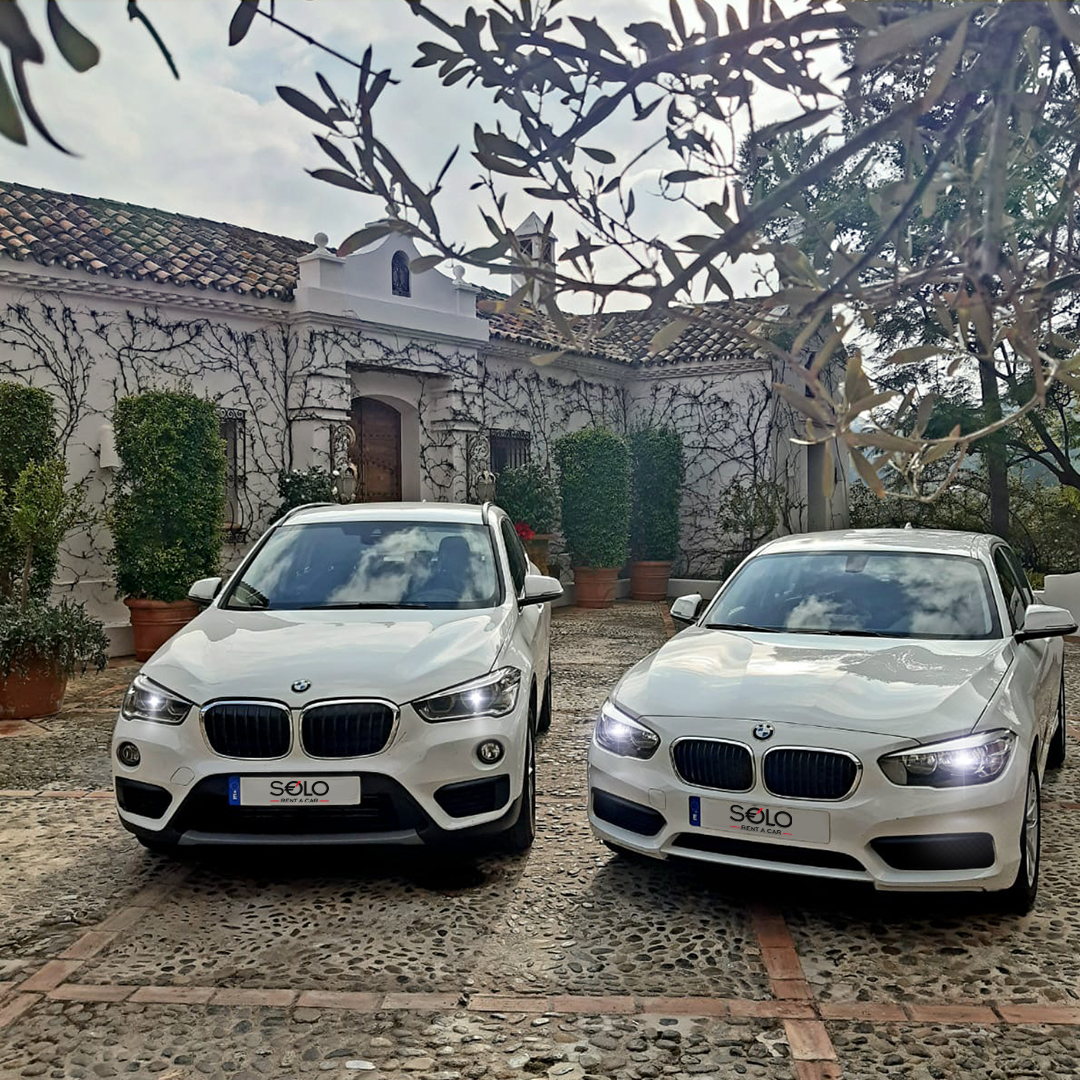 My plans have changed. What should I do?
Generally, when dropping the vehicle off in the same city without informing our team during the booking process, will result in an additional cost of €30. However, if you happen to drastically change your plans and will need to return the car at a completely different city, please refer to page 22 of our Terms and Conditions document to find out the exact fee.
So what are the advantages of One Way rentals?
There are plenty - you will never have to see the same road and its views again, it will open up more traveling and exploring possibilities and allow you to use your valuable time, on the marvelous peninsula, to its full potential! This service is also fantastic for relocating, road trips and for multiple city business trips. Choose your car now and enjoy your trip without any concerns.