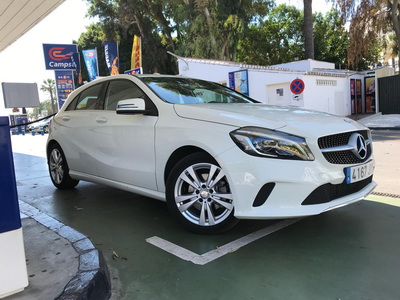 Preparing for the first independent travel in Spain
You can talk about the benefits of a trip to Spain for a tiresomely long time. In addition to the best European beaches, you can enjoy the ancient architecture, carefully restored by architects and archaeologists. In addition, quality vacation here can be spent with any budget with the right approach. Nevertheless, many travelers who are accustomed to vacations on all sorts of tours are often not ready for a completely hand-crafted travel.
In this material we will not consider aspects of interaction with government bodies for obtaining visas and other similar aspects. Technically, such procedures are not much different from those that have to perform, going on vacation abroad, working with a travel agency. Instead, we will pay attention to such aspects: finding housing and means of transportation, developing the most fascinating route.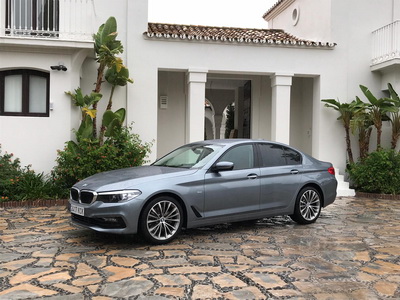 We solve the issue of housing
If you are planning a trip with your family or a small group of friends, then, of course, booking the hotel would be the most logical option. You should not approach this issue without seriousness, because in the period of high tourist activity (from June to August) it is difficult to rent both relatively cheap rooms and those belonging to the representative class. It is advisable to start tracking options a few months before the planned departure date. Fortunately, there are convenient services that allow you to automate this process and get the right solution without too much difficulty.
For travel with a large company, the most optimal will be rental properties. Many specialized firms and ordinary businessmen are actively renting out guest houses and villas, in no way inferior to decent hotel options. However, in such a case, care should be taken in working with documents, because each inattention can lead to serious problems.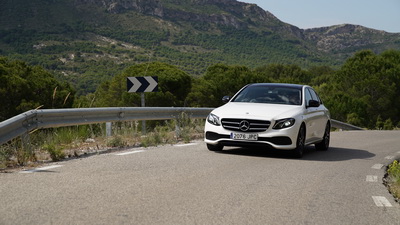 Vehicle search
Many experienced travelers agree in one opinion - in order to fully explore the country and visit all the places of interest, you need a car. Of course, you should not drive to the country by your own car, because such a trip will take too much time and is guaranteed to be tedious.
The best way is to rent a good car. By trusting in a reliable service, you can save a considerable amount of nerves by getting transport of any class in return. Since this is a holiday, you can not save and afford a sports car from a well-known auto concern for a full period of vacation on favorable terms.
This option is much more comfortable than standard local public transport and more practical than those services offered by various tour operators. There is no need for special preparation for rental: you must take the rights and a credit card of your bank with you. Choose a suitable car, as well as additional options that increase comfort, you can at a convenient site.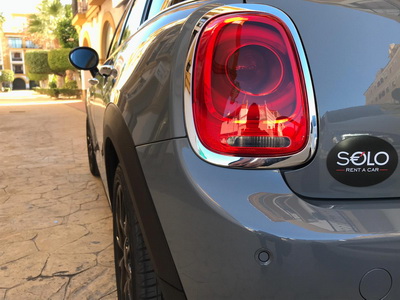 Own travel route
This item deserves a separate topic, because you can not forget about the versatility of Spain. So in a week, by car you can easily travel around a good half of the Kingdom, visiting the most significant from a cultural or historical point of view locations. If this type of recreation is not too remarkable, then it is worth remembering that this is a large European country. Literally around the clock, travelers are available here for shopping and all kinds of parties.
We should not forget about the classic beach holiday. The country has more than a hundred beaches in perfect condition. And it is not necessary to visit the same daily, it is possible to move to new locations in search of the best option for an infinitely long time. Still, it is not advisable to make ambitious plans for the first independent trip.
It is advisable to appoint one of the major tourist centers: Barcelona, ​​Malaga or Marbella as a starting point. This approach will be the most practical, because there are all the necessary services, including for the rental of transport. In addition, in these cities you can find housing for almost every taste and budget.