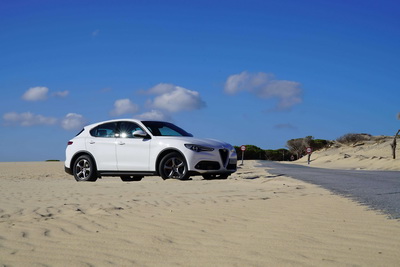 Port Aventura - the perfect amusement park for families with children
Port Aventura park is the main place of entertainment in Spain, it is also called Spanish Disneyland for a huge number of attractions and extensive territory. It is the second largest in Europe after Paris, but it has significant differences in planning and themes, so we recommend it to all children!
There is a park near the city of Salou, and from Barcelona it is about 100 km. If you arrived in the capital of Catalonia from Moscow, you can get to Portavetnura by public transport or by renting a car. The location on the Costa Dorada is ideal for holidaymakers who have come to a seaside resort. Children and parents will be interested not only to buy, but also to visit one of the most interesting places in the whole country. Even by the name itself you can understand that it is here that the entrance to the country of adventure is located.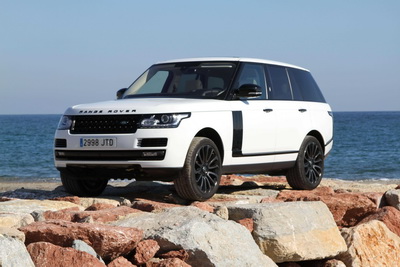 What does the Port Aventura complex include
On the territory of the park, which can be called a whole city, is located:
Hotels;

Beaches with a sandy beach and clear sea;

Aquapark;

Golf course;

A large beautiful lake;

50 attractions, including a huge roller coaster;

Thematic zones divided into "Wild West", "Mexico", "Polynesia", "Mediterranean", "China" and for the youngest visitors - the country "Sesame";

Cafes and restaurants of local and international cuisine.
It is impossible to bypass the whole park in one day, adults and children will want to try all the attractions and ride on "Furious Worm", so here they call the American speed roller coaster.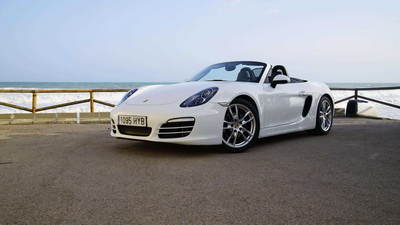 PortAventura zones
The most visited here is the "Mediterranean" part, as here you can see the beauty of Spain and the whole region. Come to restaurants, try fish dishes and famous Spanish treats. Very nicely thought out arrangement of streets, architecture, showing the color and temperament of the country.
If you want to visit other "states in miniature" at one time, look into the Chinese or Mexican zone - they reflect the characteristics of these cultures, as well as offer their entertainment and treats. Paints, variegated ornaments and peculiar architecture attract travelers. No one will miss it. Also you will find amazing attractions - 100 m rig for jumping bungee and Dragon Khan - the road by which trailers with people move at a speed of 100 kilometers per hour.
Polynesia is a calm part of the whole city. It is here that there is a lake with its embankments, as well as a theater. Tourists are given the opportunity to raft on canoes, taste extraordinary dishes and visit water gardens and fountains.
"Wild West" - it's the adventures of cowboys, cheerful squash and a specific design of houses and bars. It will be interesting to swim on an artificial river with surprises and dousing with water.
"Sesame" is a kind of fairy Disneyland with characters from fairy tales and musical children's shows. Kids here really enjoy.
On the territory there is also a water park, which must be visited by the whole family. Entertainment here is enough for a long time.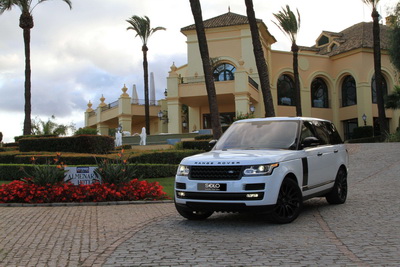 Cost and working time PortAventura
The family recreation park is open all year round, but in winter it will not be possible to enjoy water and warmth. To avoid long queues at every turn, heat and pandemonium, come in the spring or fall. Summer is the peak of the season when visitors are the most.
Pleases visitors that it is necessary to pay only for an input, and further to use all roundabouts and water parks it is possible infinitely many times. The ticket is the same for the whole day and its prices:
For adults - is 45 euros;

For children and pensioners from 55 years - 39 euros.
Children's ticket is sold until 11 years, so take your passport with you. Separately, pay only for restaurants and Aquapark - this is 24 euros for adults and 19 for minors and the elderly. Many want to extend their stay and buy coupons for several days at once, which is also possible, and the savings will be significant - up to one and a half times. A separate Express ticket allows you to pass on the carousel without a queue, which is important in the high season.