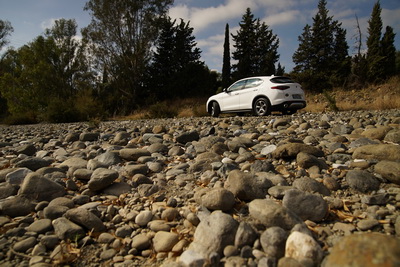 Journey from Madrid to Cuenca
In Spain, there are many localities that tourists undeservedly bypass their attention. There are those who have not received due PR in the media, are not popular resorts, but, nevertheless, they have a unique Spanish flavor, a mysterious romantic atmosphere, the spirit of the Middle Ages and other long-gone eras.
One of such towns is Cuenca, which, despite the status of the capital in its region, is quite small. It is home to only fifty thousand people. Geographic location for many centuries was decisive for its future fate. It is located in a mountainous area, among the valleys and at the crossroads of several important paths, but most importantly, on a real ledge of rock between two rivers. The old part of it is really like "hanging" over a real precipice, the buildings are concentrated around the temple in the Gothic style, not far from Mayor Square. Twenty years ago, Cuenca was included in the UNESCO World Heritage List. In order to get to know her just enough for a few hours, but it will take preparation for the application of some effort in the mountains is not easy.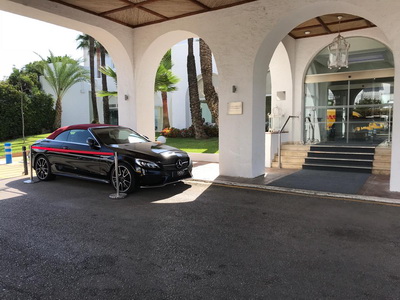 How to get there
You can go by public transport by buying a train or bus ticket. However, it is unlikely that such conditions for the route can be called comfortable. For maximum convenience and guarantee of self-control over the trip, it is recommended to rent a car. Moreover, the procedure does not require anything special from you, present your rights and passport, and you will receive the ordered model on time. Pay attention to the possibility of ordering a luxury car that will make the trip enjoyable, will not let you down on the road and allow you to enjoy the quality of European roads.
The distance between Madrid and destination is 167 kilometers. This will require approximately 13 liters of fuel. Independent road time will take approximately 1 hour and 40 minutes. Agree that for this purpose it is better to decide on renting a car and not to waste precious time on waiting for the transport that goes on schedule.
You should not drive a car directly into the city. It is difficult to fit into unexpected turns and steep streets. It is advised to safely leave the transport in the parking lot with tourist buses. At the bottom of the car park there is a convenient information point where you can take a map to quickly navigate the intricate maze of streets. It is also possible to become a member of the excursion, if you want to learn more about Cuenca.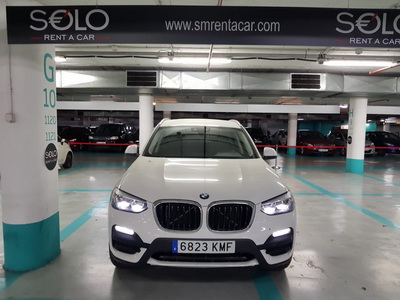 Sights and atmosphere
Walking around the town, it begs the conclusion that its building was completely chaotic. For the construction of buildings did not pay attention to the fact that the site is rocky ledge. Houses are hung on stone blocks. Tourists find it hard to imagine how one can live and see a forty-fifty meter abyss from a window from a window. But local people are not embarrassed, they live quietly in beautiful old houses, and even go to the balconies without fear of rocks.
The original spirit reigns here in the narrow streets, where most people are locals, not travelers. But those who are lucky enough to look at this locality, claim that they were able to drive a time machine, return to the Medieval era. Cuenca is a place they fall in love with once and for all. There is no sensation of tourist "false", this is the true Spanish life, colorful and sincere.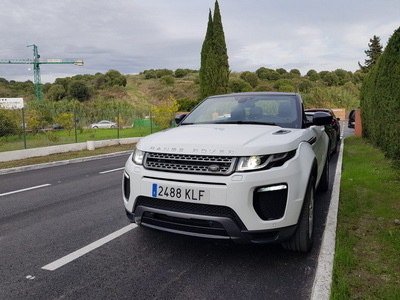 A small river is a kind of barrier between the old and the modern part. The walls here grow into rocky boulders that resemble ancient fortresses. On the medieval turrets adorn the emblems of noble aristocratic families. Just imagine how amazing the photos can be here!
For inspection, it will take no more than two or three hours. The old part is quite compact, much more strength is climbing along steep narrow streets and many stairs up and down. If you are strong enough, you will be rewarded. Do not rush back, especially if you arrived at a rented car. It is recommended to get acquainted with the urban neighborhood, once overcame a two-hour journey from Madrid. For example, it makes sense to drive another 35 kilometers from here to the Enchanted City, or add as much more to this distance to be in a picturesque national park. There you can see the source of the Cuervo River in the highlands.