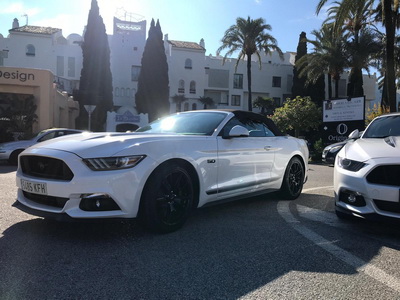 Jerez de la Frontera: travel options
This is a small resort town in Andalusia, which has earned a reputation as a wine-growing center, as it became the birthplace of the eponymous drink "Sherry". This place is popular among travelers as a place for sightseeing and gastronomic holidays. Connoisseurs of wine drinks are eager to come here in order to try the variety mentioned above in his homeland. Tasting is one of the main entertainment for visitors.
Despite the location in some distance from the coast, it is still a region called Costa de la Luz due to the distance of 30 km to the sea. In addition, people come here to combine excursions to historic sites and tasting fine wines with a beach holiday, also visiting Cadiz, which is famous for some of the best beaches on the entire southern Spanish coast.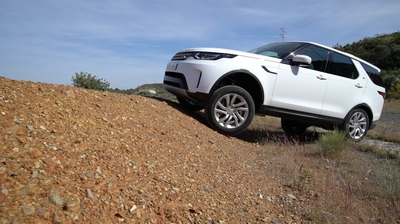 How to get there
The most popular points from where they go to Jerez de la Frontera are Malaga and Madrid. From the latter, it is recommended to move out by train, as there are high-speed options, and the distance to be overcome is estimated at almost 600 kilometers. But if you want to get from Malaga, we advise you to choose a rented car. Independent travel time will not take more than 2-3 hours, if you move on a comfortable luxury car, the route will be pleasant. In order to rent a car, you need to provide only a driver's license and passport. Between Malaga and destination - about 230 km. This will require approximately 18 liters of fuel.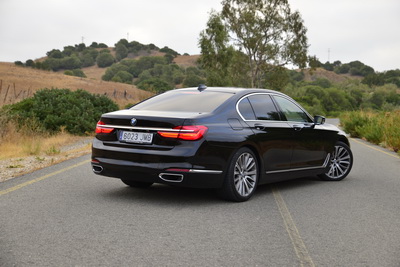 Wine making traditions
This town, like Cadiz, was founded in ancient times by the Phoenicians. Here they broke vineyards, which was the beginning of the tradition of growing and cultivating certain varieties of almost 3 thousand years long. The Phoenician name sounded like "Xera." In the Roman era, fortified and sweet wine drinks were known in Rome itself, and during the Arab conquest, their production was encouraged because of the profitability of the case. Winemaking has developed, despite the fact that the Muslim religion prohibits the use of alcohol. It was the Arabs who started producing raisins in these parts. The 14th century was the beginning of mass exports to European countries.
"Sherry" today is incredibly popular, about thirty varieties of it are known, which winemakers and connoisseurs distinguish by their hue, sugar content, and level of strength. A common feature for them is a matte finish, which should be on top in the fermentation process. The local cellars are not just rooms that are used in utilitarian considerations. This is part of the architectural ensemble, an integral component of local life. They are called here "bodegas", there are not just wine vaults, but also halls for tasting events, courtyards and whole park areas with landscaping, beautiful fountain compositions.
Sights
If you are interested in the history of Spain and want to feel the unique atmosphere of the town, you need to see the main attractions. There are quite a few of them here, you have to spend more than one day. Fortunately, the city has a lot of good hotels and restaurants where you can spend the night, dine or dine and just have a good time.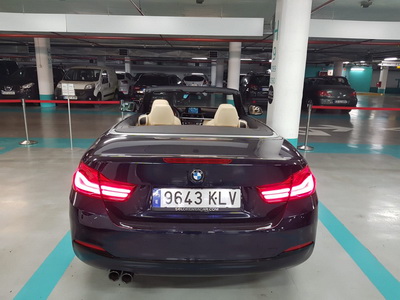 Among those locations that are recommended, first of all, pay attention to the following:
Alcazar. This is a medieval fortress, where there are remnants of a Muslim mosque, which was erected in the 12th century. Once in the castle was the residence of the local rulers.

Cathedral of Saint Salvador. The cathedral was built in the Gothic style.

The temples of San Mateo, Juan de los Caballeros, San Marcos and eight more unique religious buildings - this is a unique ensemble of architecture of religious purposes. Each of them is the personification of a particular era, for example, the Middle Ages and the Renaissance, as well as stylistic directions - Gothic, Baroque, etc.

Arenal Square is a beautiful place in the central part of the town.

Monastery of the Cartesians. It was founded in the 15th century, it is famous not only as a religious location, but also thanks to the breeding of horses here. They even bred a unique Cartesian breed.

Centro Andalus de Flamenco. This is one of the best Spanish centers dedicated to this original dance.

Bartematy Palace. It was erected in the Baroque style in the 18th century. In Jerez de la Frontera there are other beautiful architectural buildings, including the palaces of Domecq, Ponce de Riquelme, Ponce de Leon.

Museums of archeology, antiquity, watches, bullfights and, of course, wine.

Zoological Park.

Plaza de Toros - Bullring, which Spain is famous for.