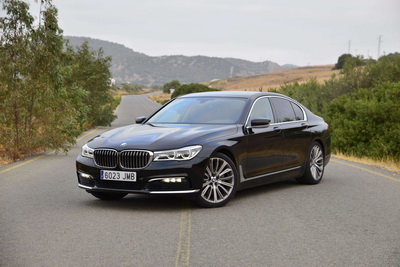 Its business in Spain - which includes a business plan for car rental
Being an emigrant in a foreign country, the first thing they think about is what to do and where to take the revenues. It is important to pass the adaptation and learn the language, while plunging headlong into an unfamiliar environment - social and business. Own business on car rent in resort towns is an interesting idea, which attracts expected income and increased demand.
Development of business strategy
An important stage in the beginning of any project is planning, and in an unfamiliar country this is the most important period to which one must go for a long time, painstakingly studying all the subtleties of the national mentality and the peculiarities of doing business under the law. Experience comes with time, so you need to be prepared for the inevitable difficulties at first and better have a team of like-minded people and connections to successfully overcome the adaptation.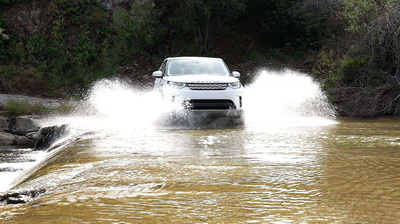 If you decide to do business in the field of car rental and have already collected enough information, you should make calculations for such items of expenses:
Purchase of cars and their registration;

Rent of office premises, including insurance;

Equipment for office;

Salary of employees;

Administrative costs for the organization of the enterprise;

Advertising budget;

Reserve amount.
After counting, you will know how much to calculate. Next - the case for finding funds. They usually consist of the shareholders' own capital and borrowed funds - a loan in a bank. There is an option - the search for investors and the conclusion of a contract of cooperation or partnership. Considering that you are in another country, it is advisable to find a local partner who will help not only with money, but also will help to join the business environment, share connections. If this is not possible - you can use the services of hired lobbyists who are introduced to the right circles of businessmen to make acquaintances. If there is no language knowledge, you will have to hire an interpreter.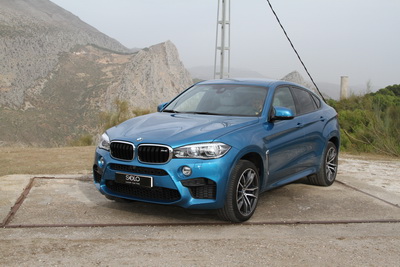 Stages of the company's opening:
Search for starting capital.

Choose an office location.

Business registration.

Conclusion of the lease of premises and parking for own fleet.

Purchase of cars and office equipment.

Car registration.

Hiring staff.

Advertising campaign, creation of own site in different languages ​​and its promotion for the Russian audience.
Car rental services for our compatriots - tourists in Spain makes sense in the tourist regions, so there and need to open a representative office of the company. Often such offices are located right at the airports, which is convenient for travelers. They will book the machines in advance on the website according to the completed application form, selecting the appropriate variant from the photos and description.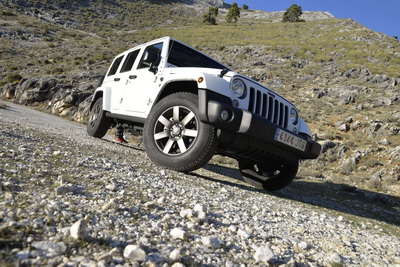 Specificity of the industry and country
Planning to open a car rental in Spain, you need to understand all the risks associated with this matter and approach it responsibly. If you personally do not have experience in this area, you need partners, as an option - to apply to an existing company and enter into a share by organizing your own branch. The advantage of this action is a reduction in the cost of purchasing a large fleet of vehicles.
The entrepreneur must provide customers with a choice, so in his park should include different brands and classes of cars and decide on a niche - thrifty options, premium brands or mixed ones. The owner of the company should also have competent employees of the Spaniards who will deal with accounting and taxation, conduct office work and submit reports.
In the resorts to rent cars more will be in the warm season, and in winter the work will be reduced - this is the specificity of the industry. You can offer to rent a transport shuttle in small hotels in large cities, where they come more often.
The country's mentality is such that people willingly make contact with foreigners and help them in their endeavors and endeavors, but to fully understand their thinking and ways of working it is necessary to live and face reality for a while. Get used to their way of life, siestas, excuses and constant transfer of business for later, because they have a priority in a comfortable life and family.